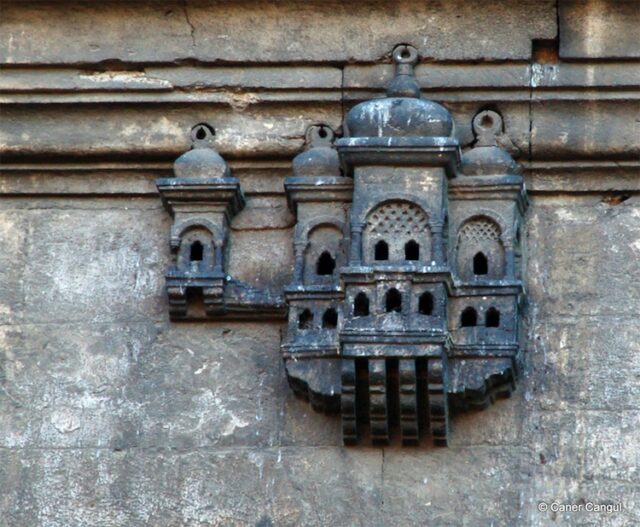 The Ottoman architecture pays a lot of attention to details, and not only those that serve the needs of humans, but also those of birds in particular. Birds had their tiny palaces in the Ottoman Empire, and these houses were attached to the buildings in form of tiny little palaces.
These unique-looking bird cages even had their very own tiny balconies and runways for take-off. This type of specific architecture is characteristic of the structures built between the 15th and the 19th century, and it shows the Turks' appreciation towards animals and their desire to protect them.
The tiny bird homes are known as "kuş köşkü" (bird pavilions) and "serçe saray" (sparrow palace) and were present in almost every Turkish city. Some of these houses served as safe spaces and refuge, and others as isolated spaces for sick birds to hide or recover. Since over time many of the small bird palaces deteriorated and haven't been restored, only a few are still present nowadays.
One of the oldest is still attached to Istanbul's Büyükçekmece Bridge. And dates to the 16th century. So, next time you're visiting Istanbul make sure to search for this little gem.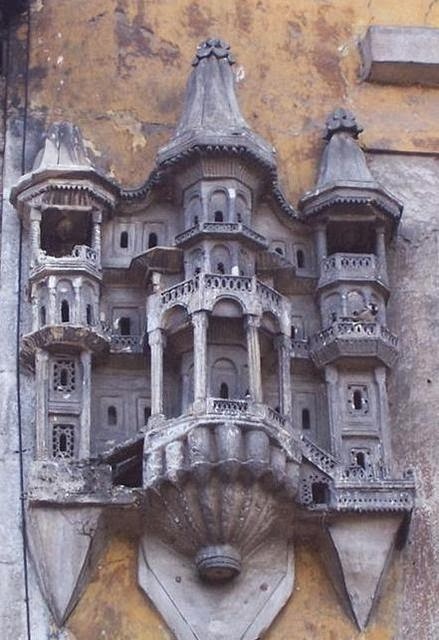 Photo: Magic City Istanbul