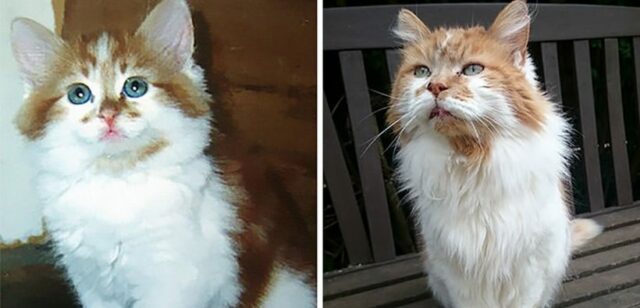 Every pet owner wishes a long and happy life for their furry friend and hopes to have them by their side for as long as possible. This cat owner from Exeter, England is the lucky mom of the oldest cat in the world, as Rubble turned 31-years-old last year.
Michele Foster got Rubbles in 1988 as a gift for her 20th birthday and the two have been inseparable since then. Rubbles is a member of the Maine Coon cat family nad he was a tiny little ball of fur when Michele first met him. He is also in good health, considering he is the oldest cat in the world, and Dr. Shawn Moore from City Vets thinks that this is also thanks to Michele who took very good care of her little friend.
The only minor health issue is Rubble's high blood pressure but he is receiving medication for this and everything seems to be under control.
Regarding him being the oldest cat in the world, the Guinness Book of World Records still need to confirm this aspect, so let's wish Rubbles many happy and healthy days in the years to come.
Rubble, who lives with owner Michele Heritage, was treated to some of his favourite cat food and a free check-up to mark the day (pictured together)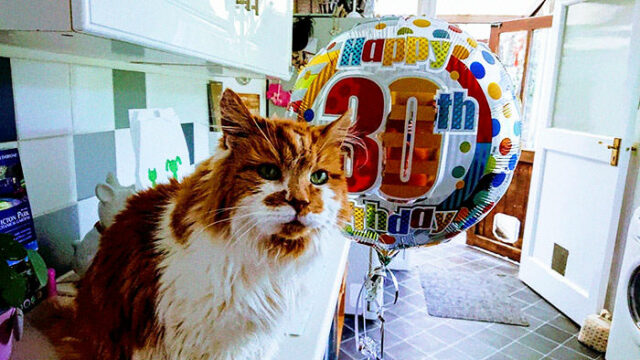 Michele, 47, got Rubble just before her 18th birthday when he was just a kitten