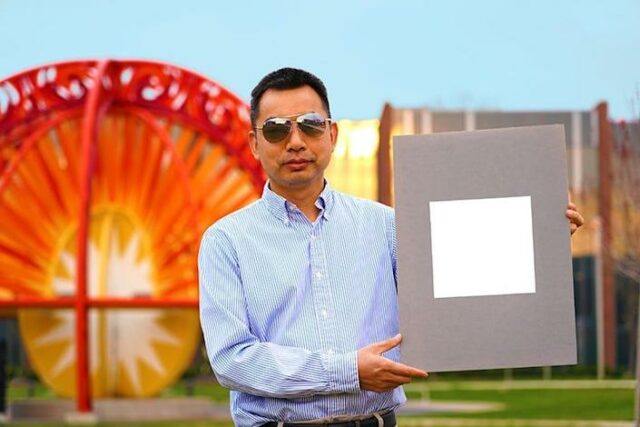 This lab-made paint has been declared the world's whitest paint and it was created with the intention of reflecting sunlight away from buildings.
The paint was made at Purdue University and has an efficiency of 98.1% in reflecting sunrays which would help reduce the need for air conditioning and implicitly help fight global warming.
The paint is so unique and almost purely white, that it has even entered the Guinness World Records book.
The scientists created this paint with climate change in mind and helping to fight the ongoing climate crisis, as energy-saving from air conditioners would be a great step forward. The original idea was to make a reflective paint but to make it this way the team of researchers came to the conclusion that it has to be made as white as possible.
While the paint repels solar radiation, it also reflects infrared heat, and studies have shown that if a rooftop of 1,000 square feet would be covered with it then it would produce 10 kilowatts of cooling power. This is more efficient than average air conditioners and helps balance the Earth's climate in a non-invasive way.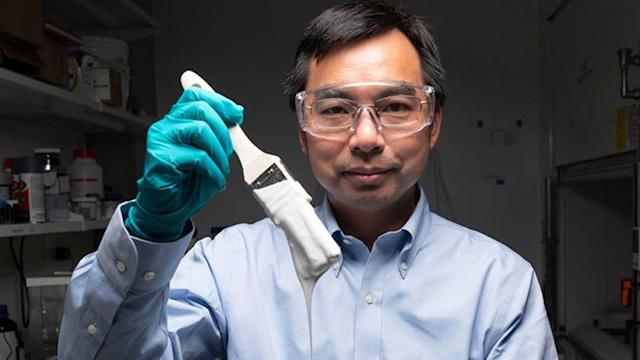 Story Summary
The paint has now made it into the Guinness World Records book as the whitest ever made.
The idea was to make a paint that would reflect sunlight away from a building.
The paint reflects 98.1% of solar radiation while also emitting infrared heat.