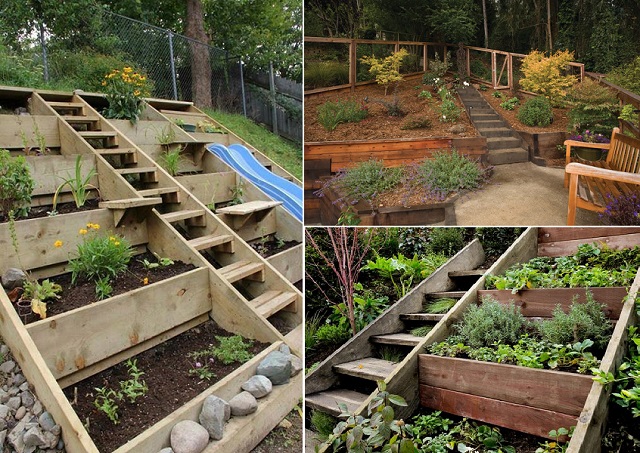 Although having a garden may seem for many like a difficult objective if you don't have the necessary landscape and other environmental conditions. The truth is the opposite! People around the world if it's something you really wish for, your determination is the only obstacle. Check out this hillside garden! Landscaping with such dedication resulted in a beautiful garden. If you too think you can replicate the DIY project or even do better than the one featured in the pictures, follow the guide for how to make a successful garden on sloping ground. The space doesn't have to be that big as it works quite well on a smaller scale. Civilizations across the world have shown us long-lasting examples of such gardens on mountainous terraces, but they used stone for this endeavor, because wood will rot in a couple of years. It might cost a bit more, but the investment will be for the long-term. And the result will look stunning!
Hillside Landscaping: A Complete Guide to Successful Gardens on Sloping Ground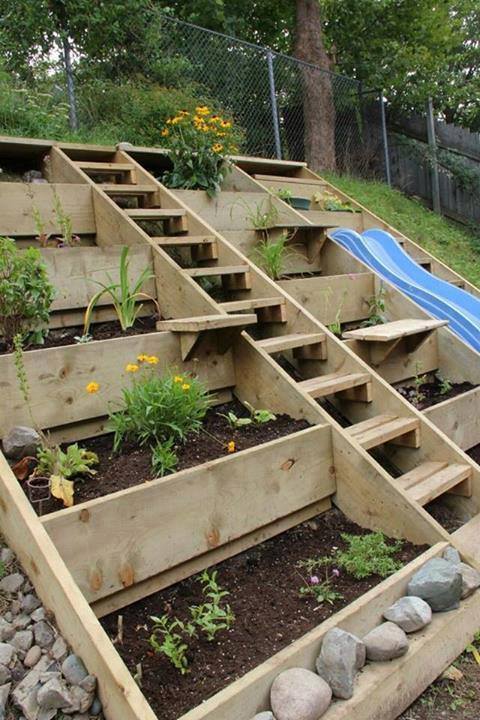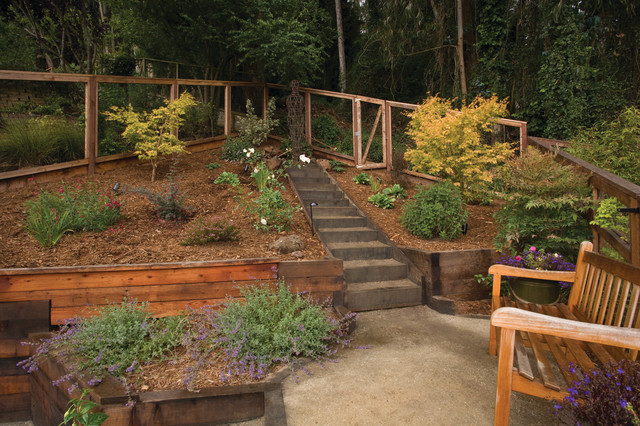 Always consider your particular landscape. Is it safe to mow? Are there any existing elements, such as boulders or trees, you will need to work around? Do you experience flooding? Will you need to hire a professional? By taking your time in the planning process, you're more likely to be happy with the result.