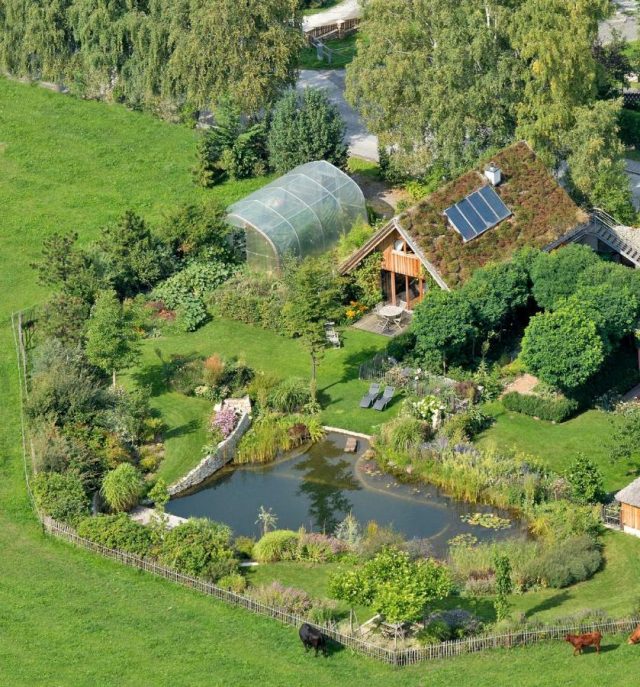 Small cosy house, very stylish, great living space and absolutelly stunning garden with lake and many many plants, just wow.
This Cottage is Situated in Sankt Corona am Wechsel in the Lower Austria region.
This holiday home can be rented, has 2 bedrooms, 1 bathroom, and the guests can enjoy skiing and cycling nearby, or make the most of the garden.
Looks beautiful, we love the eco pool, green roof and vegetable garden.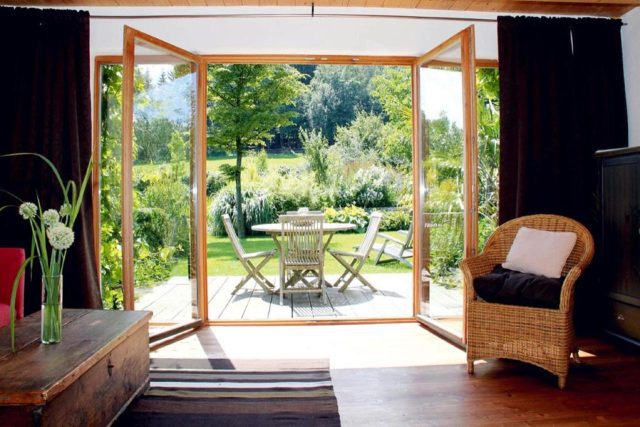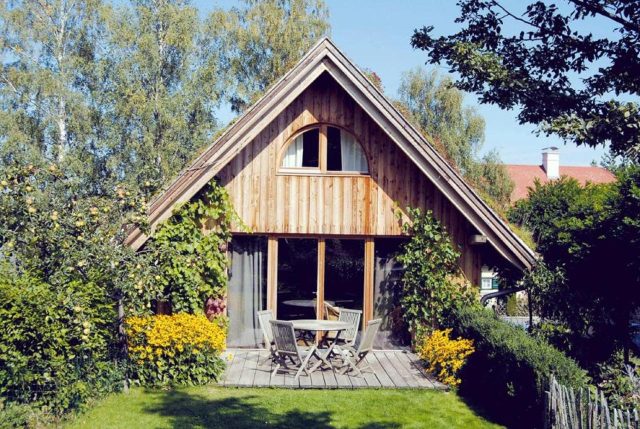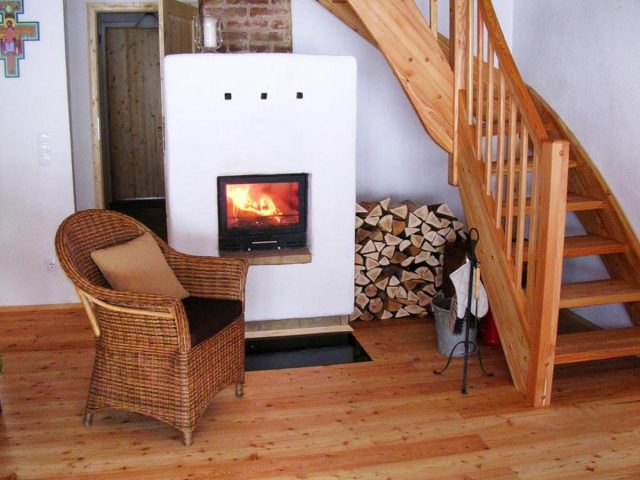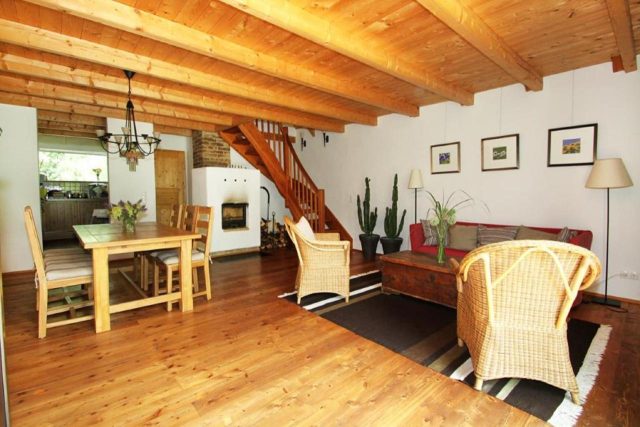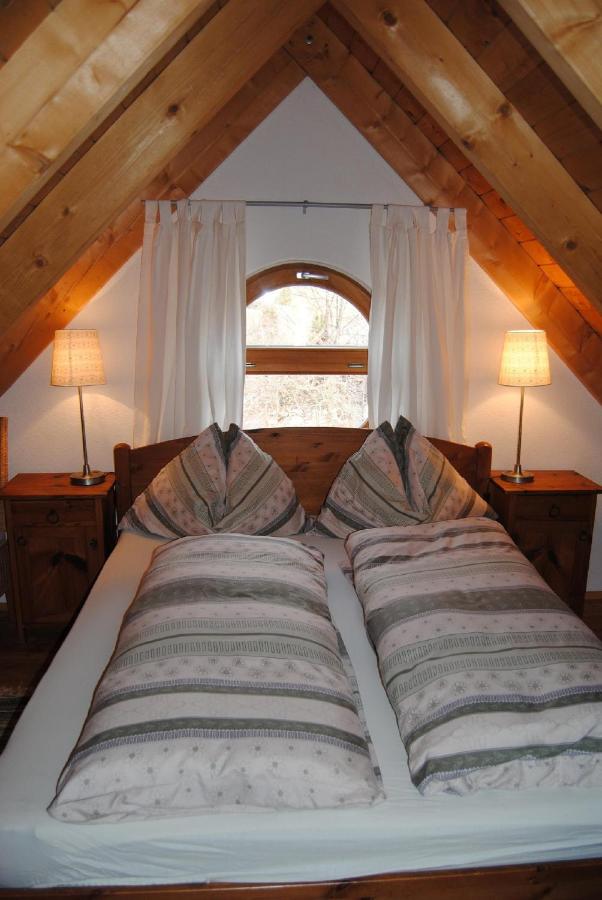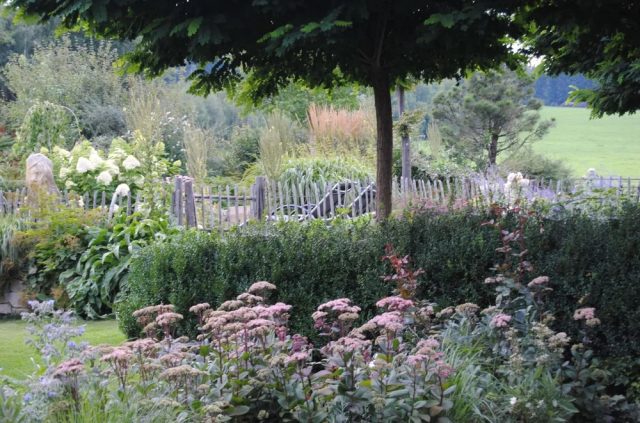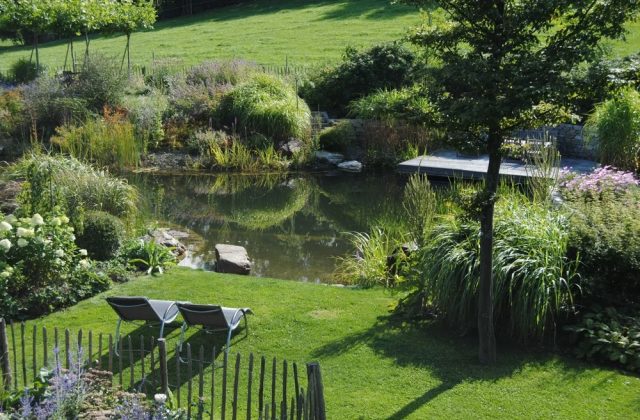 Found on Booking