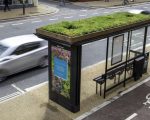 The daily dose of outstanding green initiatives comes from Leicester this time, where the city council decided to transform all of its bus station roof, into green pollinator gardens for bees.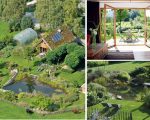 Small cosy house, very stylish, great living space and absolutelly stunning garden with lake and many many plants, just wow. This Cottage is Situated in Sankt Corona am Wechsel in the Lower Austria region.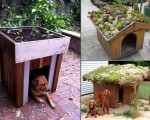 Until now, the green roof movement has been limited to large-scale, professional endeavors and public buildings. But homeowners everywhere are catching onto the benefits of a green roof—water conservation, energy savings, and storm water management. So, green roofs are good. They ...