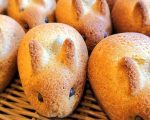 Nestled in the charming streets of the Shinkōenji neighborhood in Tokyo, the Usagiza Lepus brings forth a whimsical and delightful experience for both young and old alike. As you step through the bakery's doors, you are instantly transported into a world where bunnies reign ...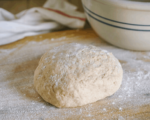 Easy Dough Recipe (for Bread, Rolls, Pizza, & More!) Minimal pantry ingredients? No bread-baking experience? Need to swap flours? This simple bread dough recipe can handle it, plus you can turn it into pizza, sandwich bread, dinner rolls, cinnamon rolls, you name it!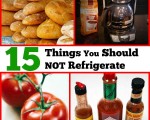 Secrets in the kitchen are worth telling if they can help everybody use ingredients at their maximum potential. With technology present in our lives at a much higher level than in the past, you might tend to overuse it in your relation with food. This list of 15 things you should ...