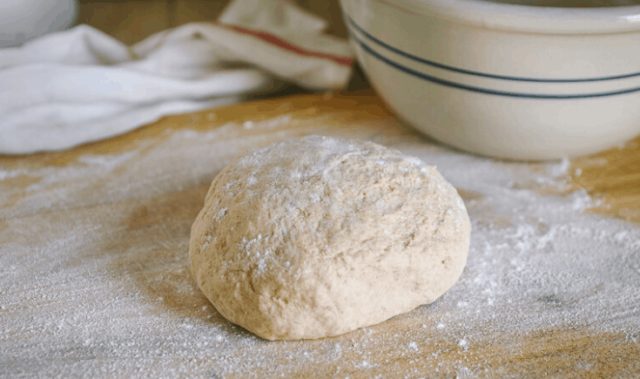 Easy Dough Recipe (for Bread, Rolls, Pizza, & More!)
Minimal pantry ingredients? No bread-baking experience? Need to swap flours? This simple bread dough recipe can handle it, plus you can turn it into pizza, sandwich bread, dinner rolls, cinnamon rolls, you name it!
This recipe is presented by Jill Winger – The Homestead Mentor. Jill has an Youtube channel (110K subscribers) where she shows us that cooking from-scratch isn't as hard as we think, and it IS possible to make nourishing, wholesome food for ourrself and our family without spending our entire life in the kitchen.
She will show you how to cook like a homesteader, no matter where you live as you weave traditional recipes & techniques into your modern kitchen routines.
Don't forget to subscribe Jill Winger – The Homestead Mentor youtube channel