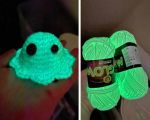 This is the coolest yarn for knitting, crochet, weaving and crafting! Cool crafts for kids who love the glowing affect! Perfect for knitted items worn outside & after dark for safety! Add to existing projects for super cool accents and outlines to your designs! These are available ...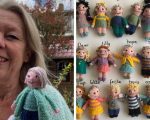 The COVID-19 pandemic has forced many to spend time apart from their loved ones, and the lockdowns have forced people to reconsider their relationships. Parents and children have been both affected, and teachers have also felt the negative aspects the pandemic has brought in their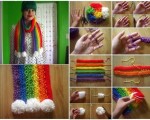 If you would like to make yourself a scarf but you are new at knitting, don't worry as this next tutorial will teach you how to make yourself a knitted scarf. The steps you'll need to follow are easy and by the end you will have a warm and cozy scarf to wear. It will also ...