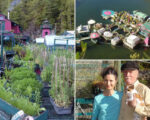 Freedom Cove is a rare and very special place. It's a man-made floating island that acts as a homestead, an art installation, and a home to Catherine and Wayne in Tofino, BC, Canada. The project started with a small float home that was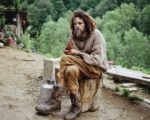 They've opted out of cities and started all-new rural lives, building their own straw homes, teepees and bath tubs. Since 2010, photographer Antoine Bruy has travelled from the Pyrenees to Romania tracking down urban refuseniks..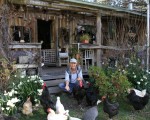 Jill Redwood lives in East Gippsland, Australia where she built her house almost 30 years ago. She prefers to be really self-sufficient, having an orchard, a garden with vegetables and an animal farm which provide almost everything she needs on a daily basis, without having to frequently ...