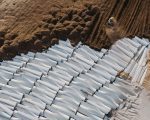 Companies are searching for ways to deal with the tens of thousands of blades that have reached the end of their lives. A wind turbine's blades can be longer than a Boeing 747 wing, so at the end of their lifespan they can't just be hauled away. First, you need to saw through ...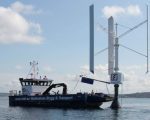 The future of offshore wind energy might just look different thanks to a new technology developed by SeaTwirl. The company makes vertical wind turbines, and they can be installed in places that were hard to reach by previous models of turbines.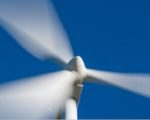 Creating energy self-sufficiency has been an objective for people ever since electric power has become a necessity. But for a long time, doing that meant impacting the ecological balance of the environment around. Arun and Anoop George from Kerala, India have managed to achieve that, ...