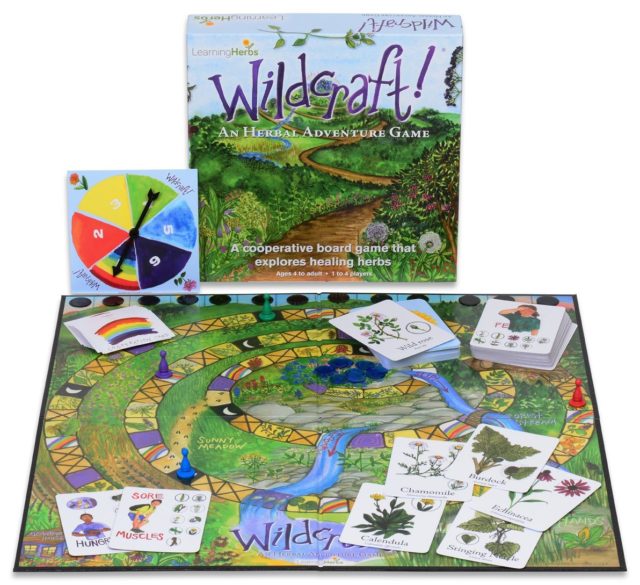 Adults can still relate to this situation. There is a new board game that helps both adults and children learn about different types of edible and medicinal plants and herbs while having fun!
Parents become partners in their children's learning activities.
The "Herbal Adventure Game" encourages children to share and cooperate with others. Players learn about all sorts of edible and medicinal plants and herbs by experiencing a game that takes you through various ecosystems. Children get access to interesting and useful information about 25 of the most important plants and herbs they come across on a daily basis.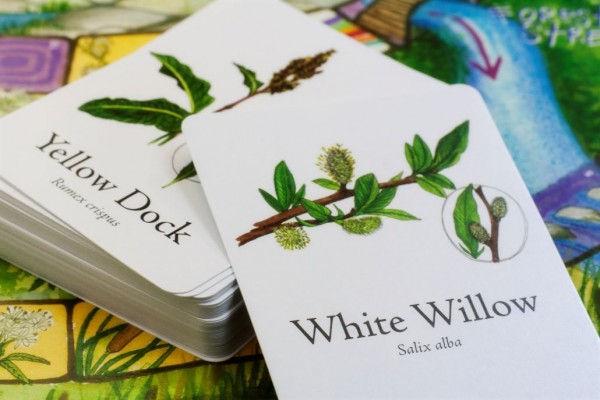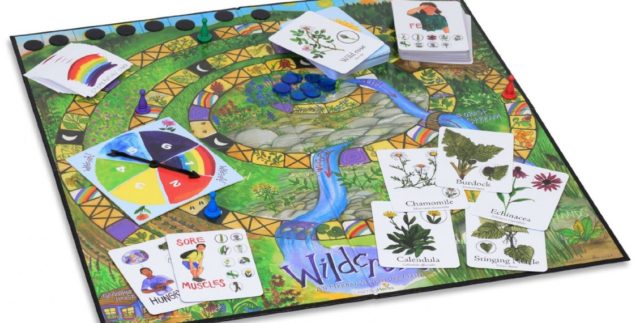 Wildcraft! This game can be played with 1 to 4 people and none of them have to know much about plants or herbs at the beginning of it. Curiosity and the desire to have fun are the only key ingredients required in order to play Wildcraft, a game where even the youngest children can be a part of.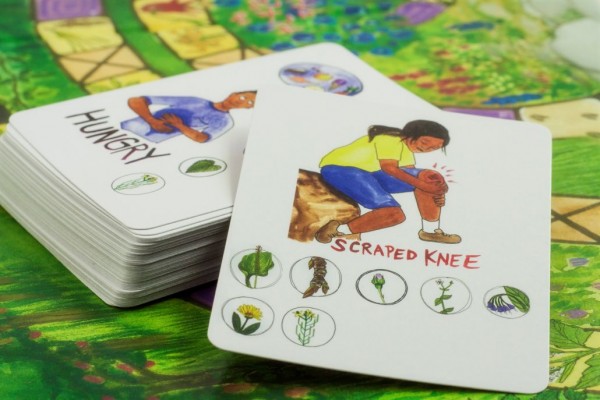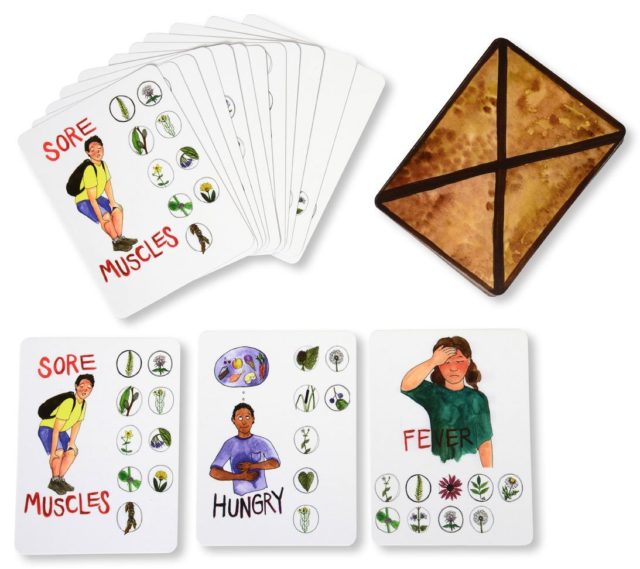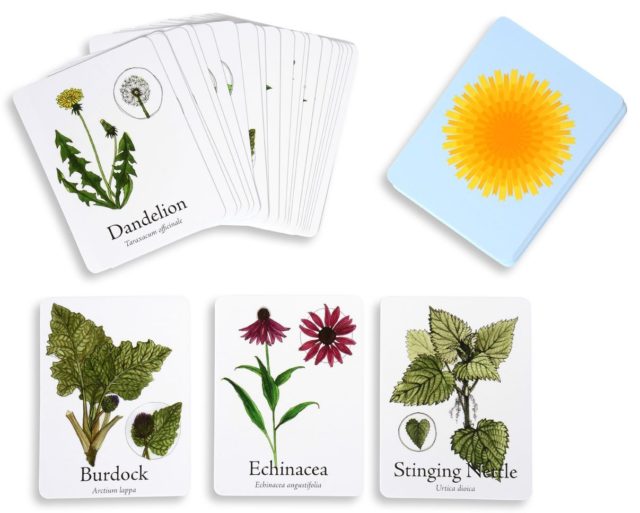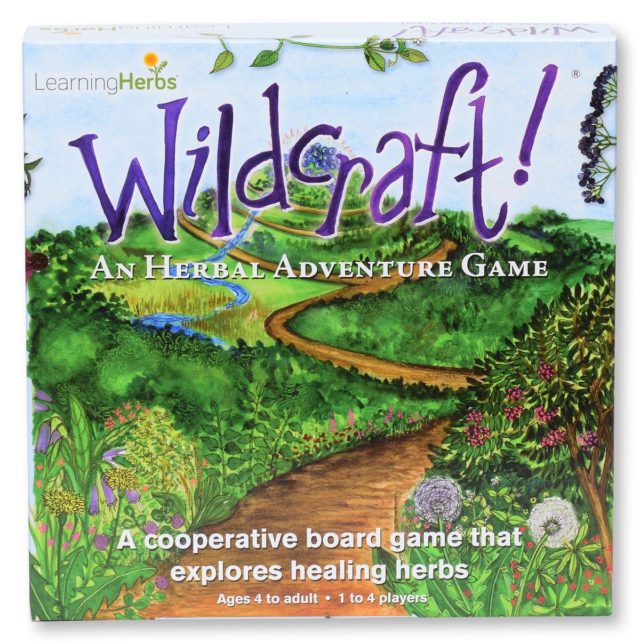 Click here to purchase the Wildcraft! Play this game with your loved ones and you will know all the benefits of plants and herbs in no time!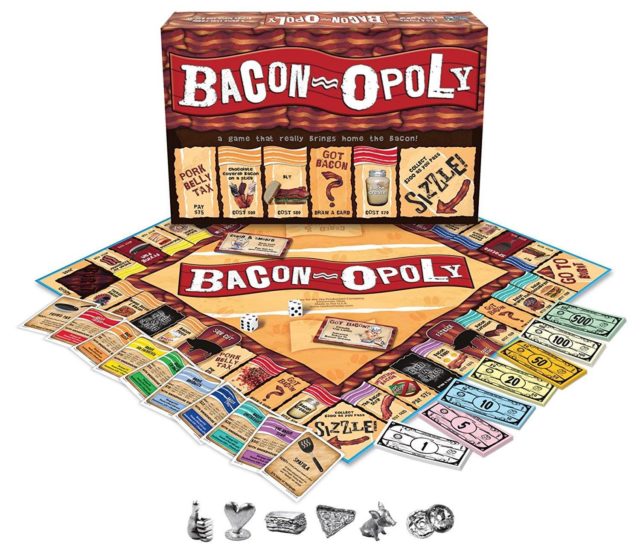 Find it HERE…