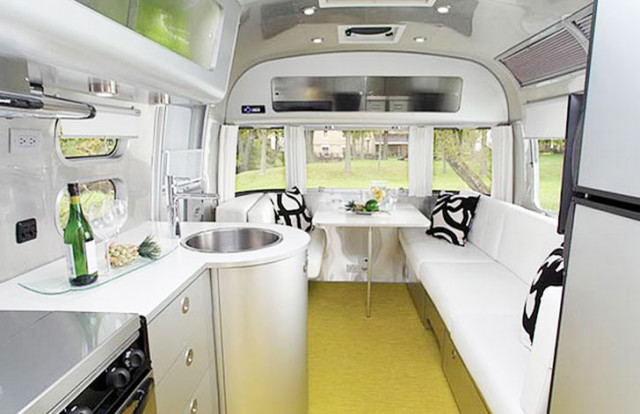 Usually, beautifully designed products are quite expensive, and the ones produced by Tesla brand perfectly fit that description. Elon Musk figured out that people are so impressed by the Tesla electric cars that they will make many sacrifices in order to be able to afford one. Recently, Tesla revealed their plan to include among their products a plug-in hybrid mobile home, probably an attempt to expand their market share by introducing new and cheaper innovations.
The name of the mobile home is "Model H", and it looks pretty similar to a gigantic Model X. This new model is going to fill a gap in the market that has not been filled before this. "Model H" was designed especially for those so eager to own a Tesla model that they even defaulted on their homes in order to afford one.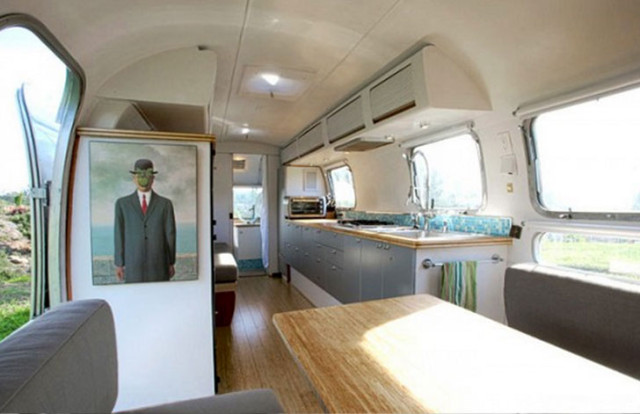 The new Tesla model is priced at $120,000, being more affordable than some of the previous models. You can accommodate a family of four in it, having at your disposal the necessary appliances for a comfortable and luxurious life on the road. Among the amenities we could mention are the following ones: flat-screen TVs, a space-efficient kitchen, a bathroom with composting toilet and water-saving shower, and a built-in video monitoring system. The last feature can be used to supervise the safety of your Model S, since Model H is not also equipped with a garage.
The prototype was finished in time for spring, and now we are excited to see when we can pre-order it. Musk recently said on Twitter that those who already own a Model S might be eligible for a discount regarding the new model. Moreover, we will most likely have it delivered within days after assembly if we place an online order. Pretty exciting news!