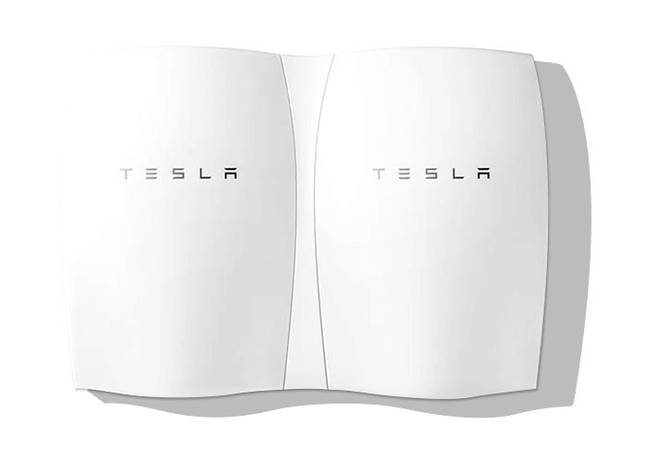 Tesla Motors invented this highly useful battery, that is the dream of everyone who would like to switch to an off-the-grid living. The battery is called Powerwall and was designed in order to entirely power one's home, without ever having to use the power grid again. The system of the battery is based on the same one used in the Tesla electric cars and it comes in two units: 7kWh ($300) or 10kWh (#3500). The energy the Powerwall battery will store, has to come from solar or wind generators and the battery will keep running even if the grid goes down. You can order these batteries, starting this summer and we invite you to watch the presentation clip from the following link for more information about this groundbreaking product.
Here is a clip from the initial release
Tesla is working on a battery that can power your home and even help large-scale utilities store energy more efficiently, according to company chief executive Elon Musk.
source:  teslamotors.com