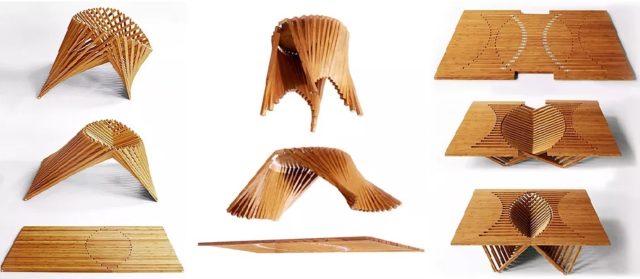 This innovative flat-pack furniture designed by Robert van Embricqs is proof that you don't have to sacrifice style for portability. The teak seat arrives as a flat, rectangular panel, but bend it at the hinges and it'll transubstantiate like a page from a pop-up book. No hex wrench required.
The Rising Chair emphasize the natural shape an object can made by transforming itself. Every piece of the chair has his own task to succeed in this transformation.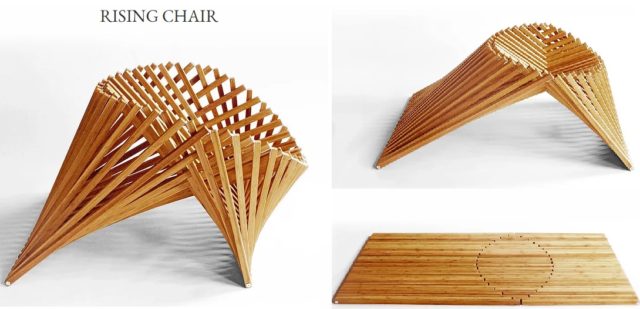 by Robert Van Embricqs
The Rising Side Table design combines elegance and functionality. The table top is carved from a single piece of wood, thereby increasing the table's practical uses considerably.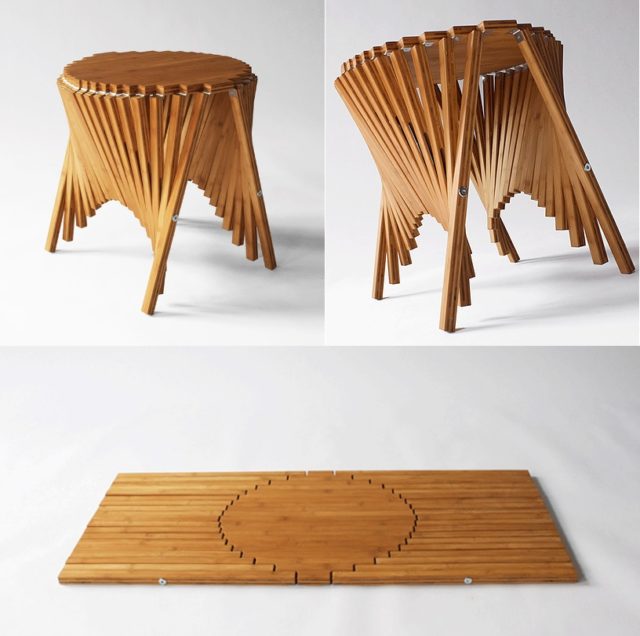 by Robert Van Embricqs
The Rising Table is part of the Rising furniture formula. This means that once again, the origins of this design can be traced back to the rather simple idea of starting with a flat surface that is capable of transforming into a piece of stylishly designed furniture.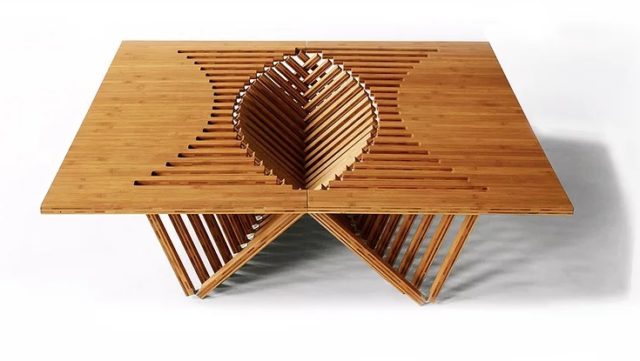 by Robert Van Embricqs
The Arania Seating Collection by FEWorks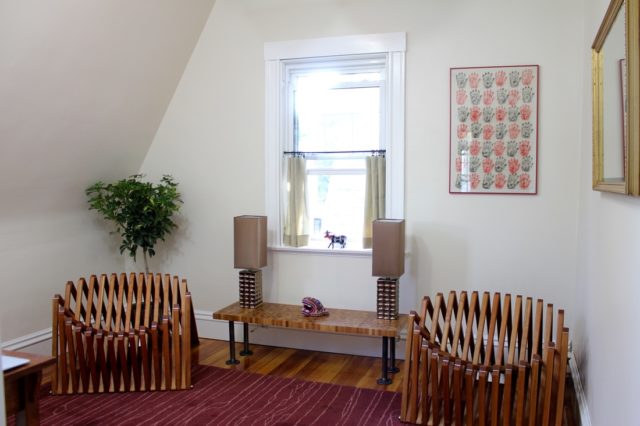 by FEWorks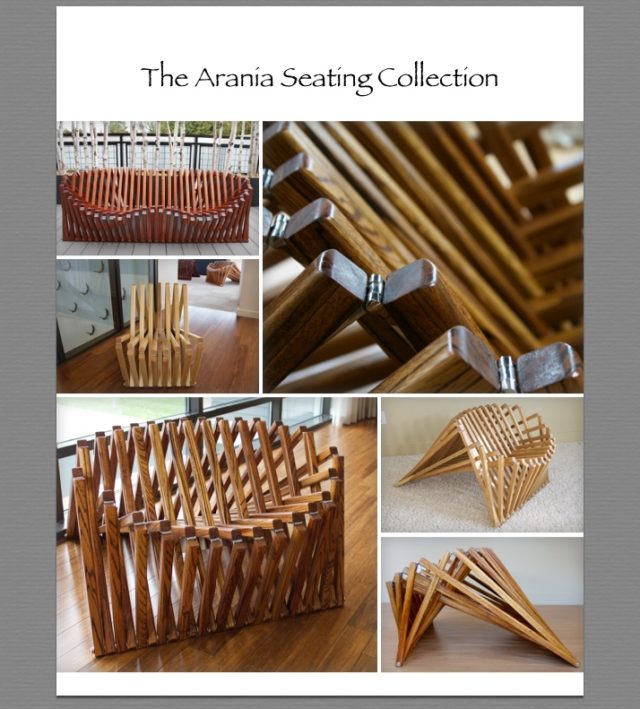 by FEWorks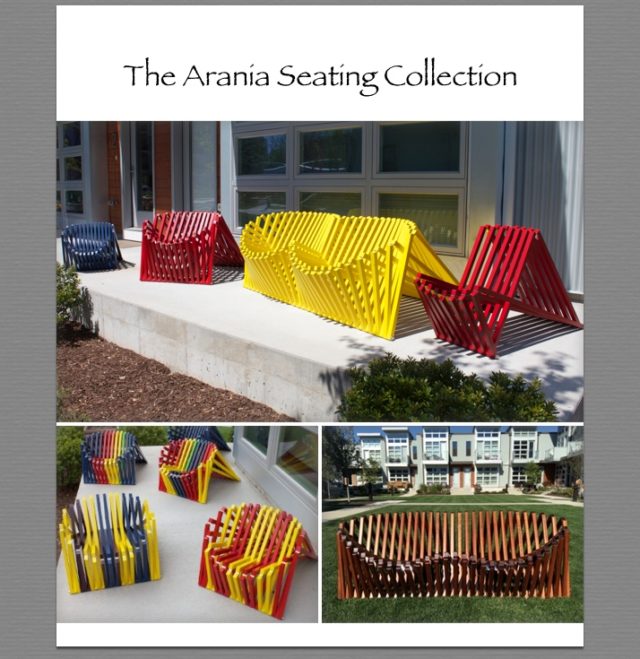 by FEWorks