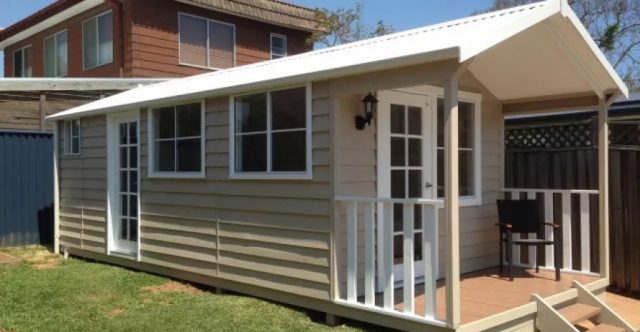 If your family is growing this year or you are simply in need of more space, there is no need in buying a larger house when you can extend the existing one.
Adding extra space is much easier than you think, with the use of prefab units that can be delivered right to your door.
Melwood Cabanas & Garden Rooms is a Sydney-based company that builds custom made units that can be used as guesthouses, storage space, and even tiny home offices.
Once you ordered the prefab structure and it is delivered to you, it will be a piece of cake to install it and it doesn't take more than one day usually.
The company offers a 10-year warranty on all their products, and their starting price is at $9,900. A great feature offered by Melwood Cabanas & Garden Rooms is that they add pre-fitted insulation in the walls and a roof to all their units, which ensures the durability of the product.
You can visit their website to learn more and customize your order, so you order the unit that fits your space perfectly and helps you stay on budget at the same time.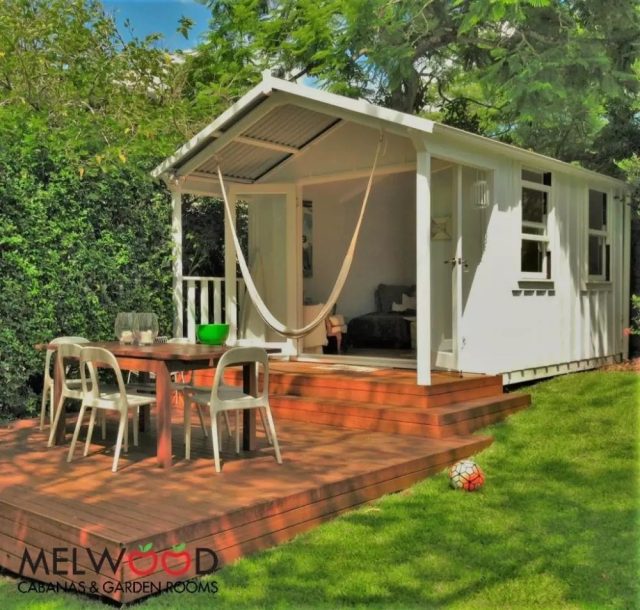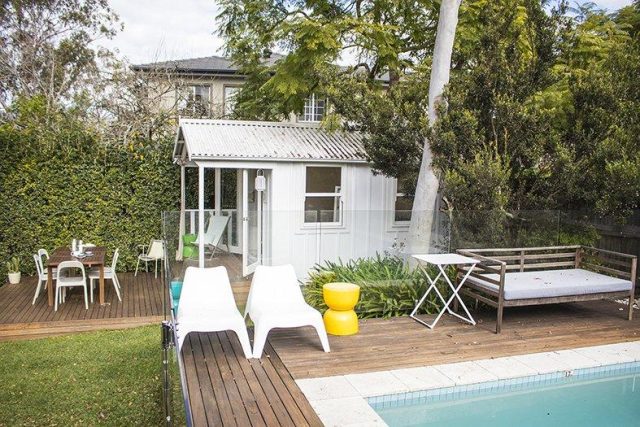 What sizes are Melwood products available in?
Melwood products are available in a range of different designs and sizes, so there is sure to be one to suit your property!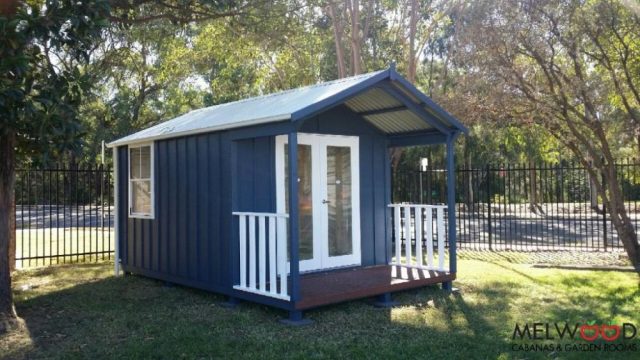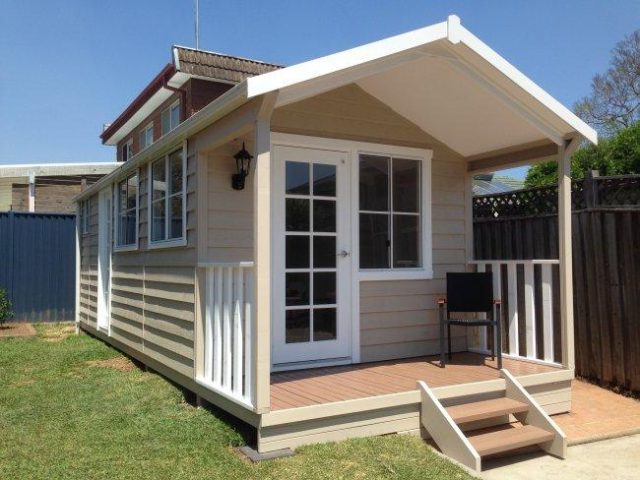 What Melwood Products are available for habitable purposes?
Melwood Garden Room models are designed for both habitable or non-habitable usage and all Melwood structures are available with optional habitable spec upgrades if required.