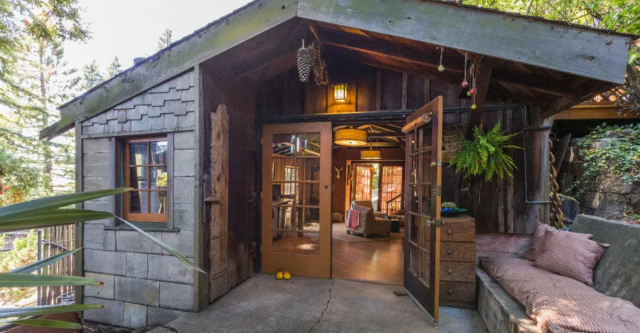 Tiny houses are still very popular, and the trend is not looking to fade anytime soon. They are perfect for every budget, as you can adapt the design according to your needs and still enjoy the comfort of a large home but on a smaller scale.
This beautiful 750 square foot tiny home from Berkeley, California is an example of exquisite design. The entire house has a very bohemian feel with modern elements and the outdoors as just as charming as its indoors.
The wooden floors and finishing harmonize beautifully with the wilderness outdoors and it is an amazing place to spend a few days far away from the noise of the city. This Berkeley-based tiny house is perfect for a couple or a small family, as it has a large living room, a bedroom, kitchen, a fully equipped bathroom, and an outdoor patio for relaxation.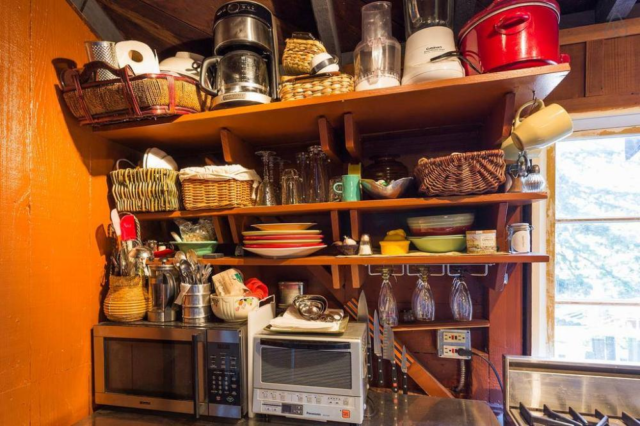 Tiny houses can make great vacation homes as they are usually built off-the-grid and are easy to sustain. Besides this, it can be a very fun project in which to involve the entire family, from the design to its construction and its maintenance.