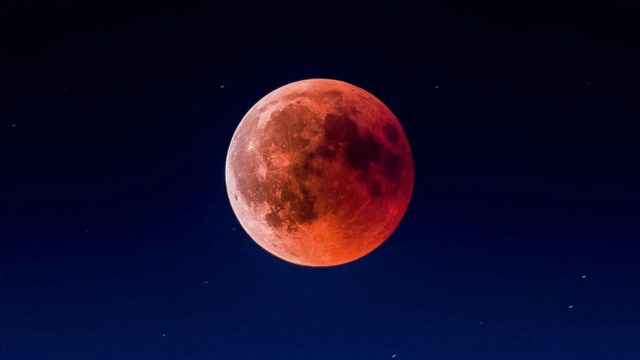 November 19th will be an important day for the lovers of the night sky, as they are in for a treat.
Between Thursday and Friday night, a large part of the planet is going to witness a partial lunar eclipse and it will be the longest one in almost 600 years.
If the sky will be clear, then watchers will see 97% of the Moon will be in Earth's shadow and will have a copper tint.
The last such lunar eclipse occurred on February 18th, 1440, in the time of Henry VI, King of England.
Tonight's event is supposed to last about 208.4 minutes and the best time to watch depends on your location, as the Moon will dim after 2 A.M. ET, peaking at 4 A.M. The next event of this importance will happen again in 2669, so this is a once in a lifetime opportunity to witness something truly unique.
This eclipse will have such a long exposure as it is very close to being a total eclipse, and if you have a telescope in the attic, this is the right time to install it. Do not forget to capture a photo if you catch this amazing event and share it on social media with the less fortunate.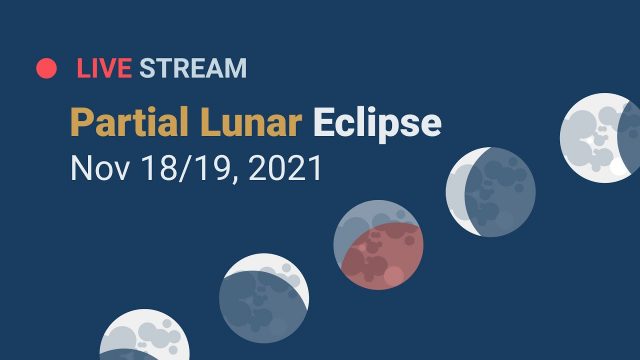 When is the eclipse, and where can I see it?
The astronomical phenomenon will play out in night skies over North America, large chunks of northern South America, northeastern Asia and the eastern side of Australia.
The full moon will dance into alignment with Earth and the sun. Earth's shadow will gradually shroud the visible lunar surface, then retreat to reveal normal moonlight, in a process that takes six hours and two minutes, to be exact, according to NASA.