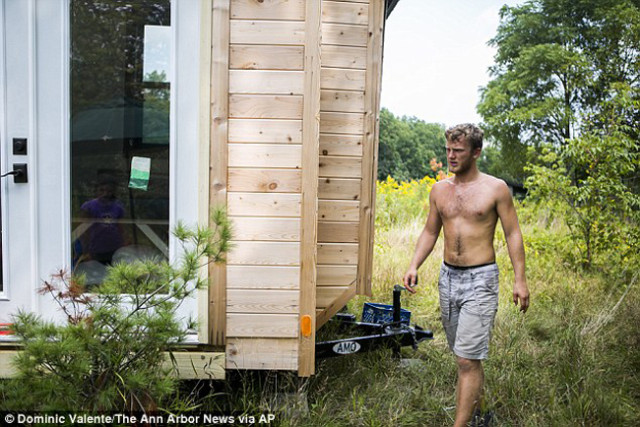 Desperate times call for desperate measures, but sometimes these measures may prove to be pure gold and turn into great ideas. This is exactly what happened when this Michigan student who was buried in depth, built his own off-the-grid tiny home. Living in a campus is part of a student's life, but can be really expensive as it may be even more than $800 a month. Christopher Cerk, who studies at Michigan University thought of a great way to save some money and even gather some extra cash by building a really cool tiny home which isn't connected to the power grid. He spent $13,000 to build this house, but saved a lot more in the upcoming years, by cutting his expenses. The home is very cozy and perfect for a student, as it has everything one might need for comfortable living and studying. Visit dailymail to learn more about this amazing home and share the article with your student friends.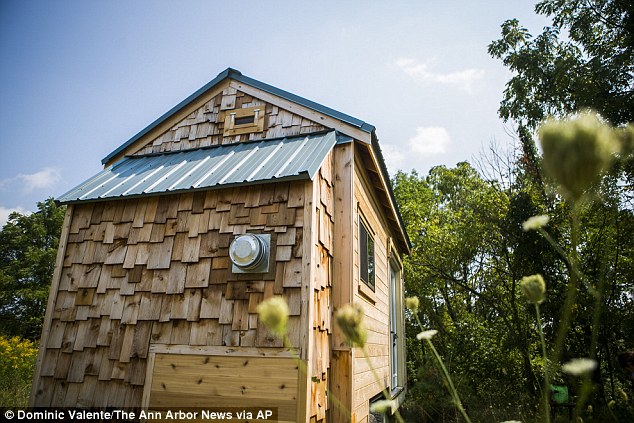 "Student fed up with $800-a-month rent on campus builds his own tiny house and uses solar power and compost toilet to live off the grid – and saves himself $6,000"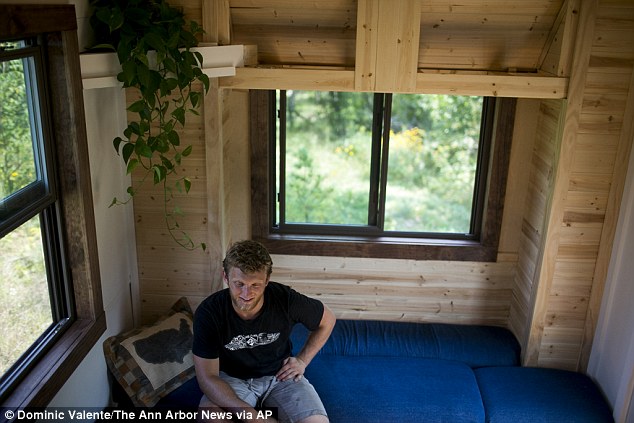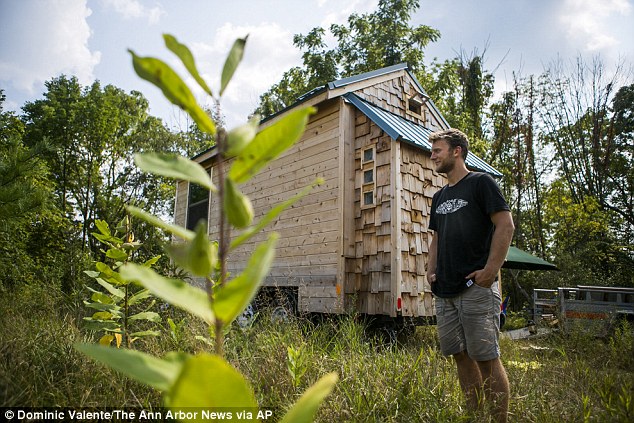 Cerk spent $13,000 of his own money buying materials for his own diminutive dwelling, which measures just 170 square feet, the Ann Arbor News reported.
https://youtu.be/hz8sfeRy55A
via dailymail