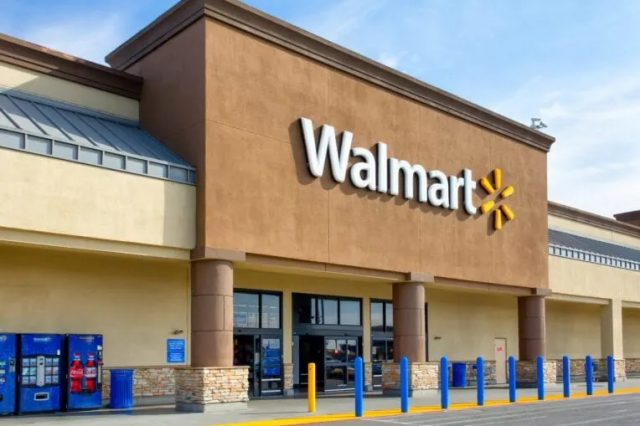 More and more big companies are starting to become aware of the threats posed by climate change and are taking actions towards becoming more sustainable. Walmart seems to be joining against this silent monster as they are committed to removing plastic bags from all their stores. Walmart started to become more conscious since the pandemic, and they switched not only to a safer shopping experience but also to a plastic-free approach.
The retail corporation recently announced that they will be removing plastic bags at checkouts from all their locations and encouraging their customers to bring their canvas bags. Plastic bags represent a large part of the non-biodegradable waste humans create and it is estimated that 100 billion plastic bags are being used and thrown away per year in the U.S. What is even scarier is that the average life span of a plastic bag is around 12 minutes, so people practically buy them to be thrown away shortly.
This is such a wasteful attitude and large retail shops like Walmart taking a clear stand in the fight against plastic can inspire other corporations to follow in their path.
Walmart announced that they are going to do away with all plastic grocery bags at the checkouts.
A shopping bag is at the center of the final interaction of almost every in-store purchase – be that your weekly grocery trip, a quick milk run or back-to-school shopping. While the convenience of the plastic retail bag cannot be disputed, the average working life of one of these bags is only 12 minutes. It's estimated that 100 billion plastic bags are being used annually in the U.S. alone, and less than 10 percent of them are recycled.