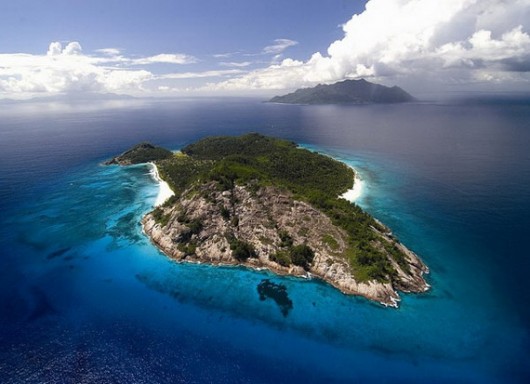 Secluded, and with an unforgettable landscape, the Seychelles Safari Retreat on North Island promises to become part of your most treasured memories. Here, in a dreamy landscape, where endangered Seychelles fauna and flora are being reintroduced, a wonderful place composed of 11 handcrafted villas shape the Wilderness Safari experience. Described as "a place of barefoot luxury", this island and all the exceptional things it has to offer can be considered a rentable paradise.
Here you can find anything you want…luxury lodge, dining room and library, scenically located health spa and gym, world-class dive centre, and a rim-flow swimming pool are all built into a […]granitic outcrop.
We recommend you to view the pictures below, and, if you want to make the first steps for a wonderful vacantion, looking for the best offers. Start by visiting this vacation packages to view some flight options and if you still can't find the right option, simply inquire with us to request options from these Seychelles experts.