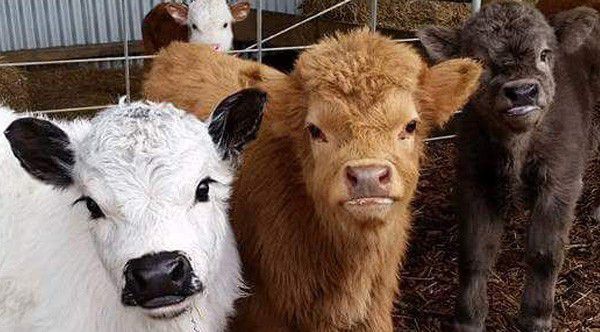 If you like cows but don't have a farm, you can still buy an adorable mini cow as a pet. There are different breeds of mini cows that have fluffy fur and they remain tiny in size even when reaching adulthood.
There seem to be 26 breeds of mini cattle in the world, and they are often held as pets or for smaller-scale milk production. Tiny sized cows can have different colors and markings and depending on their size the price starts from $1,500.
You will also find a lot of farms across the USA that specialize in the breeding of mini cows and according to breeders they are very sociable and affectionate. A small-sized cow can be a great pet for children, as they have a pleasant temper, are cute and the kids are going to love them.
Having a mini cow as your best furry friend can also bring a lot of joy for the entire family and teach your children how to become responsible adults and animal lovers.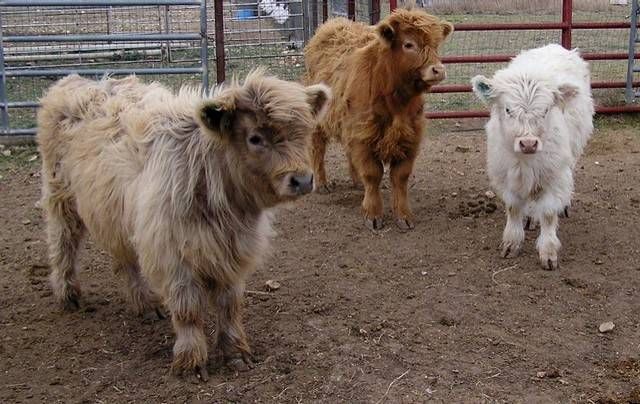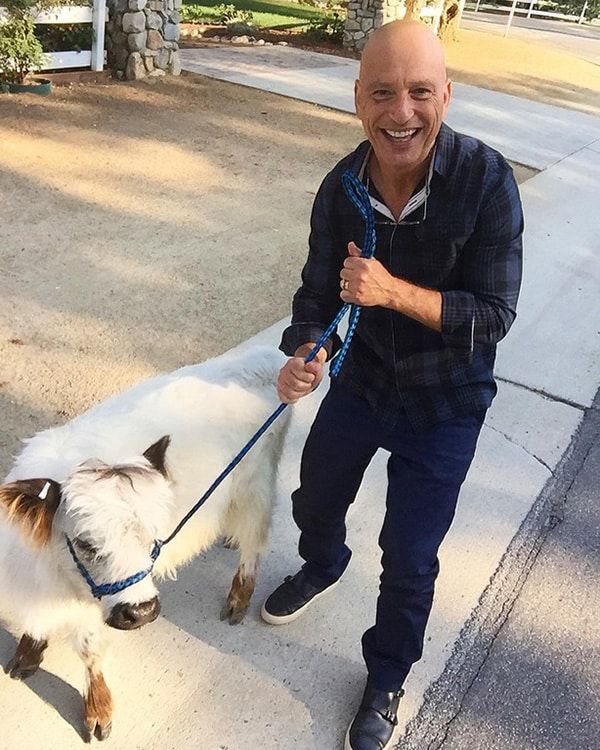 Even Howie Mandel loves mini cows!
Why Miniature Cows?

1. Mini cows are exceptional pets that demonstrate a great deal of affection, are very social, and are easy to take care of.
2. Miniature Cows are great tax write-offs for the small acreage farmer.
3. Mini cows will mow your small pastures, produce fertilizer, and are easily contained with a simple hot-wire.
4. Miniature cattle are a great inexpensive way to teach your children responsibility, and some very useful agricultural fundamentals. Their small size makes miniature cattle easy and safe to work with for any enthusiast.
5. Miniature cows do not require expensive handling equipment.
6. Miniature cattle can easily pay for themselves through the sale of calves and potential tax write-offs.
7. Miniature Cows can be a great business opportunity. Demand for good quality miniature cows is very high.
I currently have a waiting list that extends into 2021, and hope to be sold out by October this year. Miniature cows also make great petting zoo animals, and I use mine for local promotional events for companies. Feel free to contact me if you have any business questions.
Source: Lovable Little Ones