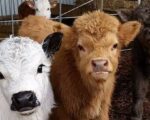 If you like cows but don't have a farm, you can still buy an adorable mini cow as a pet. There are different breeds of mini cows that have fluffy fur and they remain tiny in size even when reaching adulthood.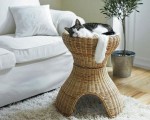 Many people like and have pets, wich for them means very much because they can really change your life. Even though some believe that animals do not belong in the house, it is not true … Just with a few of changes and adapt of decor, you can create the perfect place for your ...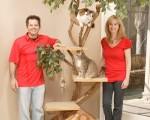 From a custom home builder of million dollar homes and a wife with a passion for animals – to master crafters of feline habitats. Joe and Shelley designed their first Pet Tree House for their own cats in 2008. The premise was twofold: to create an aesthetically pleasing feline ...