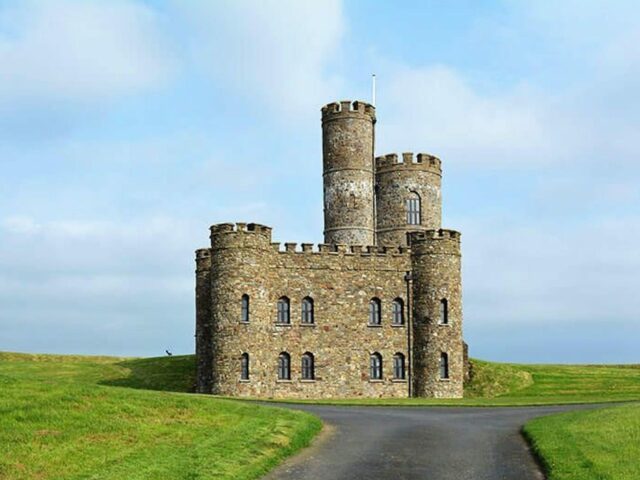 England is home to lots of beautiful castles in historical settings, but how would you like to be able to spend a night with one of them?
You can stay in an amazing 18-century castle located in Tawstock, England for only $69 per person per night. The Tawstock castle can host a total of 8 people, as it features 4 luxurious bedrooms, a stunning rooftop terrace, and a reception room.
The entire castle can be rented from the HomeAway website for $552 per night and it comes with beautiful surroundings and two beaches so you can enjoy some fun in the sun too. This listing can be a great option for a family get-together or celebrating a special occasion with your friends.
The Tawstock castle was restored with great attention to every detail, so it resembles its original aspect as much as it is possible, without altering its historical value. Its rooftop terrace is a great place for relaxation and provides a 360-degree view of the surroundings.
You and seven friends can stay in an 18th-century castle in Tawstock, England, through HomeAway.