#6 This green house was built from old windows I have been collecting for years, I cannot wait to get plants in this fall, I am very excited about this!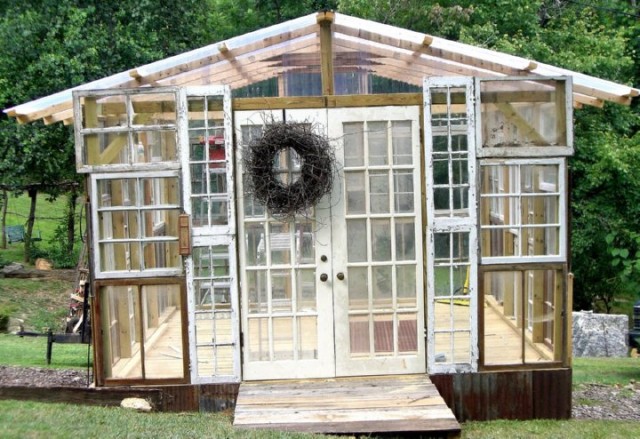 source
#7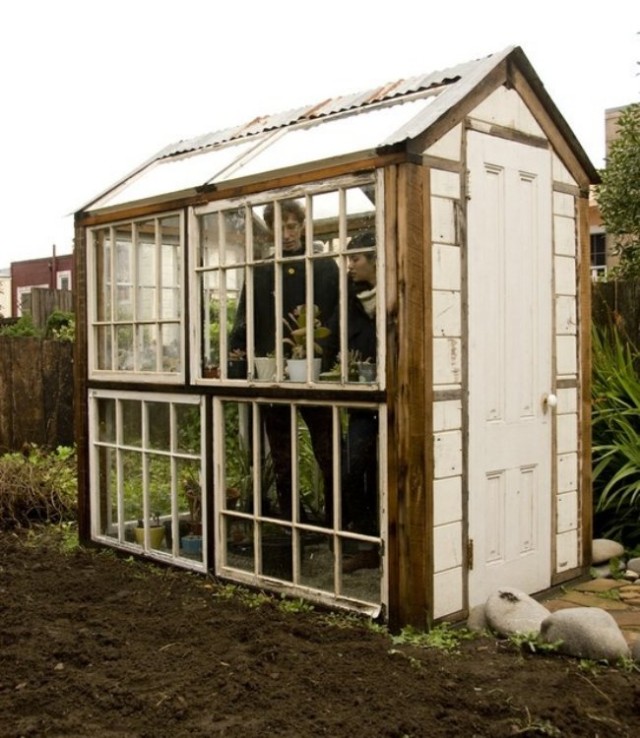 #8 Greenhouse built from 45 old windows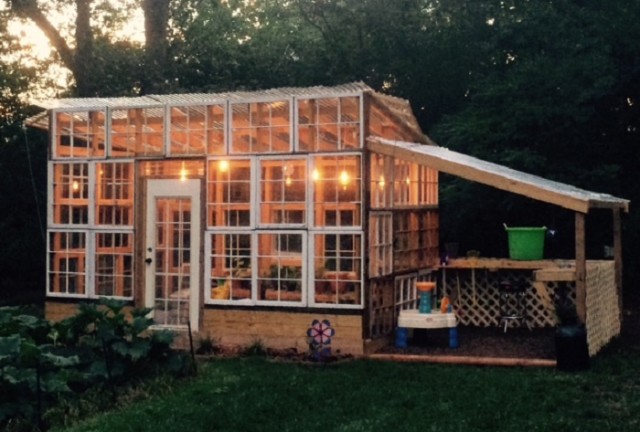 #9 Old window reuse. The Back Porch in Harrison Hot Springs, BC Canada.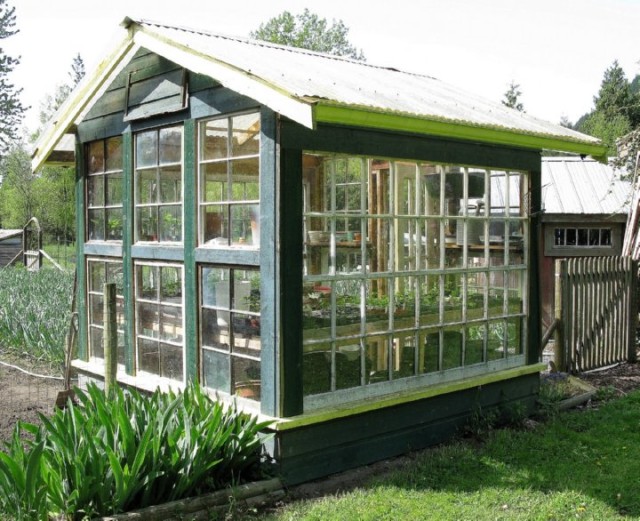 source
#10