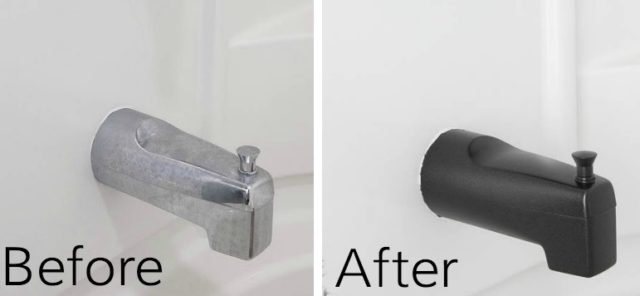 Changing the look of your home every season can be expensive and it's not worth the investment. But of course, there are some budget-friendly option which are worth a try and will make your home look brand new and fresh. One of such ideas is using spray paint to change the look of furniture and decoration pieces. The use of spray paint has become a base supply of DIY home remodeling ideas and will help you stay low-budget. It is also a very quick way to make something dull look fabulous. Below are 10 low-budget makeover ideas that you can do with the use of spray paint. Make sure you try Number 1 if you want to have a luxurious silver-like glass vase in your home and Number 3 to enhance the look of your garden with some metallic-colored tree branches. Tell us which one of the ideas below is your favorite one!
1.DIY Mercury Glass Vase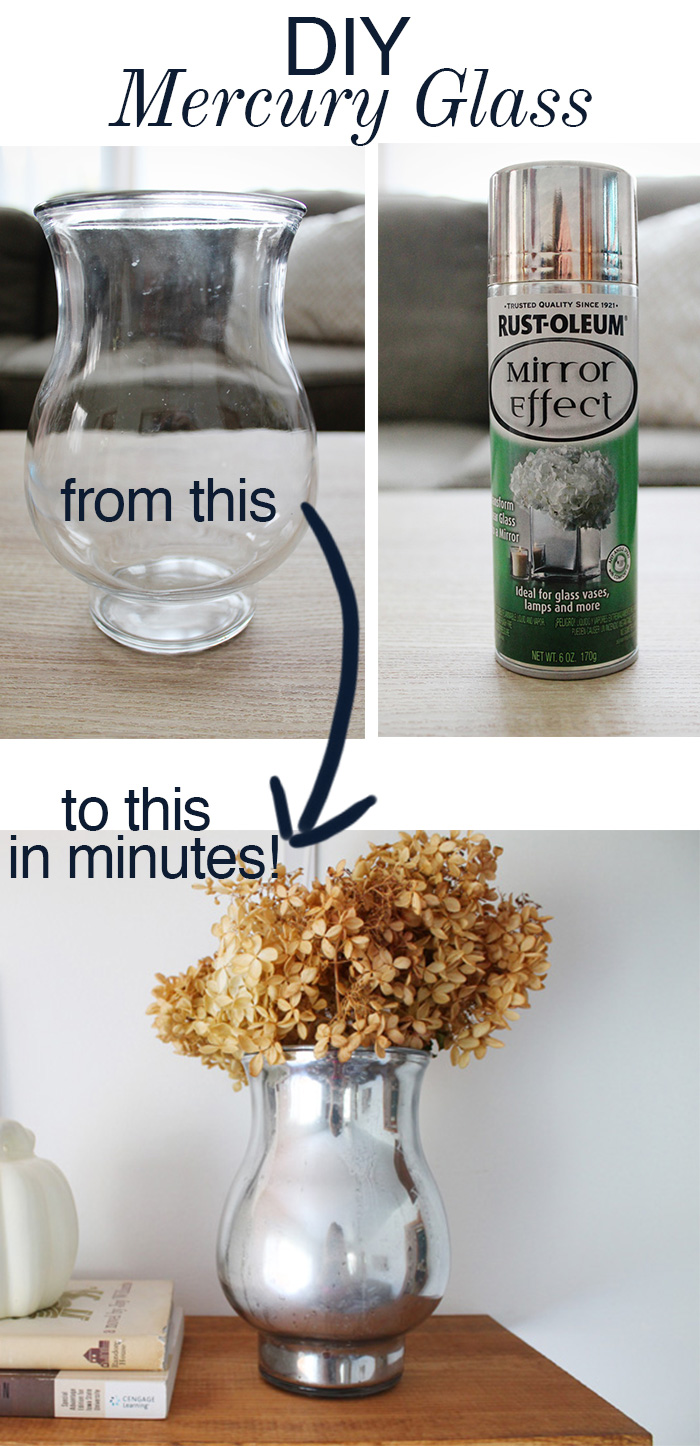 tutorial here…
2. Quick and simple method of disguising a rain barrel.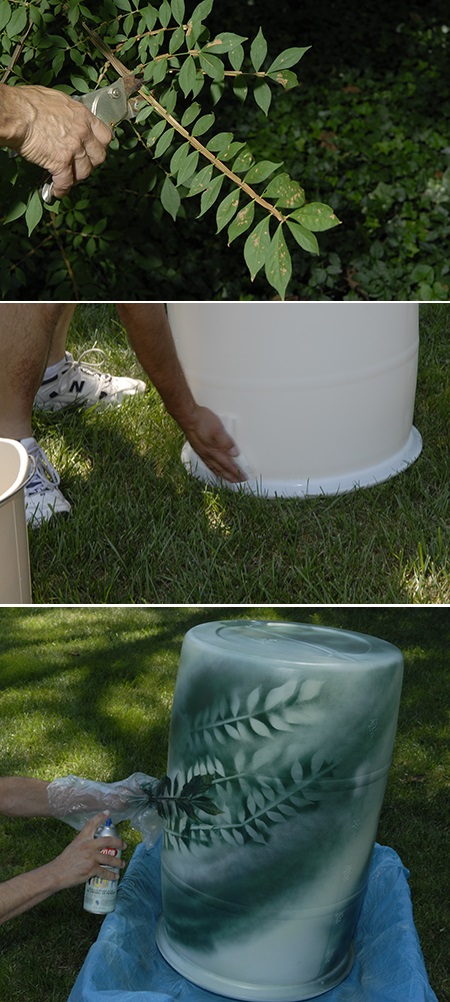 tutorial here…
3. Faucet Face Lift – Spray Paint to the Rescue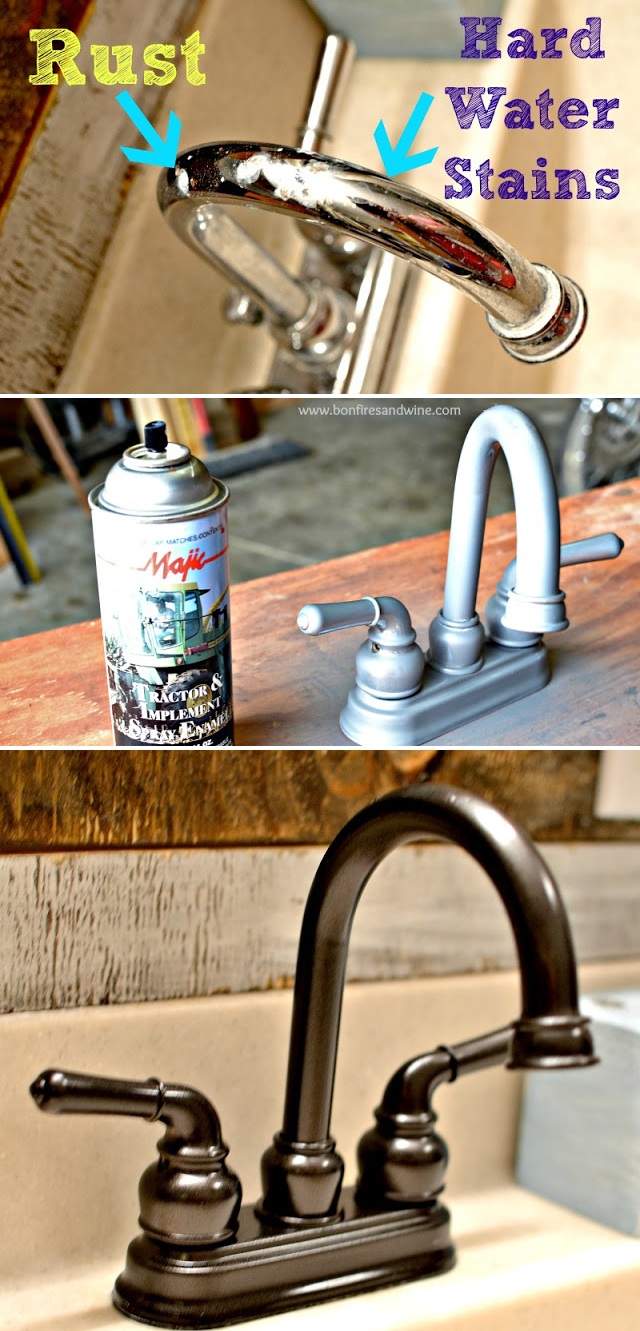 tutorial here…
4. How to Spray Paint Shower Fixtures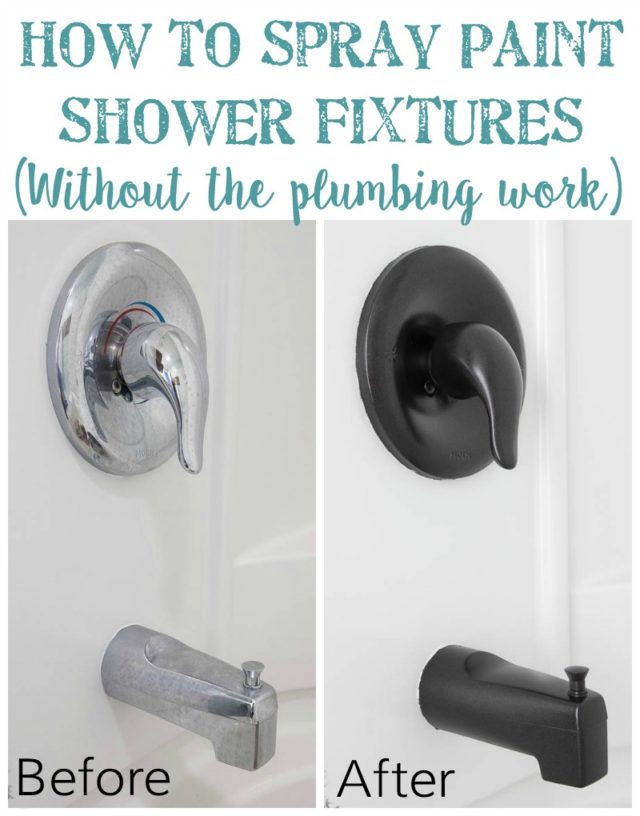 tutorial here…
5. Give your boring outdoor furniture a paint refresh.