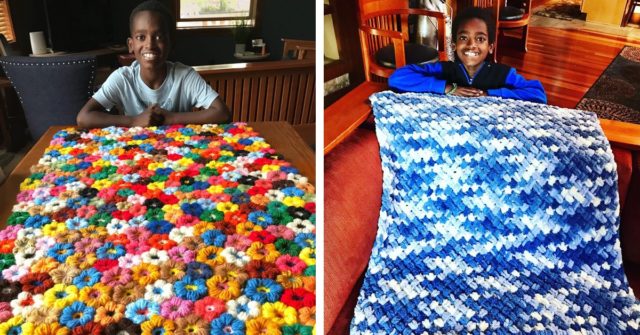 For some of us crocheting is a simple hobby, but for the 11 year old Jonas is more than that. He took his passion to the next level and is considered a true prodigy by many as he makes the most intricate and complex pieces. His portfolio is mostly comprised of blankets and scarves which then he sells and donates the money to orphans. Jonah, thought himself how to crochet when he was 5 years old and became highly popular on social media, reaching 200,000 followers this year. He was adopted from an Ethiopian orphanage and wants to give back as much as he can, so he always donates a large part of his profits to that institution. Jonah also managed to raise $20,000 for a library to be built in the community as he would like to encourage Ethiopian children to reach their full potential.
And what is he working his fingers to the bone for? Charity… and for fun, of course.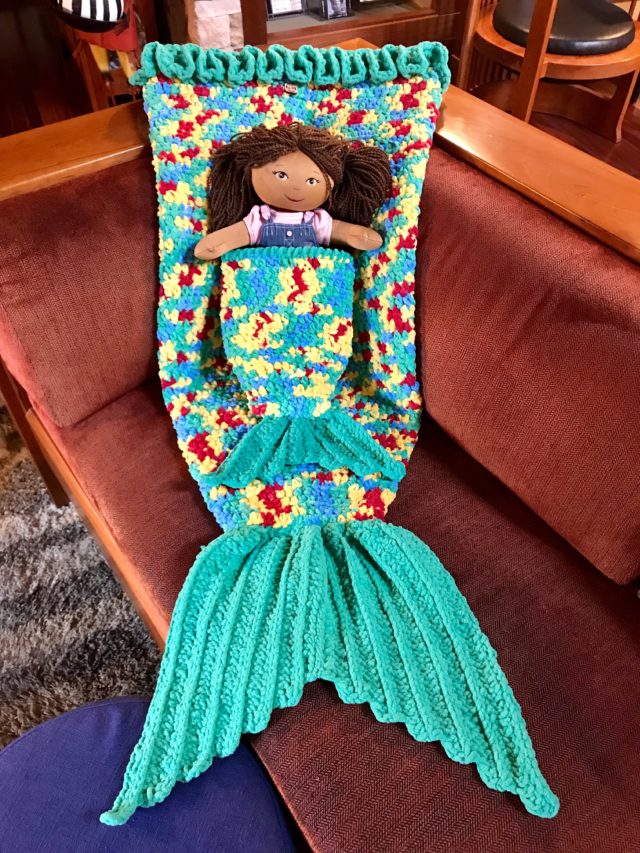 Jonah donates many of his crocheted blankets and sweaters, and most of his profits from selling the rest, to the Ethiopian orphanage he was adopted from and the surrounding community.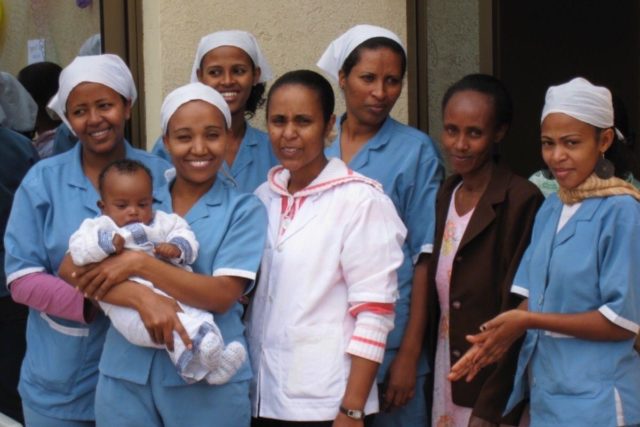 He recently raised $20,000 to build a library in the community where he was born and for basic school supplies for the children who live there.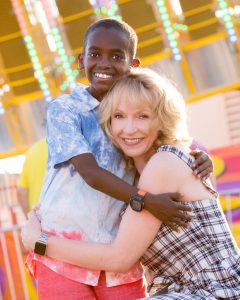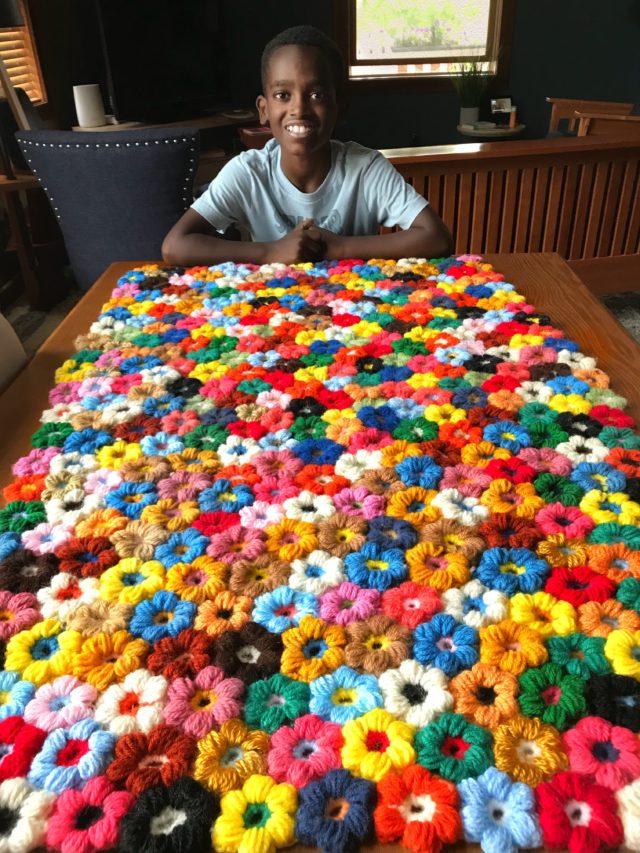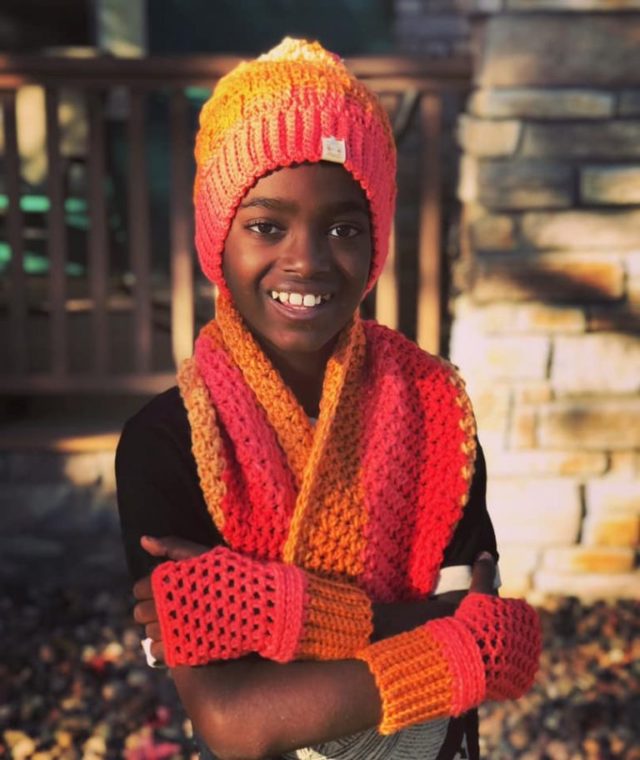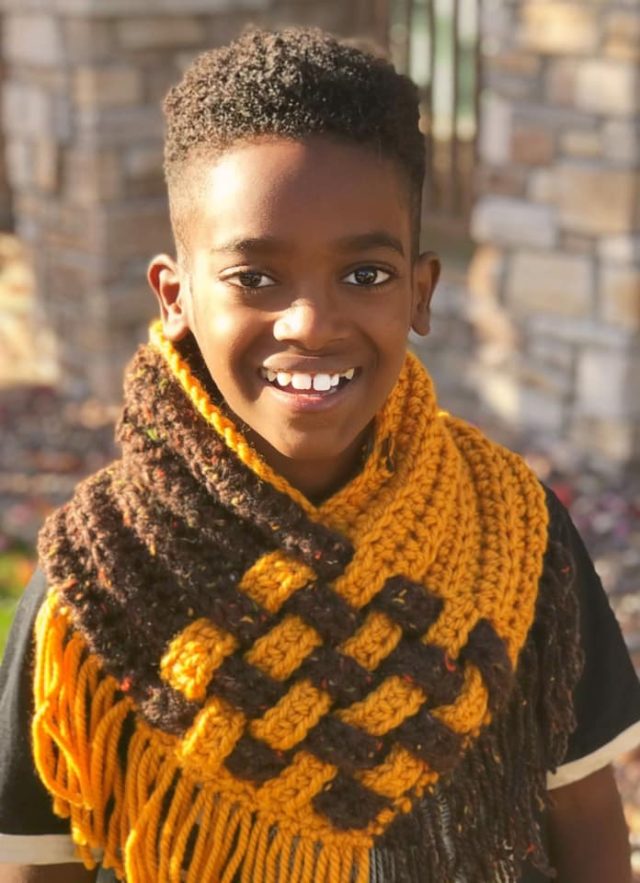 You can find out more about Jonah and how he managed to master the art of creating the most amazing patterns from his book, called Hello, Crochet Friends!: Making Art, Being Mindful, Giving Back: Do What Makes You Happy.