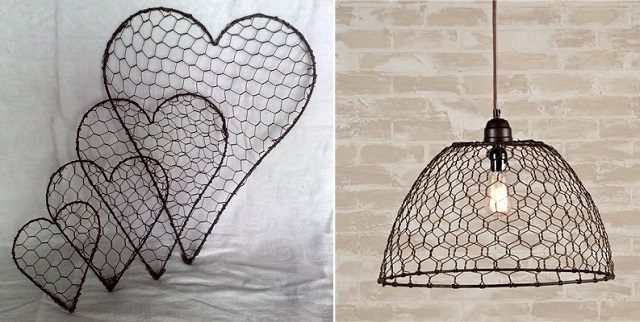 Here are 15+ awesome DIY chicken wire craft ideas. As you can notice from a quick look over the ideas featured here, chicken wire proves to be quite the handy material for all of your homemade projects. There are a few suggestions on this webpage that you will find useful. A candle lantern, custom lampshade, a fruit or vegetable holder these will be of use in your house. You could also improve the way your home looks by filling in old picture frames or making pendant lights. The possibilities are out there, it's up to you to try and be as creative. Browse the ideas supplied here and roll up those sleeves!
1.How to Make a Unique Stone Heart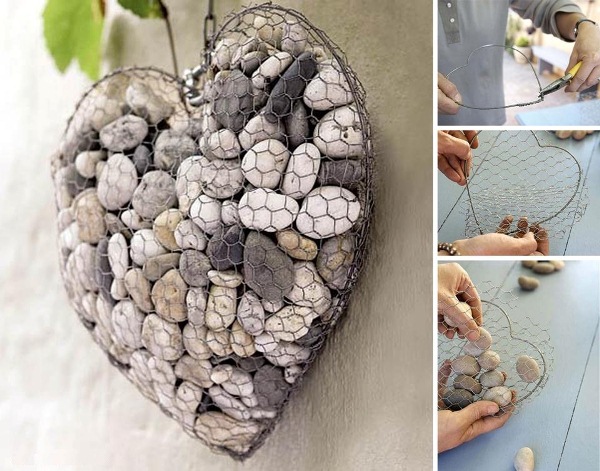 more details here…
2. How to Make Spring Flower with Wire and Nail Polish….SO cute!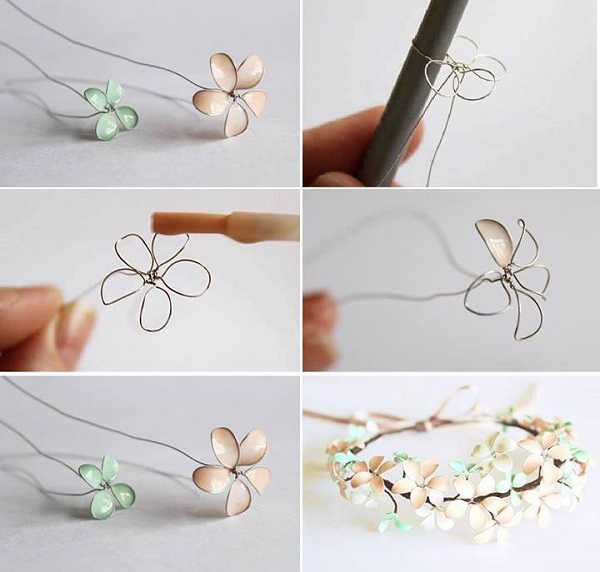 more details here…
3. DIY – chicken wire on the backs of frames…what a great idea.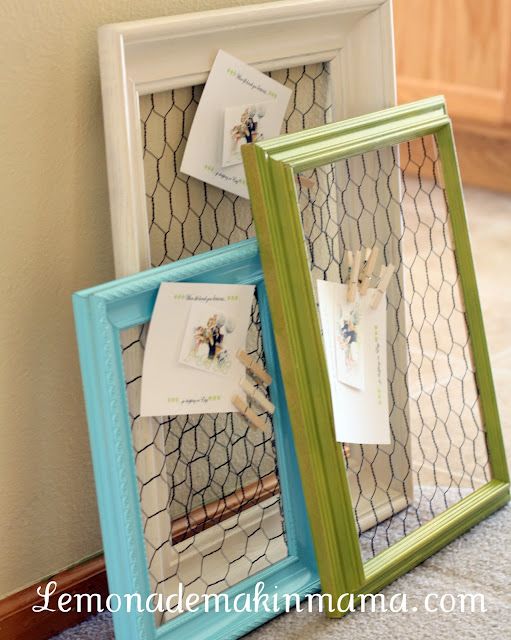 more details here… (via Lemonade Makin Mama)
4. Chicken Wire Basket Pendant Light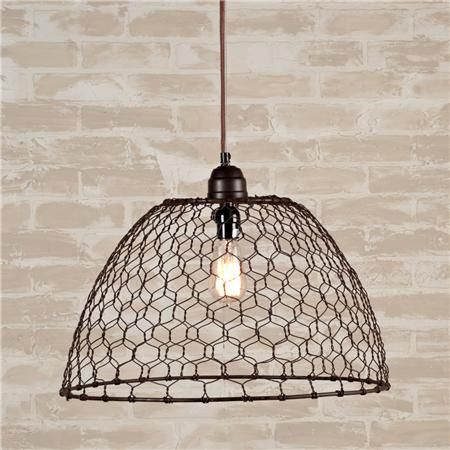 more details here…
5. Build a chicken wire centerpiece