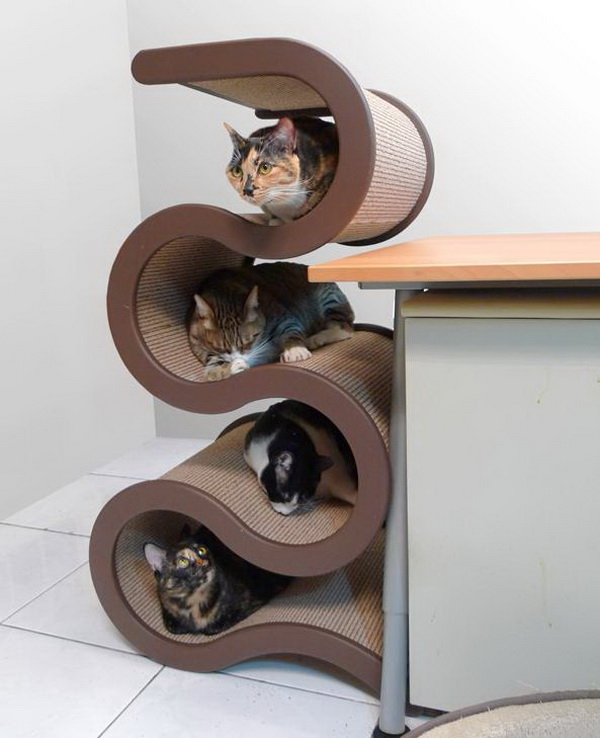 With its special design, the Curvynest sets the standard for functionality and style alike. Tough enough for cats to enjoy a morning of climbing and polishing their nails, the microfiber fabric used on the nest's unique curved shape is perfect for multiple kitties to relax and hang around together.
Catswall has come with this stylish and avant-garde solution for that constant war between your furniture or decorations and your cat. The Curvynest cat bed is perfect for giving your room a fresh and contemporary design to it. With a neutral color, it will blend in any environment, not to mention cats are drawn to it instantly, leaving you the rest of the room to your enjoyment.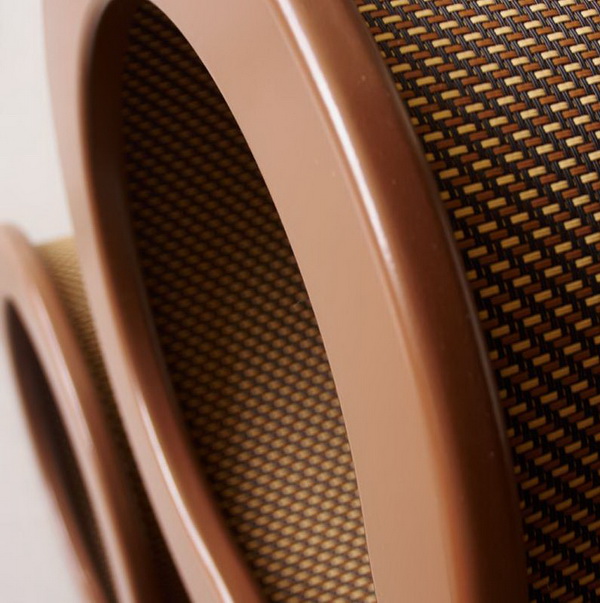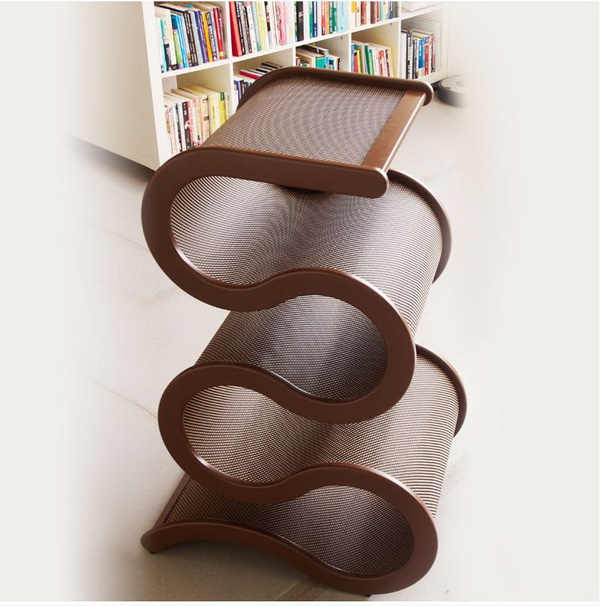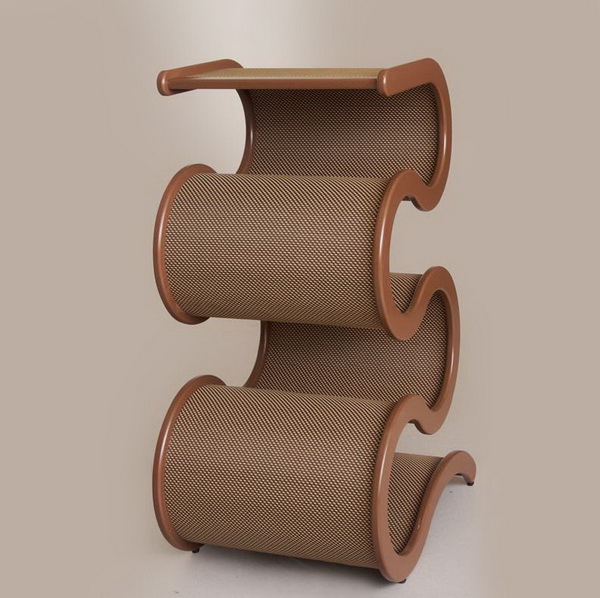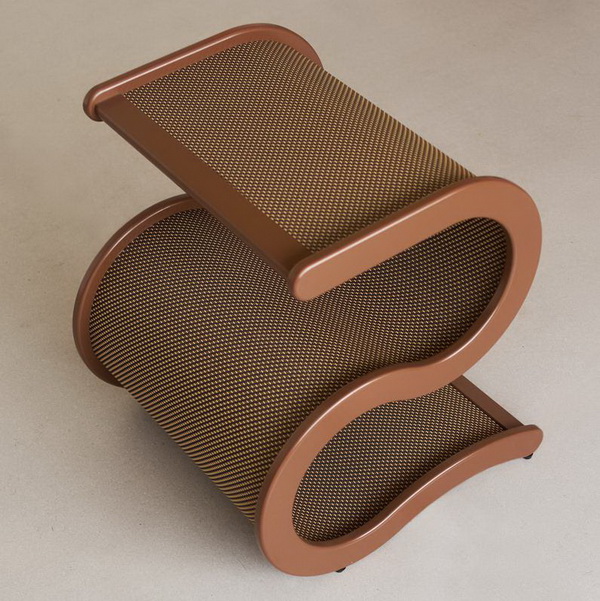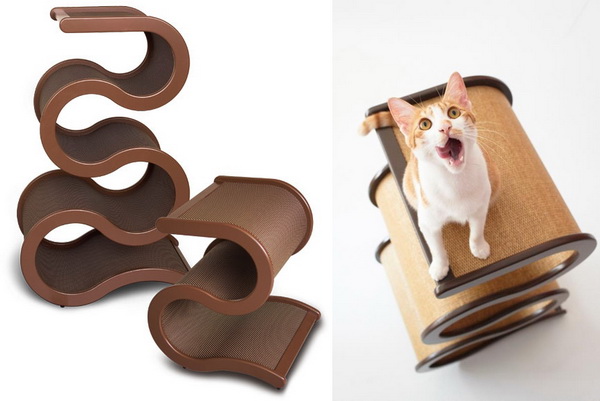 Main body is made of MDF material with a painted outer surface. Fiber weaving is attached to the curvey surface to provide scratching board functionality.
Large Curvynest
Weight: 14.5Kg / 32lb
Dimensions: 66cm(D) X 48.6cm(W) X 100.5cm (H) / 26"(D) X 19.1"(W) X 39.6" (H)
Small Curvynest
Weight: about 7Kg / 15.4lb
Dimensions: 49.2cm(D) X 48.6cm(W) X 55.8cm(H) / 19.4"(D) X 19.1"(W) X 22" (H)