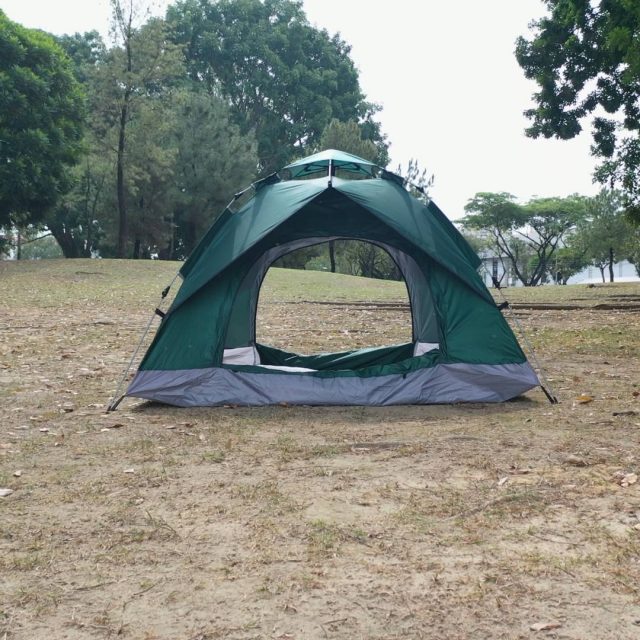 This lightweight, multi-season 3 Secs Tent will change your perspective & experience of camping! The tent uses an advanced pre-assembled mechanism that allows you to set it up & take it down automatically! Saving you a lot of time, allowing you to enjoy your trip & do it all single-handedly!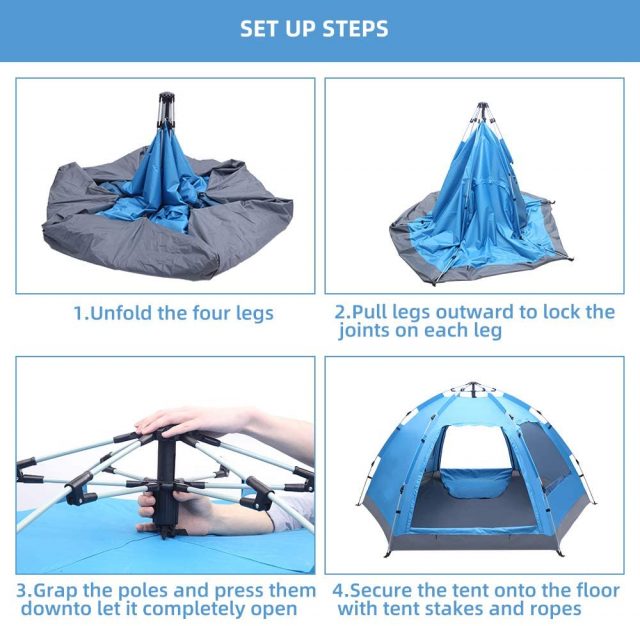 by Reactive outdoor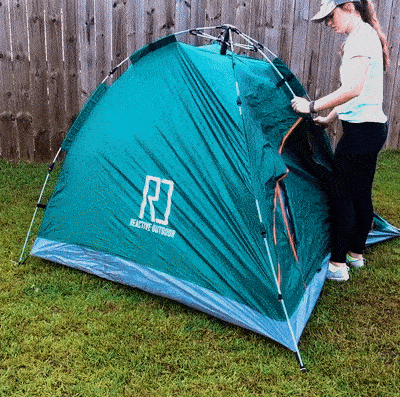 Camping has never been this easy! The latest spring-loaded mechanism pops open the tent instantaneously and makes it possible to avoid wasted time, energy, or even worse – getting eaten by a bear.
This is an easy set-up and down event shelter.
Find it HERE…