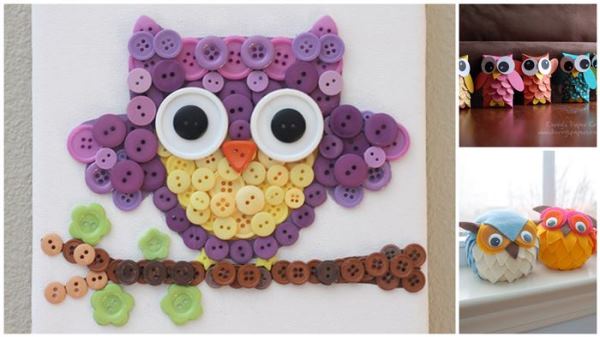 Without the risk of turning your home into a decorating disaster, begin your DIY and design experience by making little pieces of decorations, which can't transform the residence permanently. Some handmade projects might do the trick. Draw inspiration from the ideas featured on this page and come up with your own DIY adorable décor projects. Maybe grab a couple of Styrofoam balls together with some felt and turn them into some cute owls. If you're skilled at working with your hands, crochet and put an owl over your head as part of a creative hat. Or go for the comfort aspect of life and make a bunch of owl shaped pillows.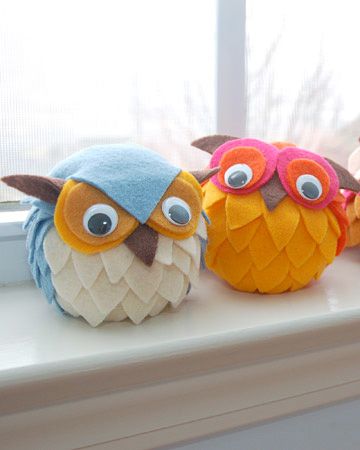 via Factory Direct Craft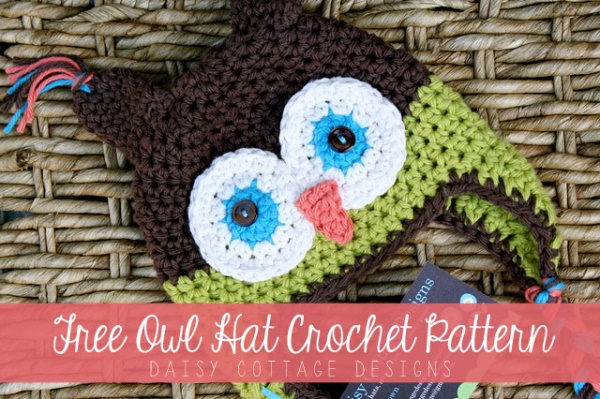 via Daisy Cottage Designs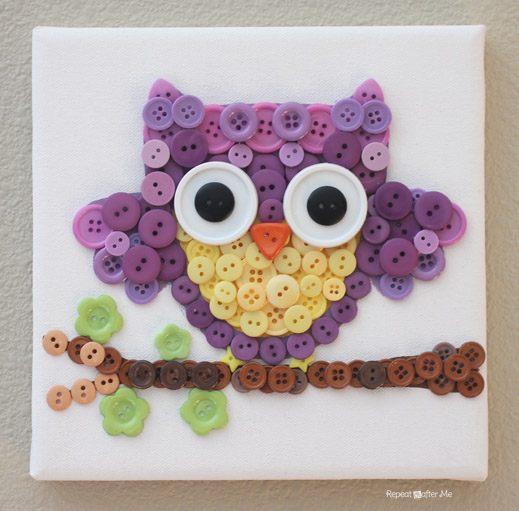 If you prefer a much simpler and easier task, why not start a display of owl `paintings` made entirely out of buttons. They will look so creative and invite you to make even more projects. Like a bunch of funny cardstock owls that you can place throughout the house in order to make you smile on and off again.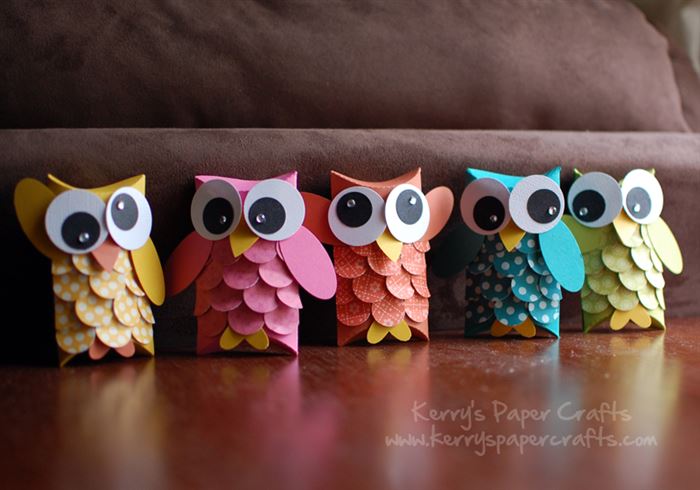 via Kerry's Paper Crafts
If cardstock is something you can't handle, just take some toilet rolls and turn them into a creative `team` of little owls.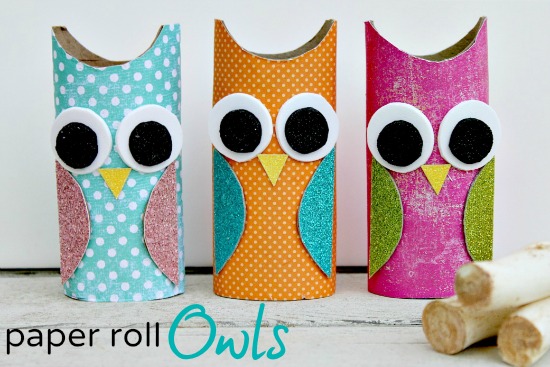 And in the end, like a reward or some sort, go for the DIY dessert version and fashion bite-size cupcake owls. You have a full day ahead. Good luck!