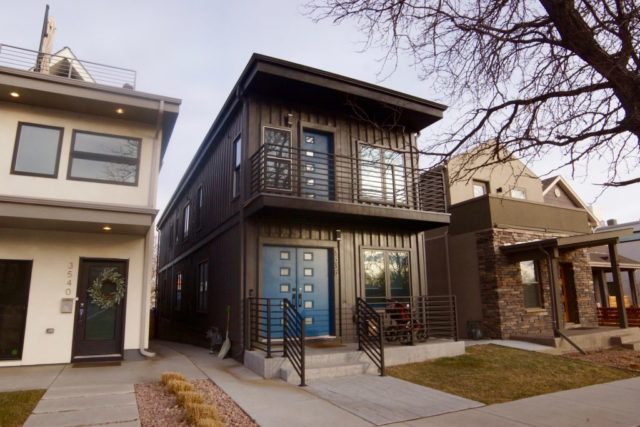 Many people argue that shipping containers are not really suited for an actual home but look at this beautiful 2,192 square-foot shipping container house. Seven recycled shipping containers were used to create this beautiful modern, two-story home. The exterior is not unlike the neighborhood's many other boxy, modern, flat-roofed buildings, which are rapidly replacing the neighborhood's original Victorian properties. In fact, on first glance, one might not even register the signature corrugated exterior. And once inside, all thoughts of the high-seas transportation devices evaporate.
A 2,192 square-foot shipping container house in Lower Highland.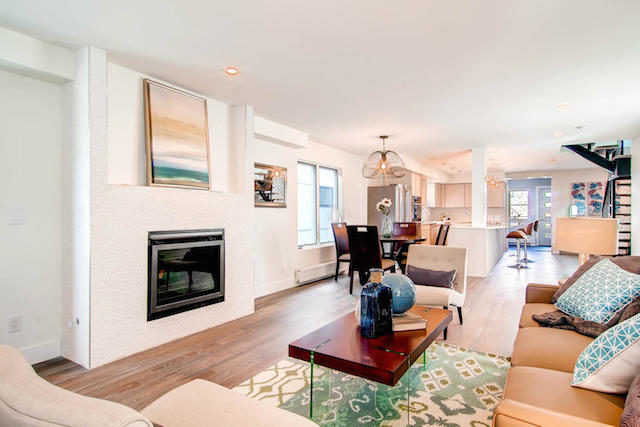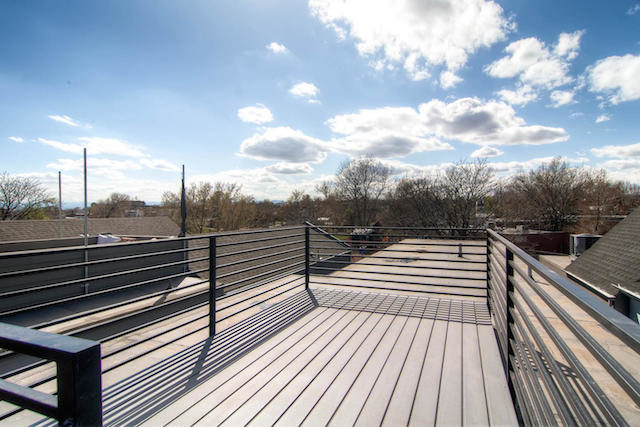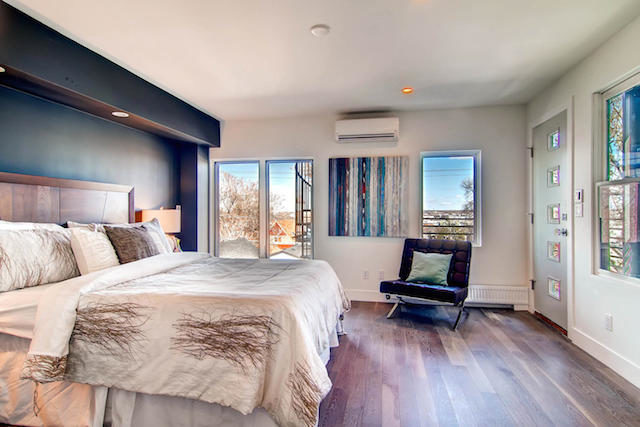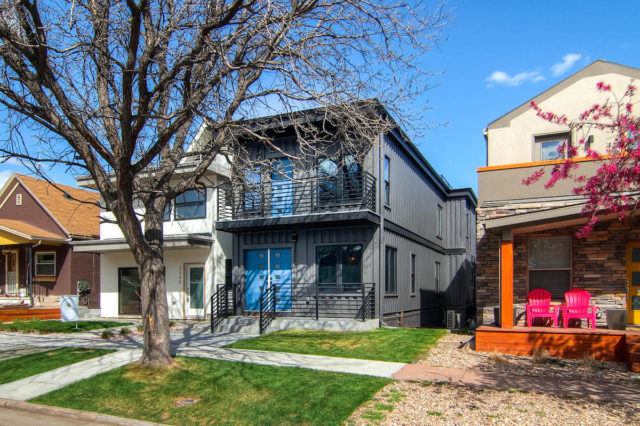 "The contemporary, green appeal of a container house is an ideal complement to not only the submarket's streetscapes but also the design preferences of urban buyers," says Sunny Leu-Pierre, the listing agent with Proform Inc.