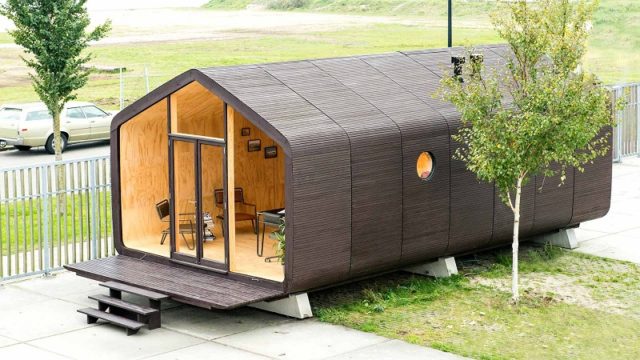 The Wikkelhouse uses completely sustainable and 100% recyclable materials. Putting cardboard as main material might come as a surprise but the layers provide the insulation required. Doubled with a wood outer layer every square meter of the walls will not only cut down your energy bills but also protect the home from various types of weather.  Each section weighs 500 kg and they all are designed in such a way that they can be "snapped" together in only a day! The company behind the project, Fiction Factory, says their material will have minimum life span of 50 years. All the sections are handmade and as a result, only 12 houses are made during a year. The standard order of the Wikkelhouse begins with 3 sections and can go to as many as the client desires. Check out the photos and video to get a clearer picture of it all.
A house for you: A one-of-kind holiday home, guest house or office space – Wikkelhouse can be whatever you want it to be. With its friendly design, Wikkelhouse brings comfort in many ways.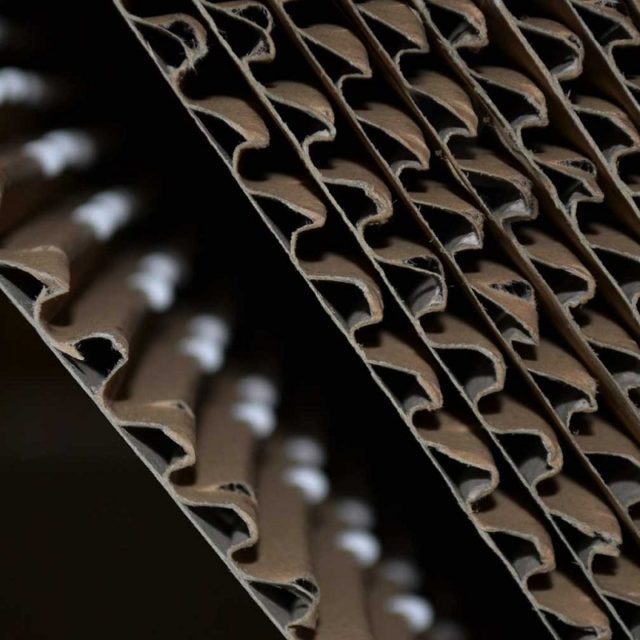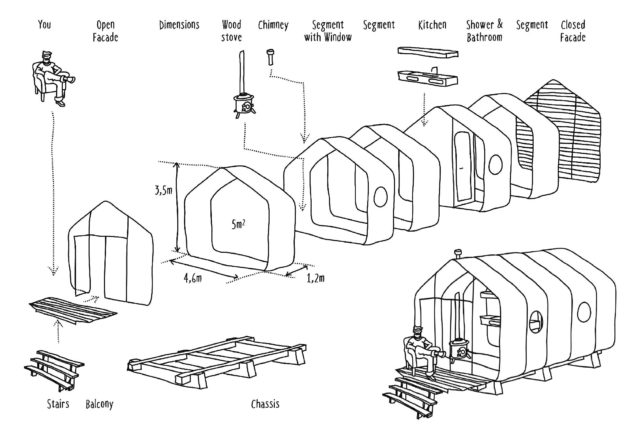 Modular: Wikkelhouse  is made up of 1.2 meter deep segments that can easily be connected and disconnected.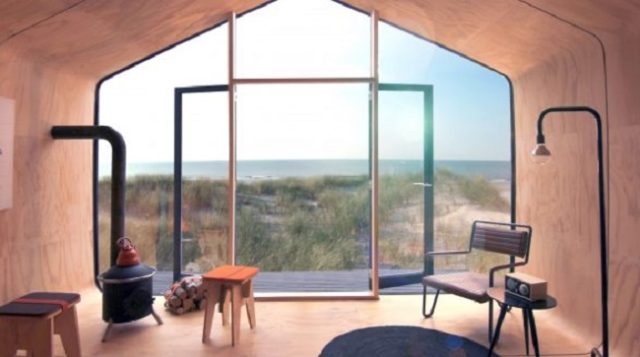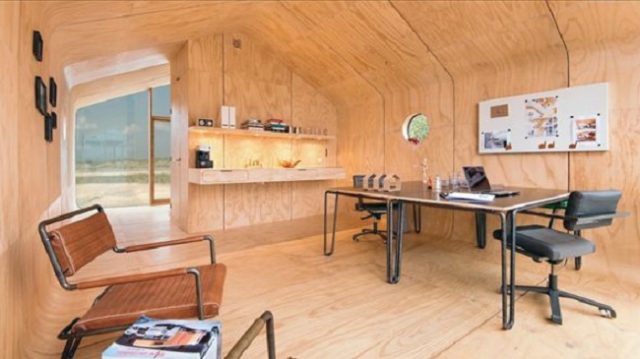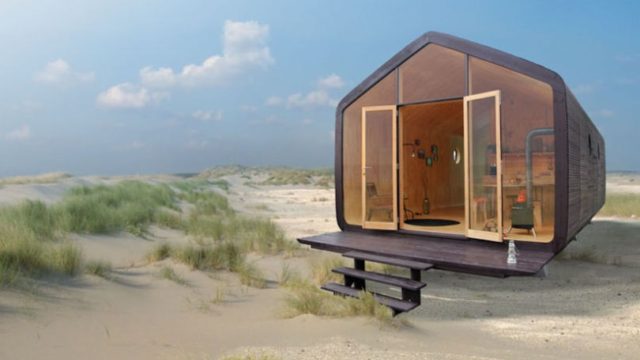 Durable: Each Wikkelhouse is finished with waterproof but breathable foil and wood panelling to protect it from all weather conditions. Wikkelhouse is here to last you a lifetime.
You want more details ? Take a look in the next page for Frequently asked questions (FAQ)  Costs, availability…