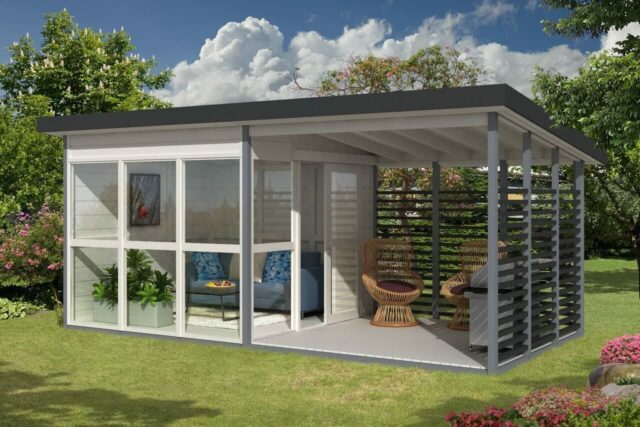 It can be built in 8 hours.
The Internet is full of DIY projects, from home decor to clothing items and furniture. But if you're already an expert in small DIY projects and are looking for the next challenge, then why not build an entire house from zero. Don't worry, it won't be a large mansion, just a guest house for your backyard but the idea is still amazing. The kit for this project has been sold out online for a while but is now back in stock and it is called the DIY Allwood Solvalla Garden House.
You can use the kit to build either a 172 square feet guest house, a small storage unit in your backyard or even an art studio for your next projects.
You can buy the kit and all the parts needed for the construction from Amazon. According to the description, the tiny house can be built in just 8 hours and you'll only need the help of another adult. The DIY kit doesn't include amenities such as electricity, so you'll have to add this yourself but still, having a tiny home ready in less than a day sounds great. Take a look at the different kits available only and order your favorite one right away!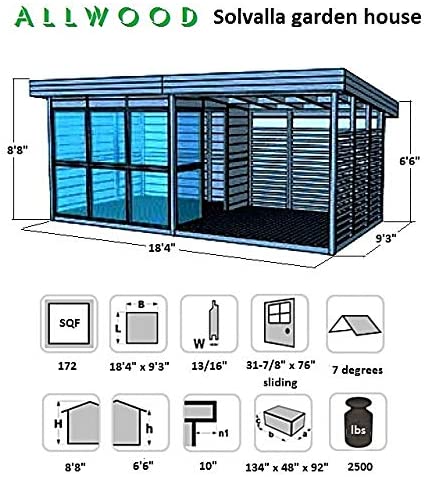 This is available HERE…