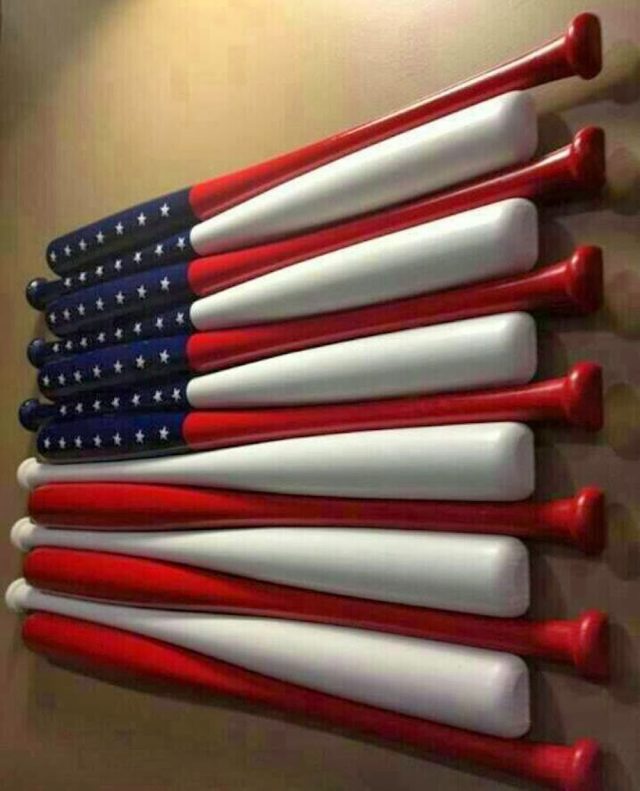 A lot of people have taken up new hobbies during the COVID pandemic, and one of the most popular ones was woodworking. This hobby already had a large community of enthusiasts attributed to it, and there are plenty of forums around the Internet where fellow woodworkers can interact.
When browsing around on these forums, one very cool project popped out, and it is the one featuring a wall décor with sliced baseball bats. One woodworker told the story of how he was contacted by a customer to help her make a wall sculpture, featuring the American flag made from baseball bats.
This implied slicing an entire box of baseball bats in the middle, and then painting them in the colors of the flag. Once the initial stages were completed, the wood artists started to assemble the piece and it resulted in a one-of-a-kind wall art with an American twist.
To cut the bats in half, the woodworker used a highly stable Laguna bandsaw and learned that the bats were not traditional ones used for baseball, but rather some decorative bats with a smaller grip.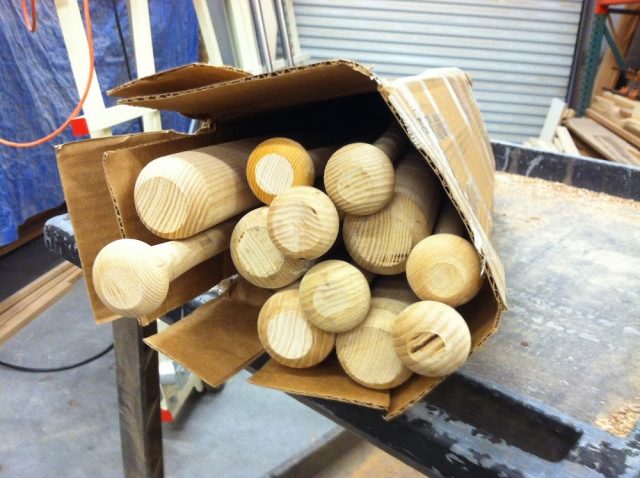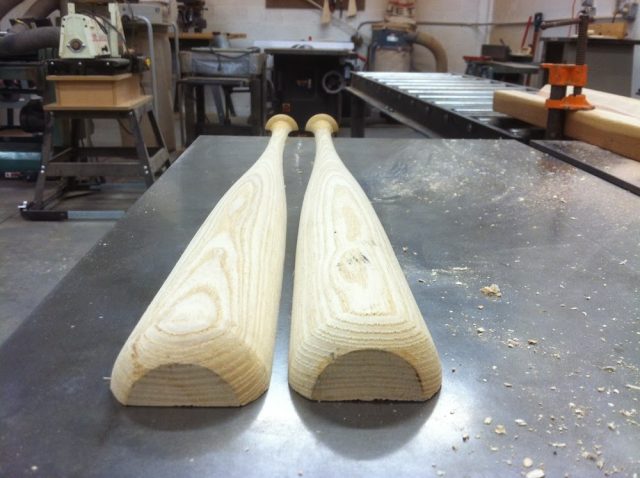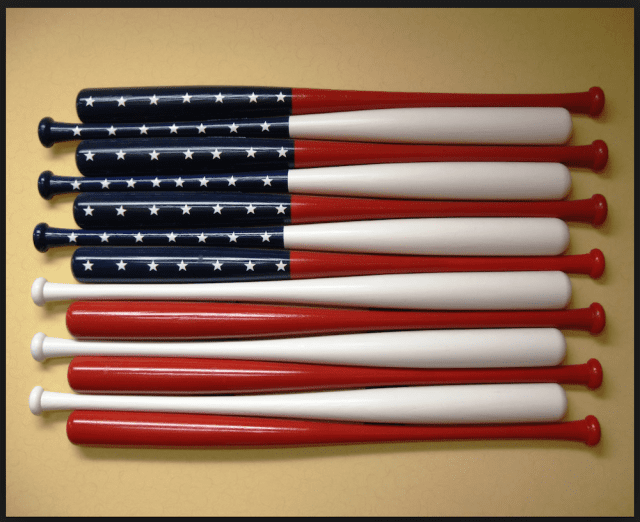 learn more HERE…