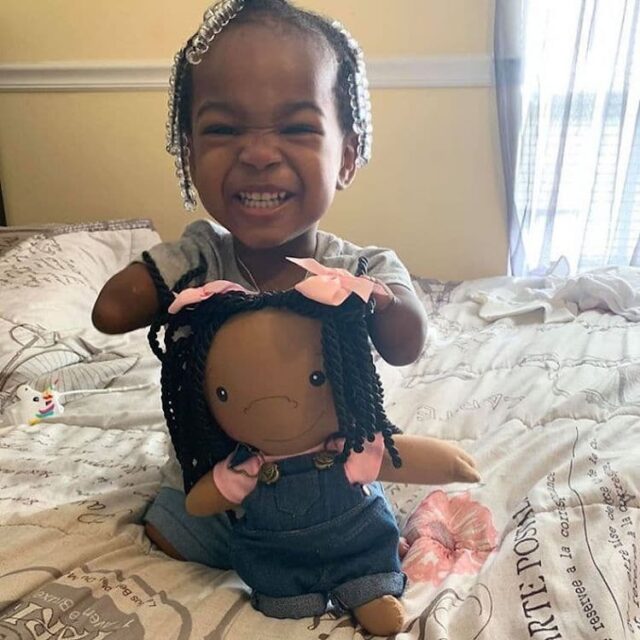 Amy Jandrisevits is an amazing crafter who is doing great things for children with disabilities, as she designed a line of toys that help them feel represented.
She was previously a social worker, who worked with people from different backgrounds and understands social issues and traumas. Jandrisevits now specialized in dolls that look alike to the children for whom they are designed, representing their physical differences in an honest way.
She came up with this clever idea after noticing a shortage on the toy market and wanting to give back something to children with disabilities, so they feel represented too. Jandrisevits believes in the saying "be the change you want to see in the world" and that's why she decided to take the matter into her own hands.
The dolls she makes are all customized, according to the child who will receive them and she does extensive research on the medical and ethnic background before crafting them.
One such doll can take even seven hours to complete and she pays a lot of attention to details to make sure the dolls speak the story of their owner.
It is such a noble cause and an example of how one person can influence so much.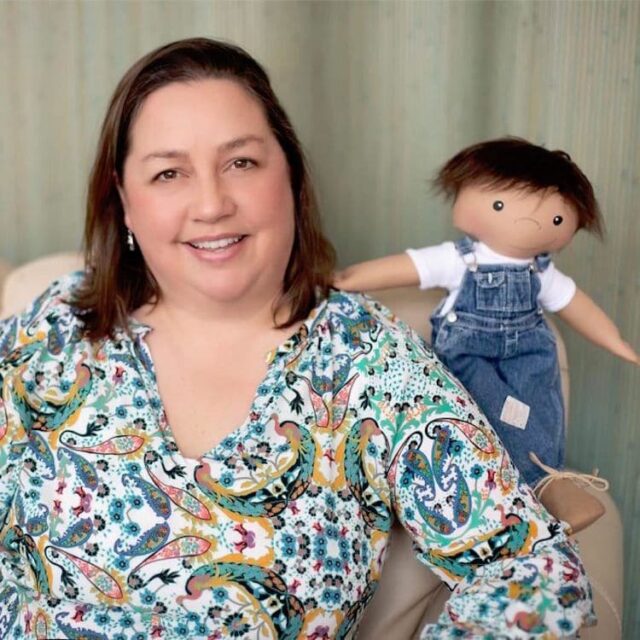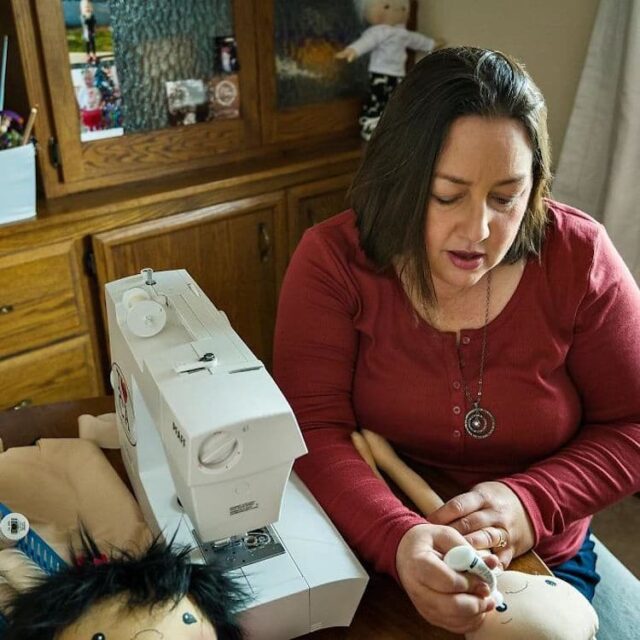 Dollmaker Amy Jandrisevits creates stunning replicas of children with physical differences on her dining room table.
Each doll is completely customized based on the recipient and can take up to seven hours to complete.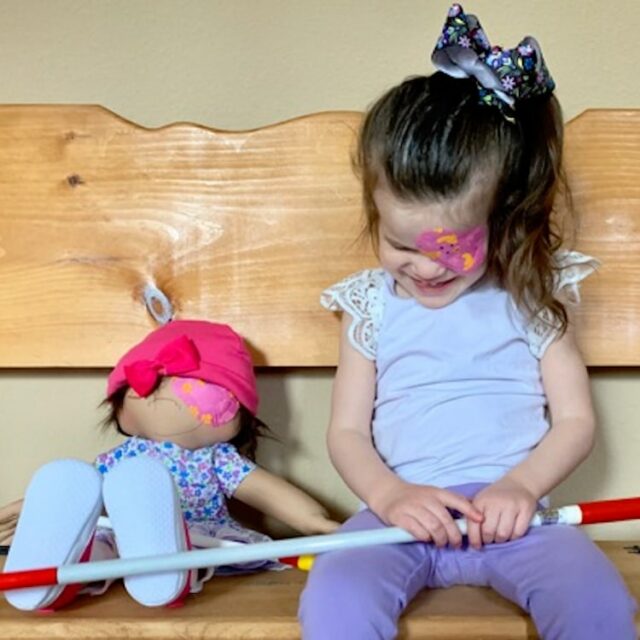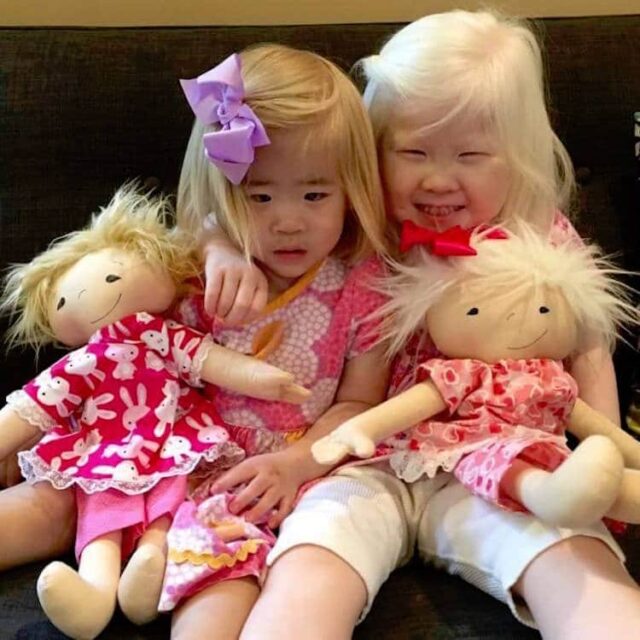 "Initially I made dolls for kids with limb differences, but shortly after she started, she was asked to consider making dolls for kids with Chinese features and albinism. These dolls are important in areas such as attachment and self-acceptance."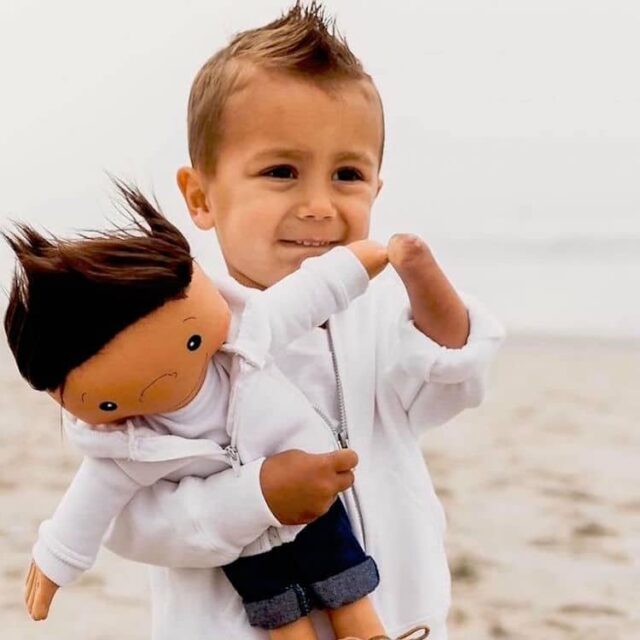 "Tate immediately noticed that his doll has a hand just like his. Kids don't always understand what representation means but they know how it feels."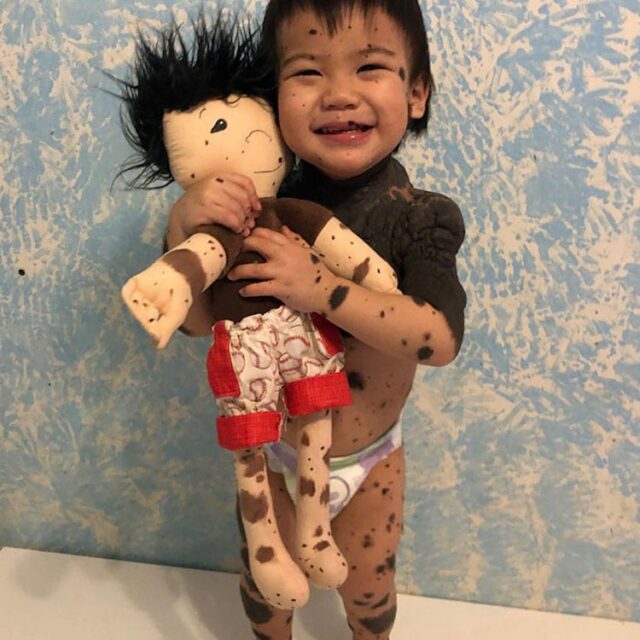 "Keagan takes 'Chip' (named after a chocolate chip) to every doctor's appointment and hospital stay. This is the essence of play therapy in a medical setting."