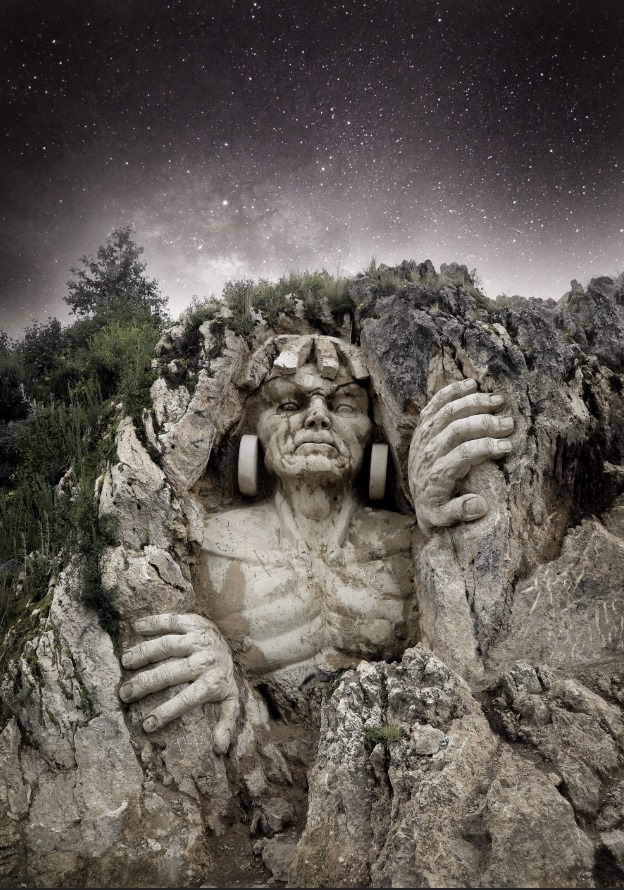 Peru holds a lot of ancient wonders and is famous for its Incan ruins, and Michael de Titan is a Peruvian sculptor who pays tribute to these ancient ruins.
De Titan is a Cusco-based sculptor and by blending nature with art, he created an amazing rock sculpture called Apukunaq Tianan (meaning "abode of the gods").
The sculpture is located at a 40-minute distance from Cusco and it is a series of works carved directly into the mountain. De Titan's figures depict several gods, among them the Andean deity Viracocha and Pachamama.
To make this amazing artwork, de Titan used a chisel and a hammer and the works have a size of almost 17 meters (55.8 feet). The site where the sculpture is located opened to the public starting with 2021, as this year is also the anniversary of Peru's bicentennial year of independence.
To learn more about this stunning work of art and the attraction's visiting hours, you can visit Apukunaq Tianan's Facebook account.
These sculptures are part of a new tourist attraction in Cusco, Peru called Apukunaq Tianan, meaning "the abode of the gods."
It has opened in 2021 in celebration of the bicentennial year of Peru's independence.