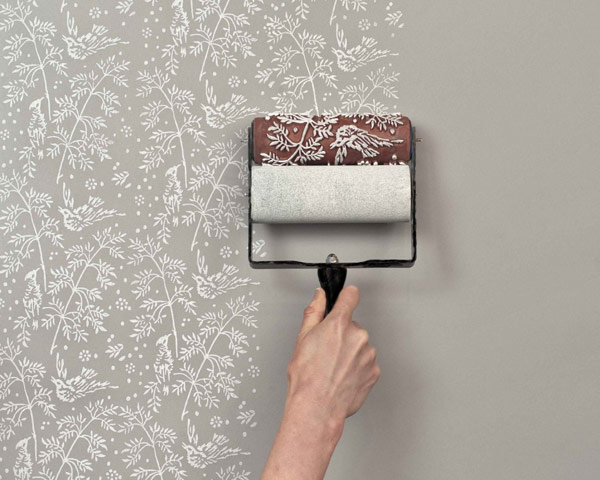 An interesting idea on The Painted House, has developed a new passion for classic wall decorations style. Indeed these tools fit great for walls that are not straight, but can adapt well in any circumstances.
Let's see how Clare Bosanquet (Founder of The Painted House) discovered and promoted on a older tradition… in her beautiful story: "When I stumbled across these paint rollers in a market in Romania I was so excited I bought the lot and spent the next two months of the hiking trip regretting my cumbersome purchase. They have been used there for the last 100 years or so as an alternative to wallpaper. As an ardent upcycler I have been using them ever since to bring unloved fabrics and wonky old walls back to life. I have adapted the traditional roller system for use in fabric printing particularly; there is also a more simple foam roller for paper and walls."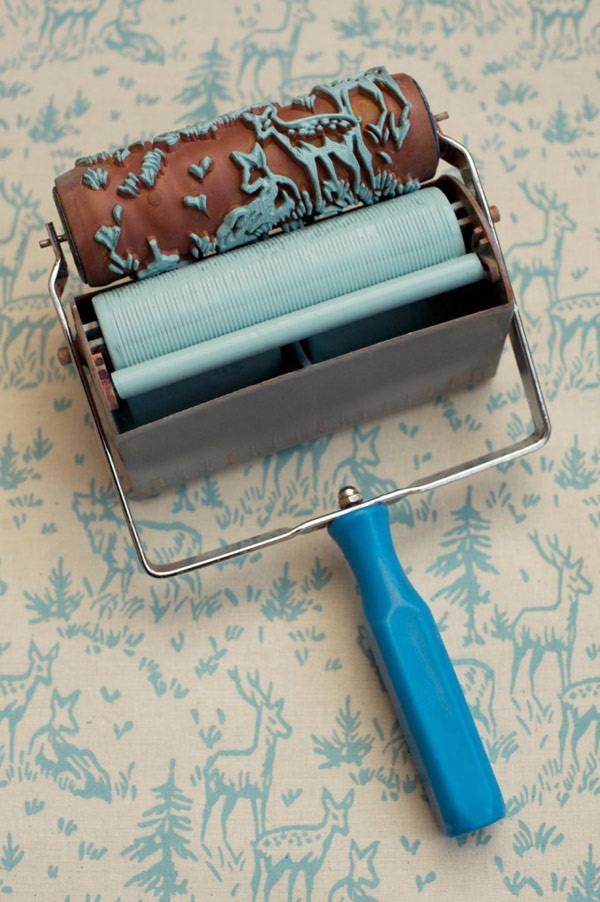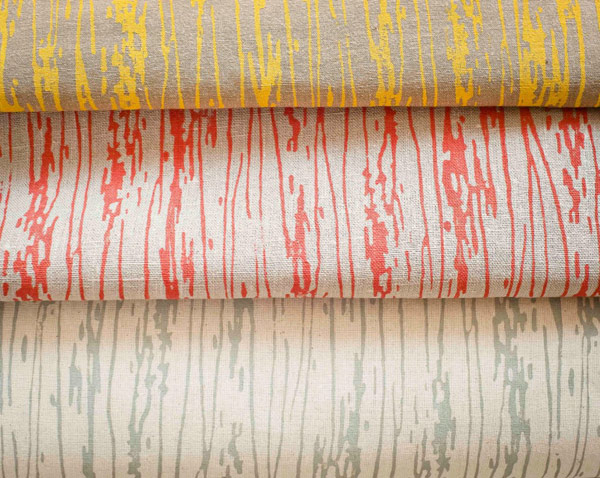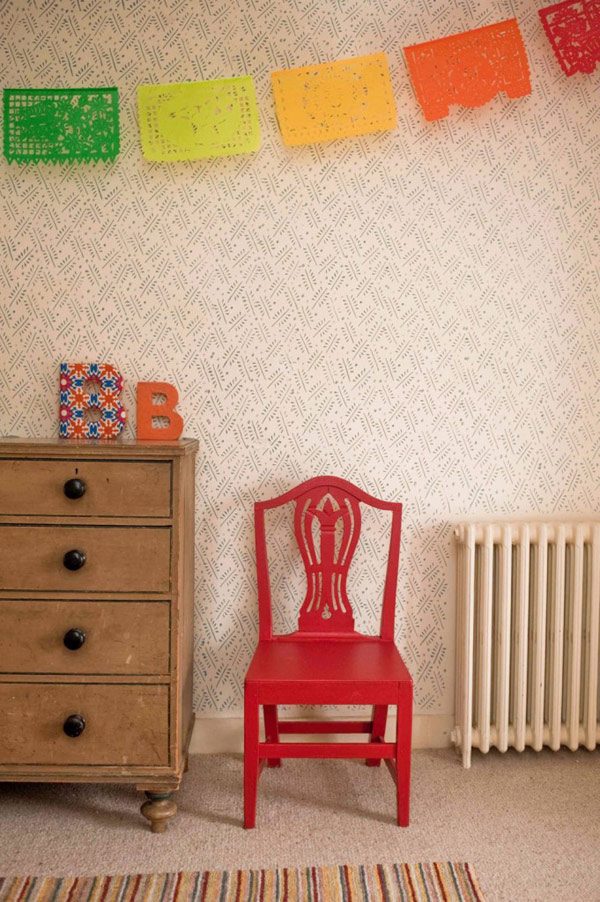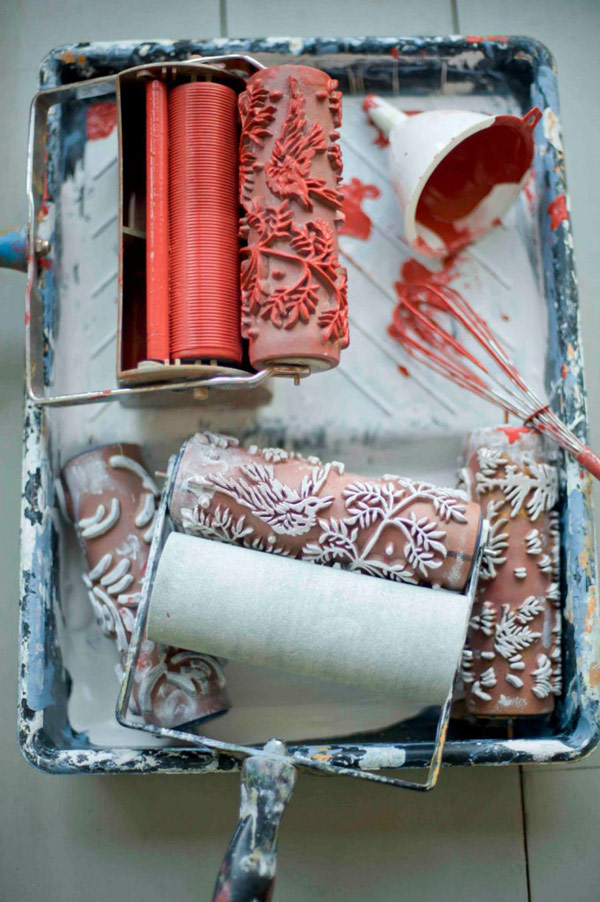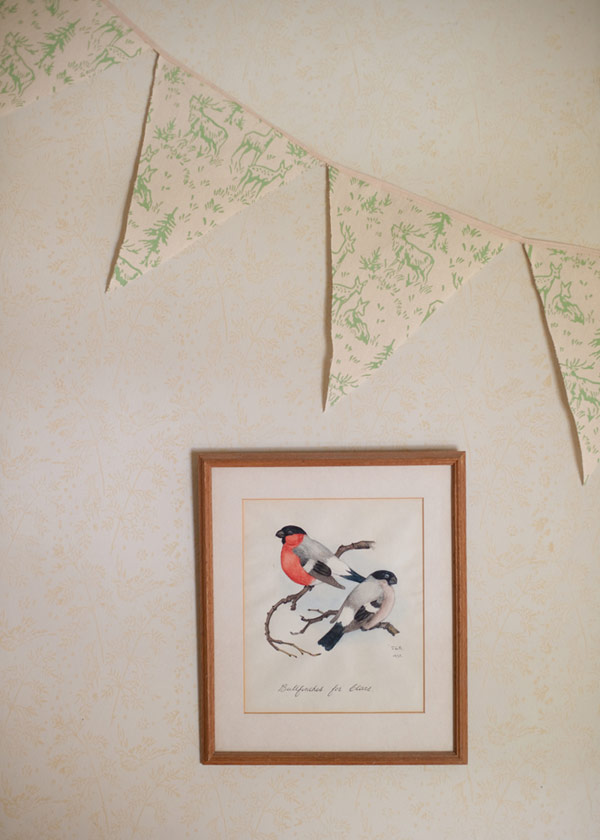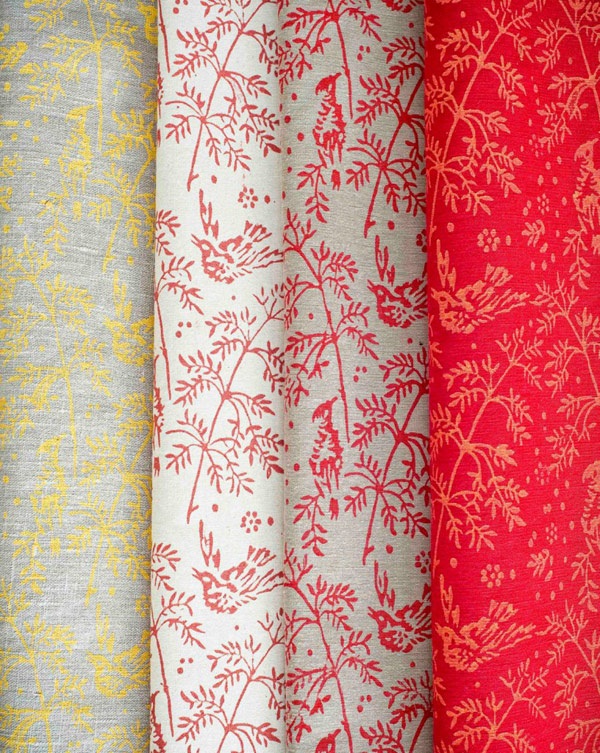 Find the idea interesting? Be sure to also check out the video below and see the rollers in action. You can also buy the items on Etsy, for a fair price.
Ready for more amazing ideas? Check below!