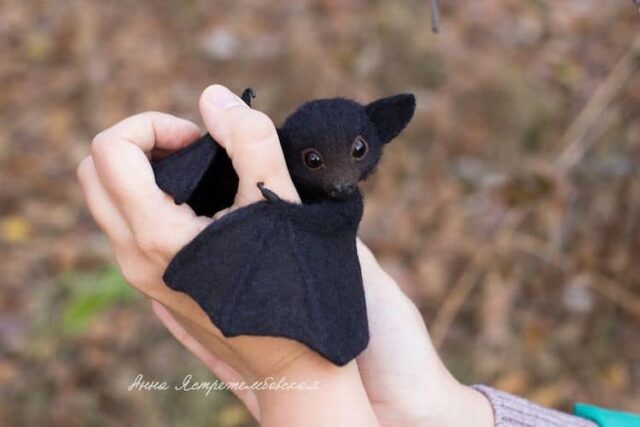 Anna Yastrezhembovskaya is a very talented artist from Russia who crafts adorable little felt animals. She started working with felt after discovering toys made from wool which she bought for her daughters and instantly fell in love with them. Her needle-felted creations are full of joy and she makes all sorts of animals, from cute little bats to hedgehogs and birds.
According to Anna, it took a while until she perfected the technique, and looking back on her first creations she realizes that it took a lot of patience and hard work.
The creation which created the most buzz is an adorable wool bat that looks just like a real one and it is almost impossible to believe that it is a toy. And since her creations are all handmade, they can take a lot of time, for instance, making the small bat took around 12 and 14 hours of work.
Anna cares a lot about her work and the quality of each product, so she works on them until they reach perfection. To order a tiny felted animal for yourself or your loved one, visit Anna's shop on Etsy for details.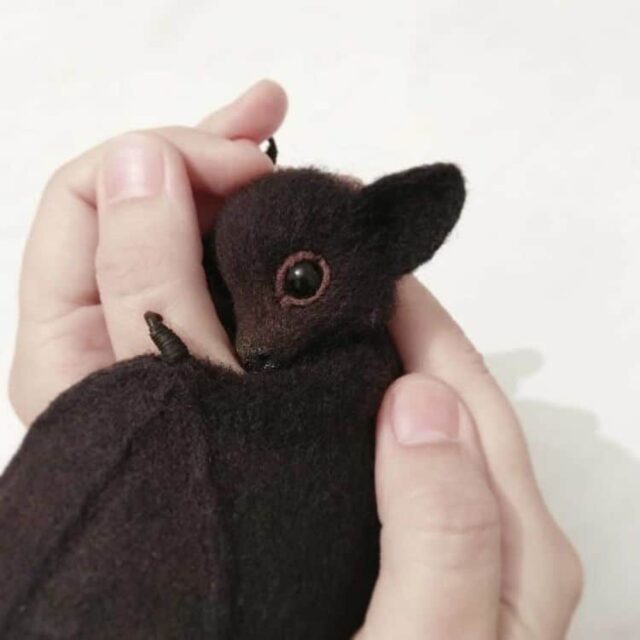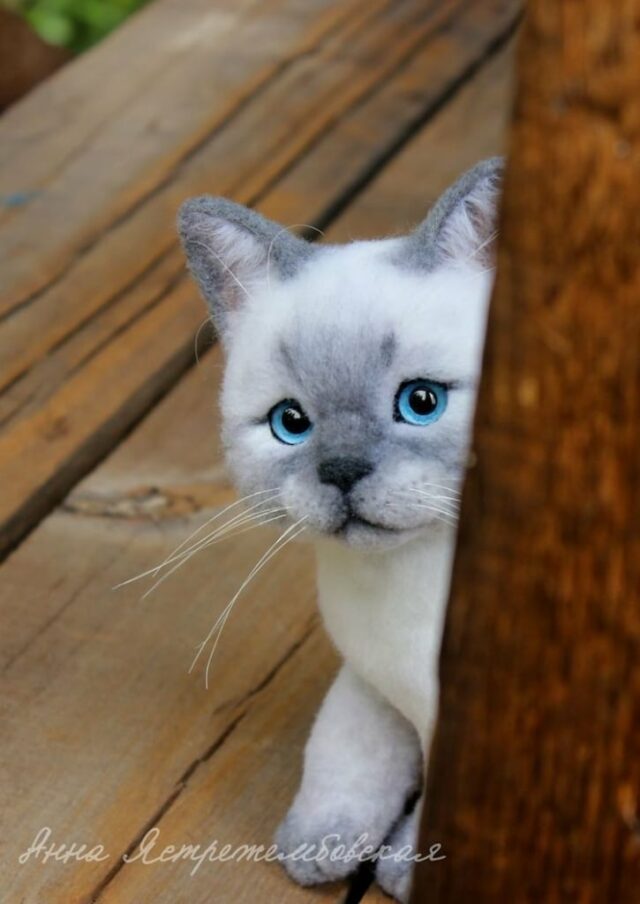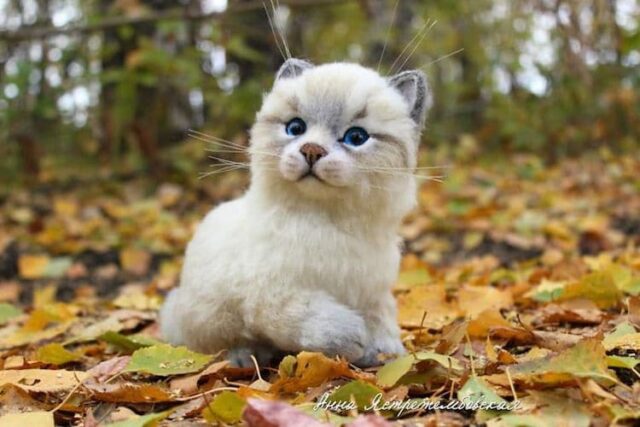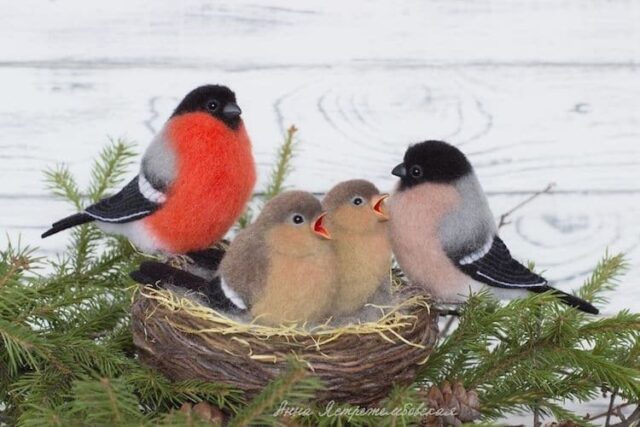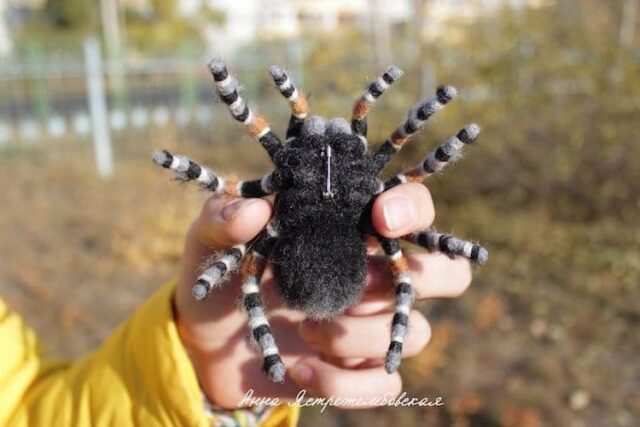 Find it HERE…