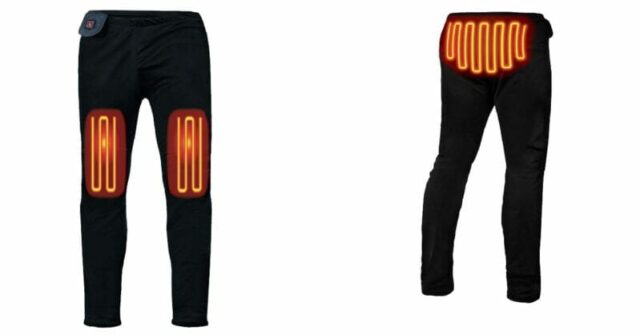 Are you always cold and dreading the coming of winter? Have you ever fantasized about having heated clothes, so you'll never be cold again? Well, it seems that someone else has been also dealing with the same feelings and came up with a design of heated pants.
ActionHeat has made an entire line of heated clothing, and their warm pants seem to be everyone's favorite. You can order them from Amazon, and they come with a kit containing instructions, a power bank, USB cables, and an adaptor. Sounds rather complicated at a first glance, but once you read all the instructions everything sounds much clearer.
The pants can be worn as a base, under another set of outside-world pants and you have buttons in your pockets from where you can set the ideal temperature. You can recharge the heating system by using a power bank that fits into your pocket and you can also use it to charge your phone. So ingenious!
A few highlights about these heated pants, include: 4.5 hours of continuous heating, safe heated technology and they are also machine washable. The Battery Heated Pants are available in the link below…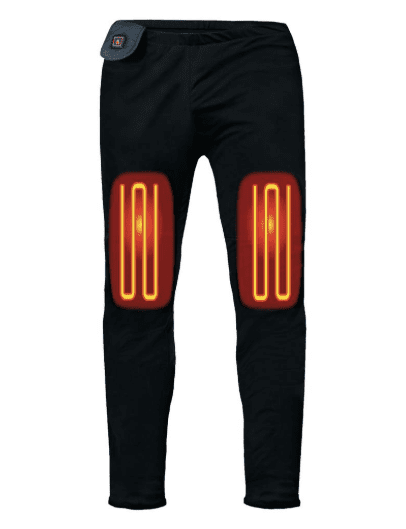 Find it HERE…