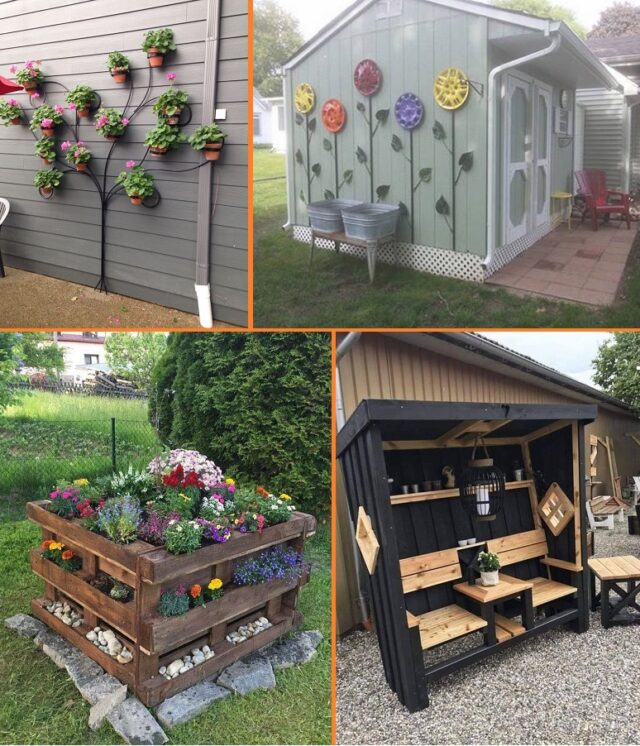 Staying outdoors in fresh air is the safest way to avoid getting sick in this pandemic, as it can do good for both mind and body. If you are lucky enough to have a yard or garden, you can sit outside as much as you want, all you have to do is make the space cozy enough. With plenty of time to do things around the house, you can try some of these fantastic outdoor decor ideas to spice up your garden.
For instance, if you have children then they are going to love the amazing Disney-inspired garden idea where they can hang out with all their favorite characters. Or you can build some cute flowerbeds, using only pallets. They are a cheap material and very easy to use in DIY projects. Pallets can be used for all sorts of other design ideas too, such as creating raised beds or outdoor furniture for you and your friends. If you want to create a magical atmosphere outdoors, you can always add some mood lighting and make some adorable waterfall light, using a watering can and fairy lights.
For more cool ideas, visit the next gallery and choose to recreate your favorite at home.
#1. Wall Planter Tree- How amazing is this?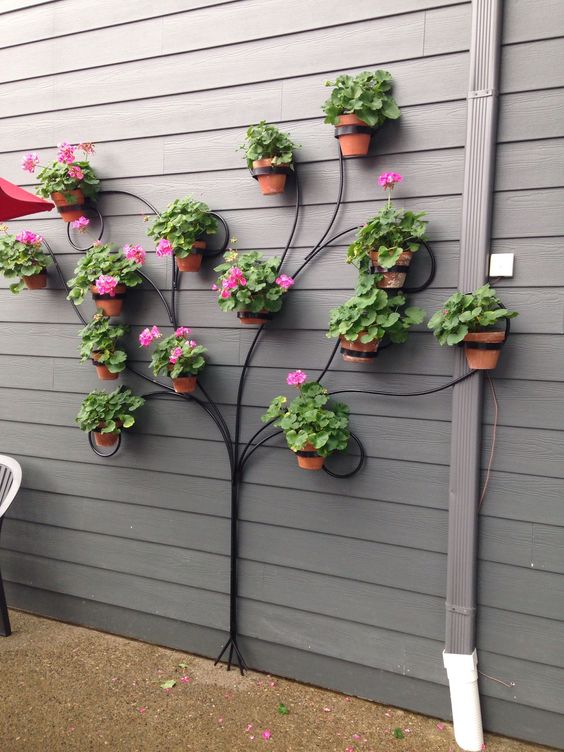 #2. Hub Cap Flowers on a Garden Shed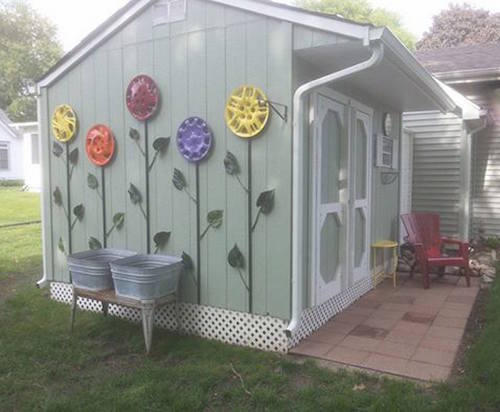 #3. Outdoor Hanging Lights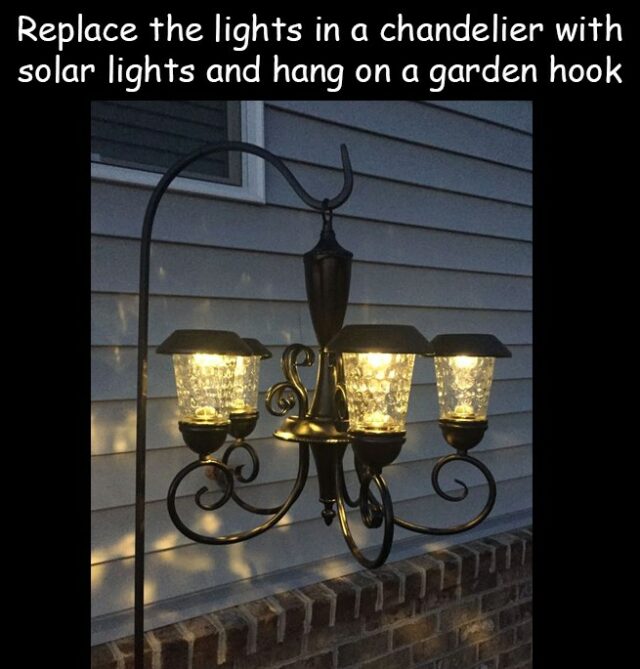 #4. Outdoor Pallet Seating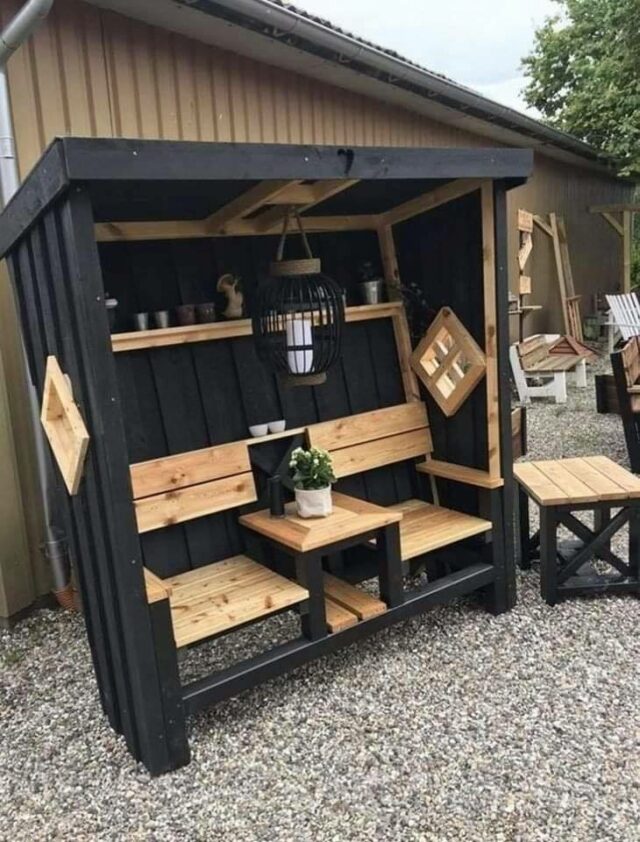 #5. DIY Cinder Block Bench