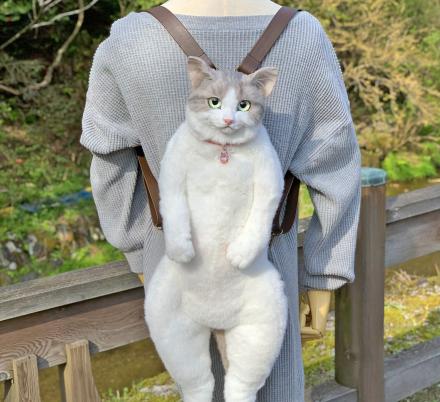 Products with cats are the best! That's why this next backpack is pure genius and will surely turn lots of heads around. It is a cat-shaped backpack that looks so real that people will think that you're walking around with your kitten on your back. This awesome bag will even hold your things and you won't have to worry that they will be scratched or damaged.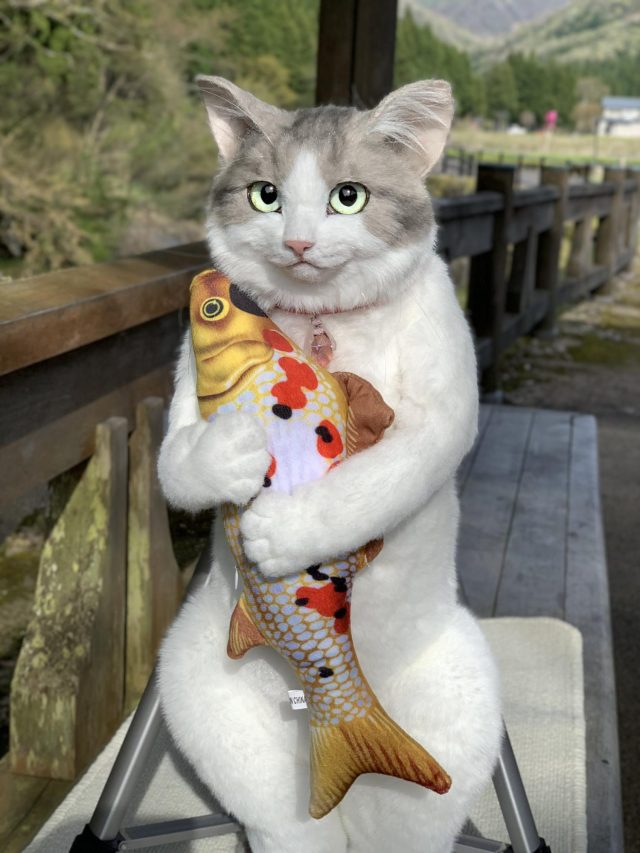 The backpack was made by Twitter user picopoco08 and you can also buy it from the artist's online shop. Currently, all the bags are sold out, but the artist promised to make more soon and post updates on social media.
On the back of the bag, you'll find a large zipper for the main compartment, and you can store your wallet, keys, and other belongings there. And the best part is that the zipper is on the back of the bag, so the front truly resembles a real-life cat.
You can even detach the straps of the backpack and just place the cat wherever you like to look like it is sitting around on your porch and waiting for you to come home.