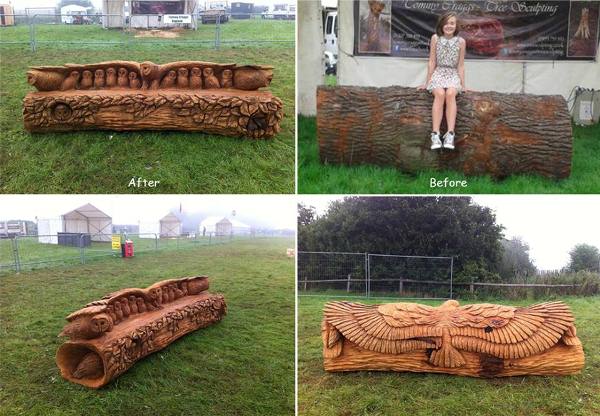 Many of you have probably seen dwarfs of plaster hidding in different corners of the gardens. But if these dwarfs already seem too common for you and you looking for new characters to populate your garden, you may be interested in Tommy Craggs' tree sculpting. What does he do? He just carves the wood with a chainsaw and give transforms the common logs into real episodes cut out from the fairy tales. 'I see the trees come back to life in my artistic struggle', he confesses. And for those who won't harm nature, we have good news – nor Tommy, the sulptor, does this. He carves the already cut or fallen logs and gives them a second chance by reusing them. The final outcome is just fascinating, as you can see in the pictures below.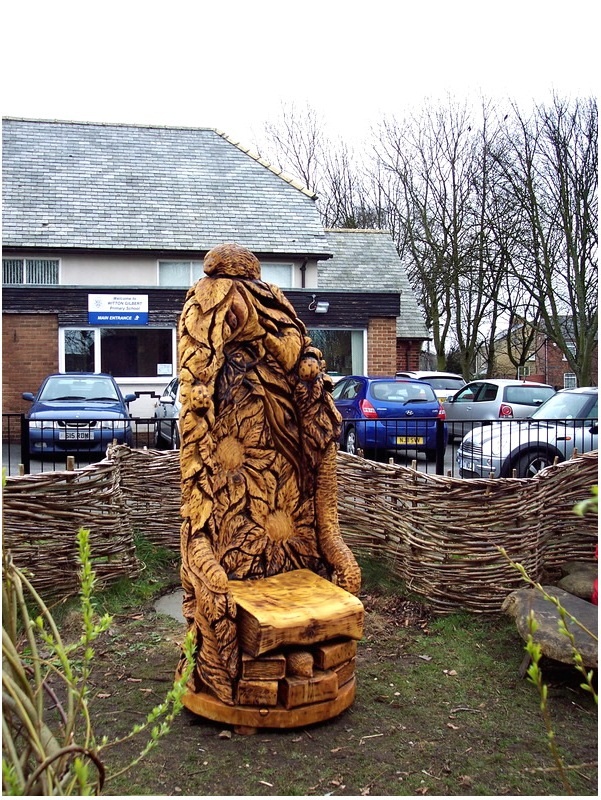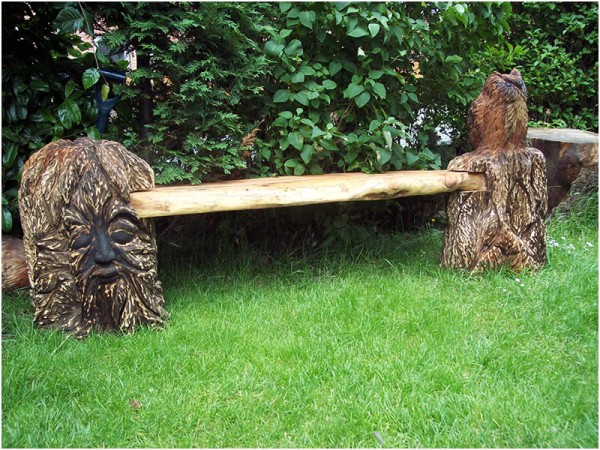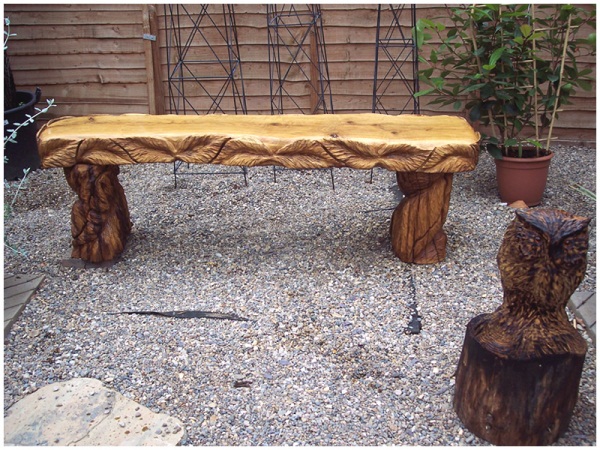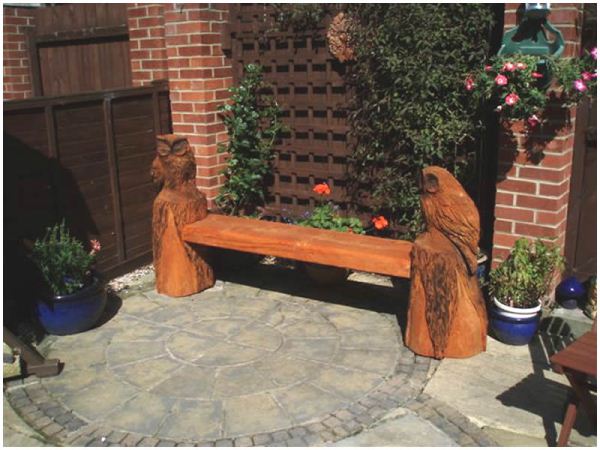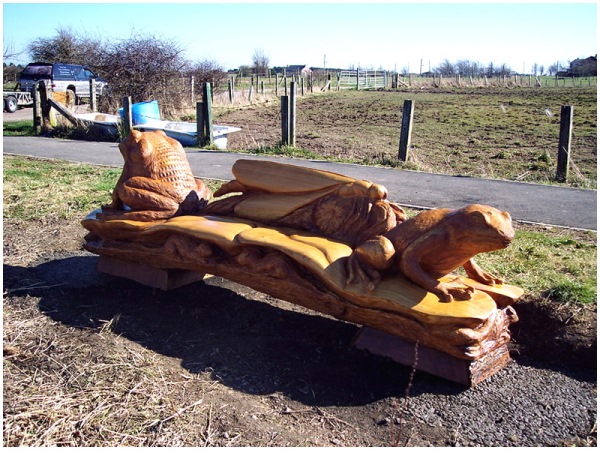 Artist : Tommy Craggs
E-mail: [email protected]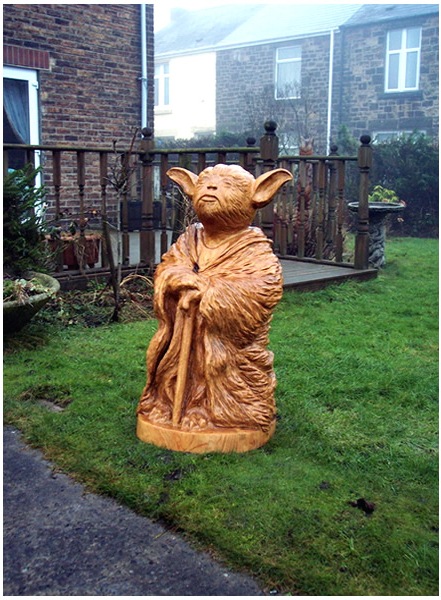 If you are interested for more info don't hesitate to contact him, following the link.