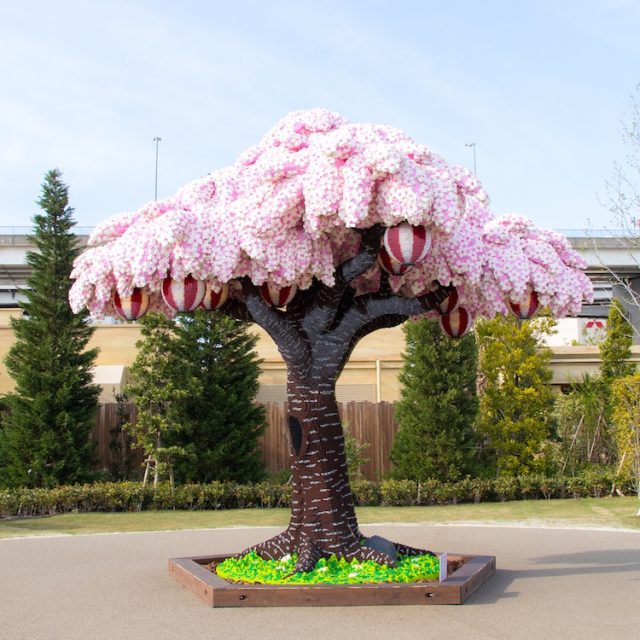 Cherry blossom trees are the iconic trees of Japan, and there are several festivals held each year where people go to celebrate the blossoming of these beautiful flowers.
However, the blooming period is very short and many people are left out, never being able to witness the unique event. But LEGOLAND Japan decided to pay homage to the cherry blossom tree and offer the opportunity for visitors to see it in its glory all year round.
They decided to build a replica of the tree, using only LEGO blocks and they even entered the Guinness World Record with it.
The largest LEGO brick cherry blossom tree measures 14 feet in height and 5 feet in width and weighs 3,333 kg. The tree and its pieces were designed in the Czech Republic and shipped afterward to Japan where a team assembled it in more than 6,500 hours.
The tree even features a grass rug below it and lanterns made also of LEGO, which illuminates the installation at night. Such an amazing construction and a truly impressive homage to the majestic cherry blossom tree.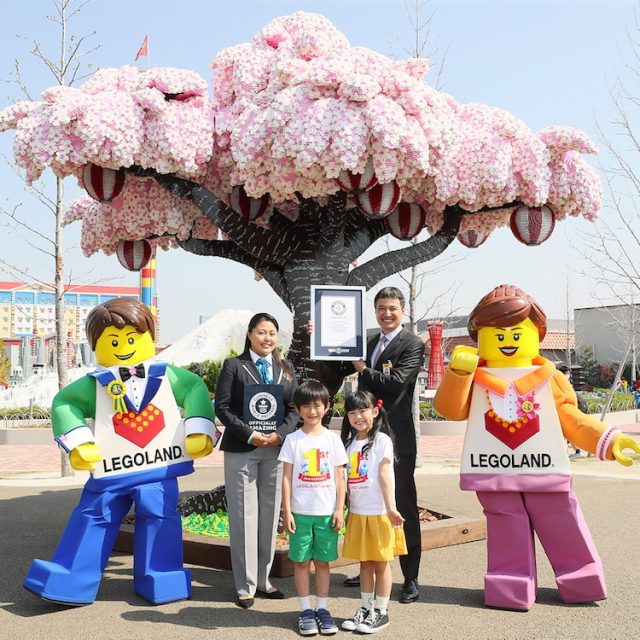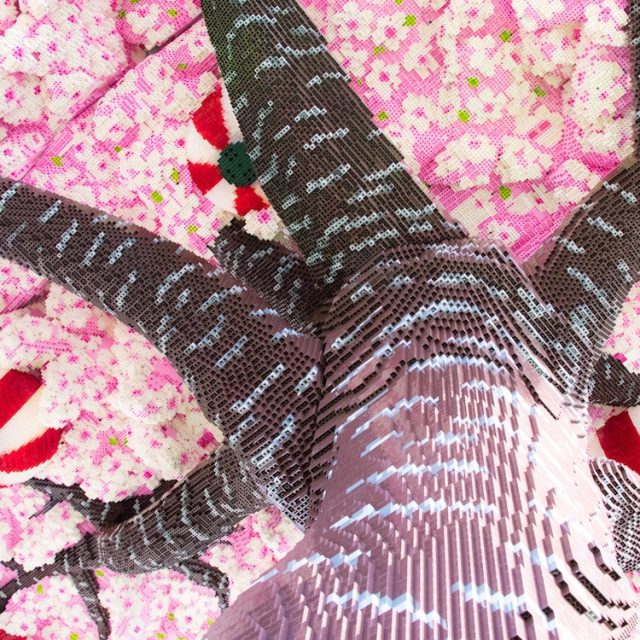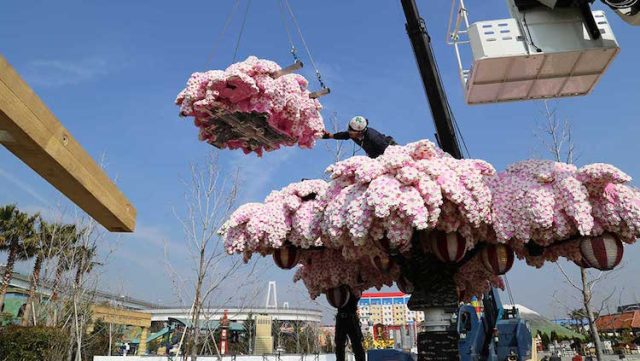 Find LEGO bricks with discount HERE…