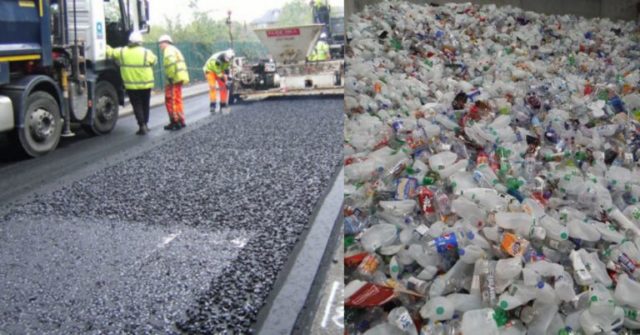 The creation of plastic in 1907 marks an important point in mankind and the history of Earth. It is the year in which we created one of the most durable, but also environmentally harmful materials and we are starting to face the consequences now.
Because of its low manufacturing price, chances are that it will never completely disappear from our markets, but we can still make some steps towards reducing its use and recycling it.
MacRebur's mission is to help solve the waste plastic epidemic and the poor quality of roads we drive on around the world today.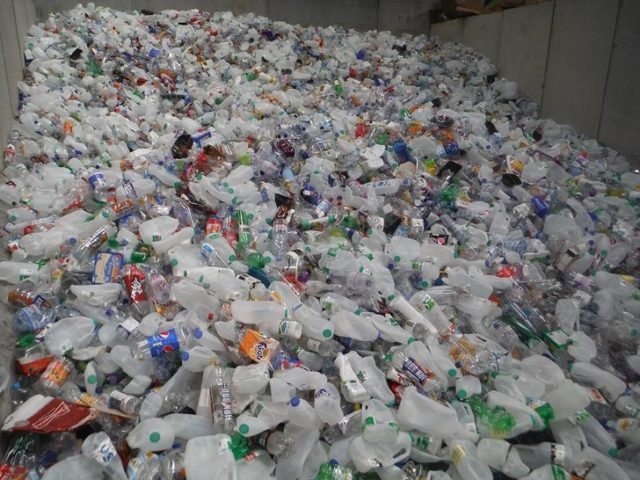 Since plastic represents a great threat to our planet, a UK-based company called MacRebur, is trying to take measures to recycle it effectively. They have figured out a way in which they reuse plastic to build new and more durable roads and create cheap asphalt. Toby McCartney, the company's CEO, came up with the idea while working in Southern India and observed people collecting plastic and melting it into pothole fillers.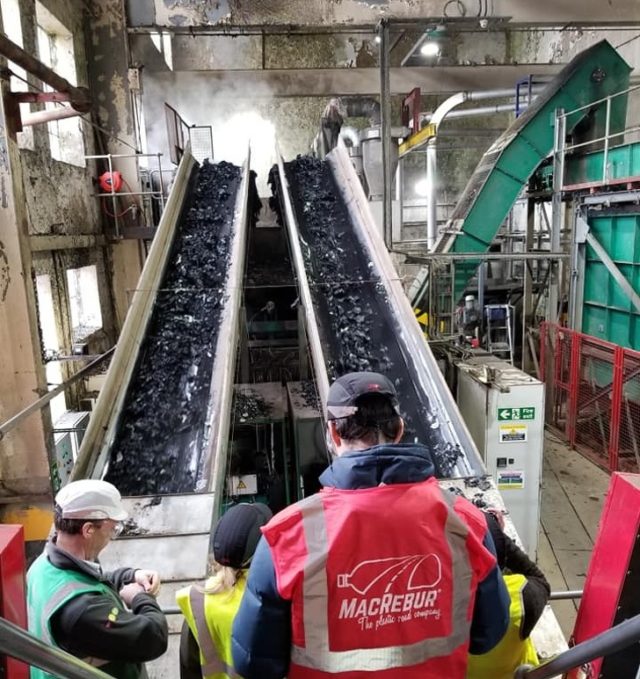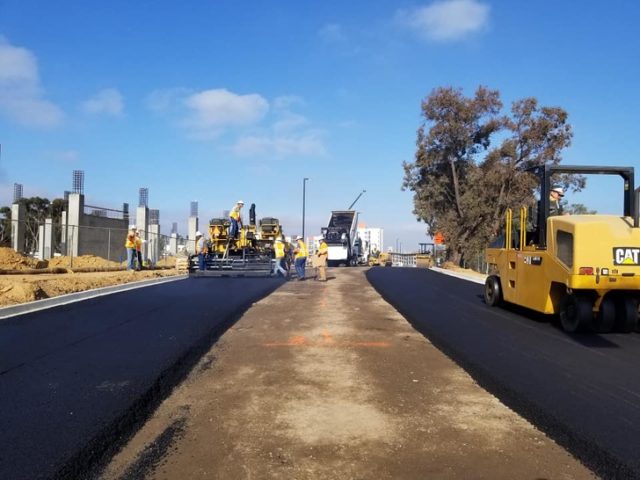 © MacRebur
The best part of this new technology is that it can reuse almost any kind of plastic and create a new environmentally friendly asphalt.
The plastic used in this process must come from those that are labeled as waste, and once collected it is melted and combined with asphalt concrete formula.
According to McCartney, this new form of asphalt helps builders create roads that are 60% stronger than traditional ones and encourages the development of new eco-friendly technologies.