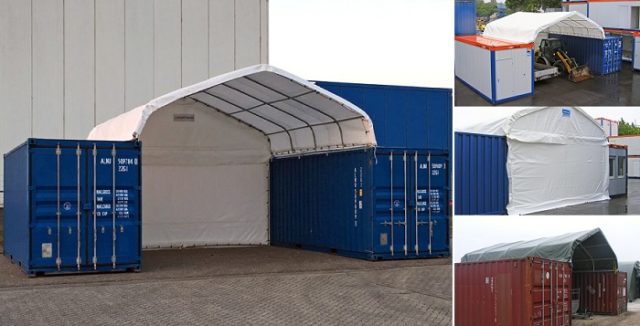 The container shelters are specially designed to be mounted between two containers. These container shelters protect materials and vehicles against weather influences. The economical and durable storage solution can also be used as a workplace. The space is fully closable with the optional front and back walls.
The installation of a container shelter can be done quickly and easily. With the optional fastening brackets the container shelter can be mounted easily on standard shipping containers, without damaging the containers. Besides, these container shelters are easy to disassemble as well and can therefore be reused for a subsequent project. The price is $1000.
This ready-to-use solution is very suitable as a temporary construction site storage.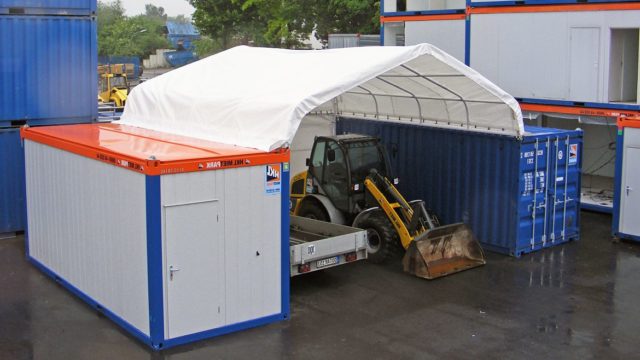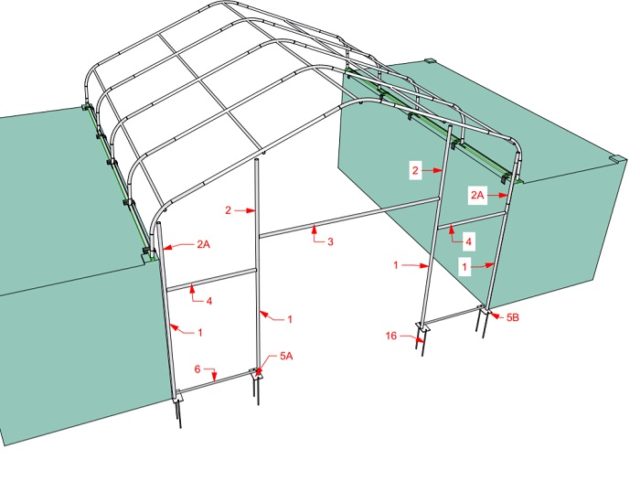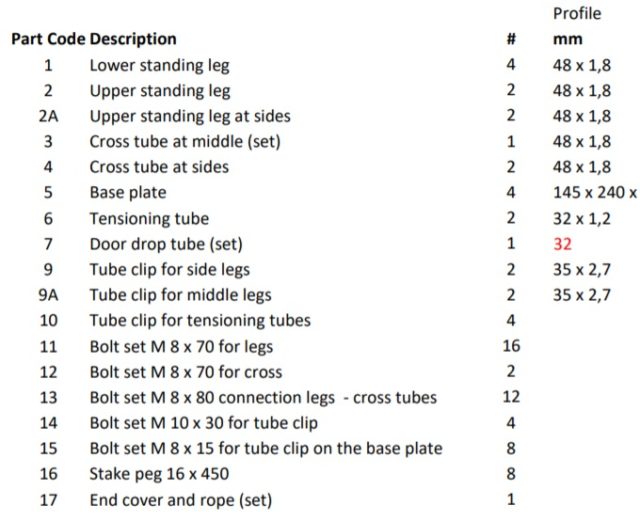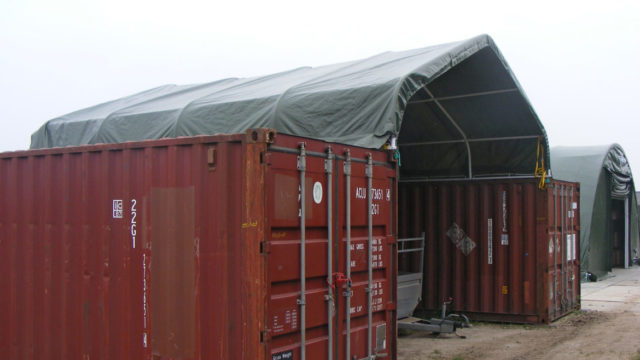 The Kroftman container shelters can be find here…