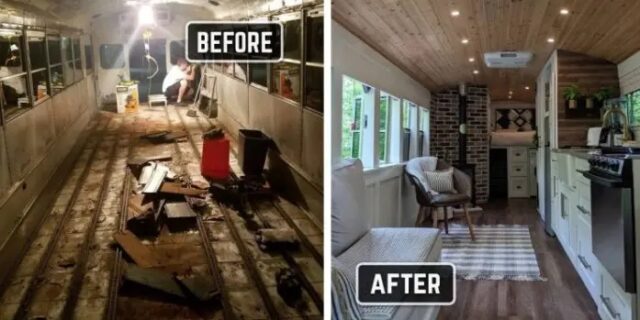 How would you like to own your dream house and take it with you if you decided to move to another city? This is now possible thanks to the multitude of DIY projects about how to transform an RV or school busses into homes.
Robbie and Priscilla are an Orlando-based couple, who wanted to make their everyday life more interesting, so they chose to be in a constant move and invest in a school bus. Since they work remotely and prefer to travel from one place to the other, the best solution was to invest in a 1998 Thomas school bus and convert it.
The transformation is truly stunning as the interior of the bus looks like it stepped out from an interior design tips and tricks magazine.
The couple even documented their project on Facebook and Instagram, on the Going Boundless page, and everyone who feels adventurous can draw inspiration from their story.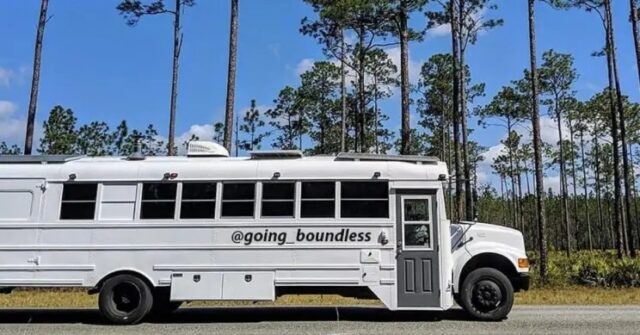 After cleaning the bus and applying the finishing touches to the interior, Robbie and Priscilla ended up with 210 square feet of living space, powered by a 24v solar system that uses eight 6v 315 AH Trojan batteries.
They even have two cats who share the space with them and love what they've done with the place.