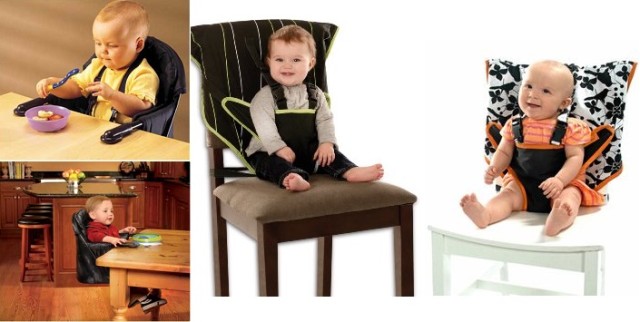 Wouldn't you like your baby to be able to eat at the same table with you whenever you go for a visit? With this Cozy Cover Portable Easy Seat you will be able to do exactly that! Made of 100% polyester, this seat cover will offer the comfort your kid needs when sitting on an adult chair. The 5-point safety harness will keep him or her secured to the seat until you decide meal time is over. Don't worry about the variety of chair types because the adjustable back of the Cozy Cover will allow you to fit it properly. Being so easy to use and also lightweight makes it the perfect device to carry in your visits to friends or family who don't have furniture adjusted for babies. Check it out on Amazon for price and shipping details.
Alaso… here's a tutorial of How to Make a Portable Chair for Baby..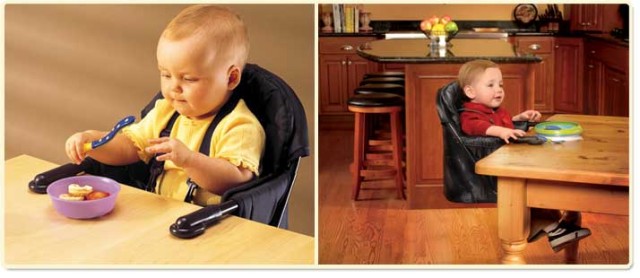 The Portable Easy Seat is a safe, comfy and convenient companion for on-the-go parents. You can easily take it anywhere you go including restaurants, grandma and grandpa's, or any place you'd normally need a high chair. This item is for baby's 6 months or older and up to 35lbs.
This product is available here…