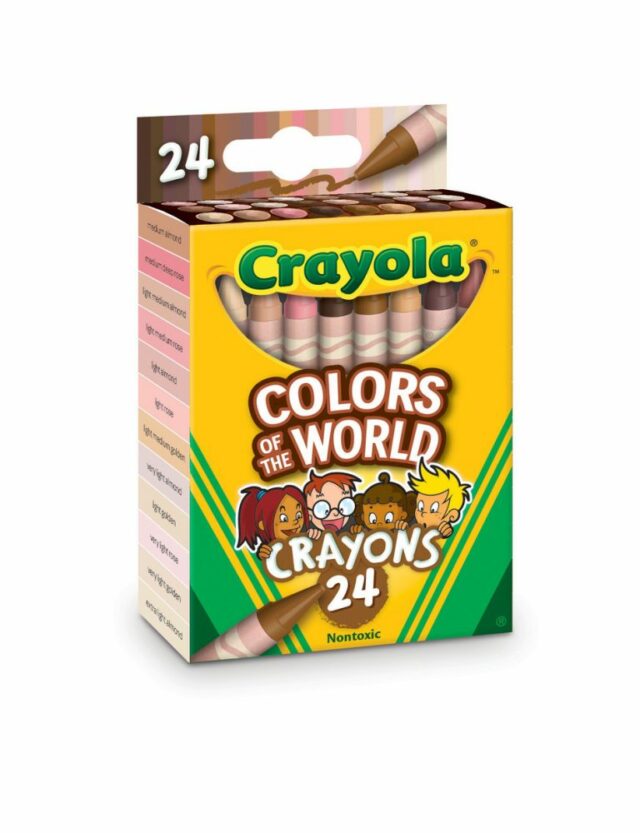 Crayola products are great, and kids love coloring with them as they come in beautiful colors. There are several lines of crayons that Crayola produces, but this new line is comprised of 24 skin tone shades and it's a very nice concept. This way, every child can color themselves and their friends accurately.
The product is called "Colors of the World" and Crayola came up with this cool idea of multicultural and inclusive crayons to make every child feel great in their skin. The box of crayons also contains a set of colors for every eye and hair color around the globe, besides the skin tone shades. This way children can make their drawings look more realistic and the colors celebrate the diversity of the human race. Coloring is a fun activity, but this does not mean that it can't also be instructive and teach our children to pay more attention to the world surrounding them.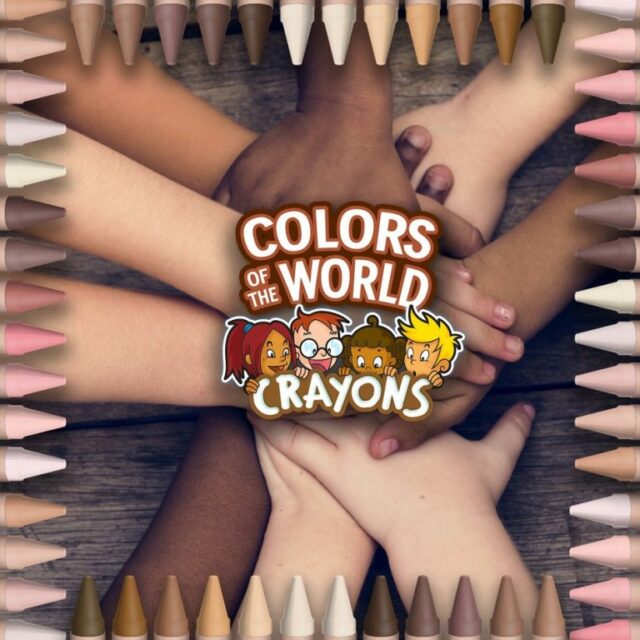 The crayons are packed in boxes that have side references for each color and a label with the color's name in English, French, and Spanish. This new line of crayons will be released in July, but it can be pre-ordered at Walmart for only $2.