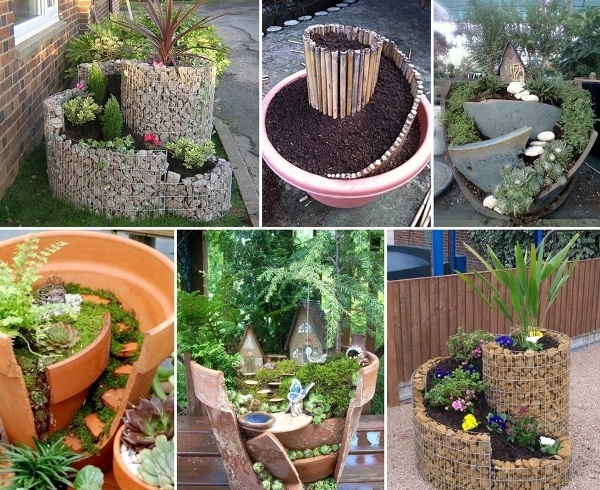 Today we will talk a little bit about miniature gardens. I was searching form a totally other thing and I "stumbled" on some pictures with amazing miniature gardens made in flower pots. At first, it's better to know that this miniature gardens planted in a pot or other container, are designed to resist outside in the sun or rain. For this it's better to use real small plants, which have a very slow growth rate. Some plants can grow up to 15 cm in a year, while others do not exceed 2 cm. These masterpieces are kept very well over time, up to 8 years without needing too much care besides watering the plants.
1.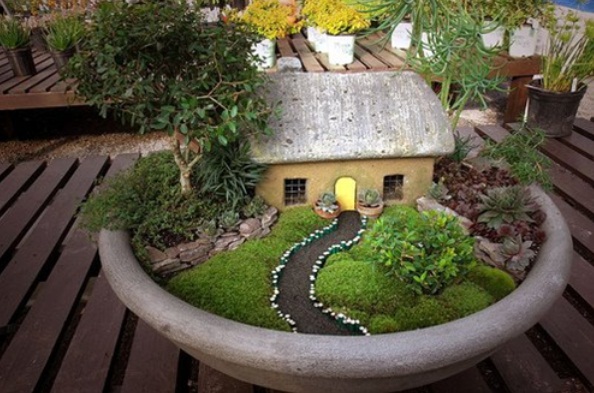 You can create miniature gardens also in broken plant pots. A broken clay flower pot can be resurrected for a new life as a landscaped miniature garden scene. You can also "store" this little garden indoors or out, depending on the plants you choose. So, just take a little pick at the pictures bellow and let your imagination run wild and create your very own miniature garden flower pot.
2.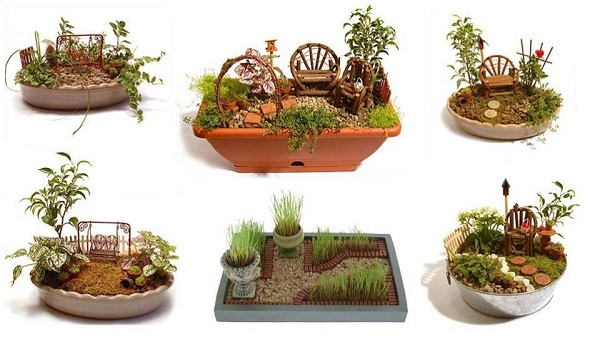 3.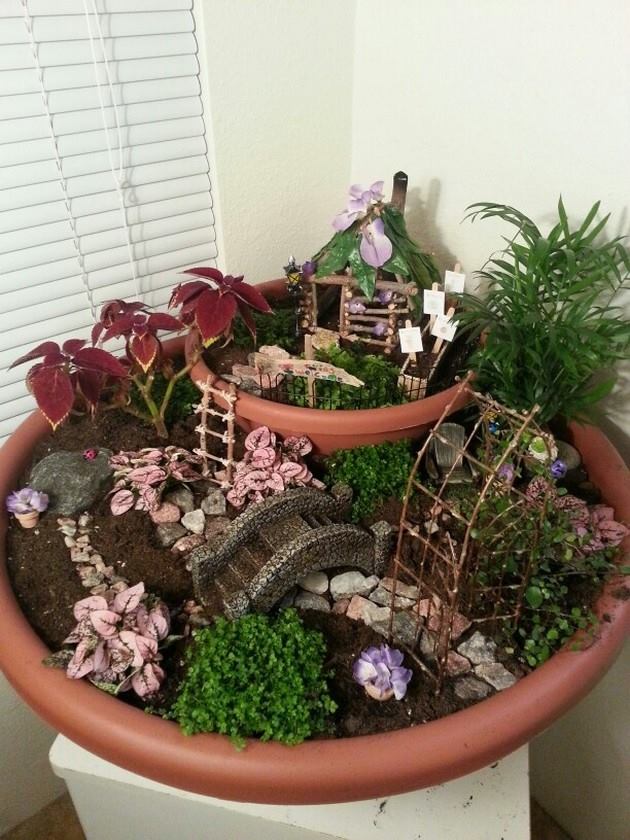 4.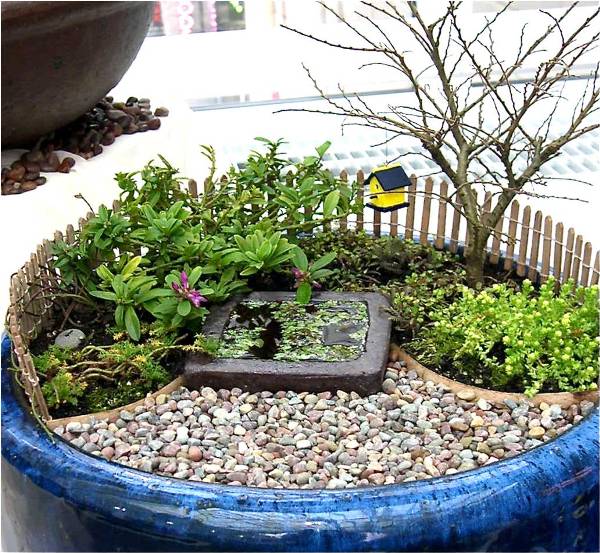 5.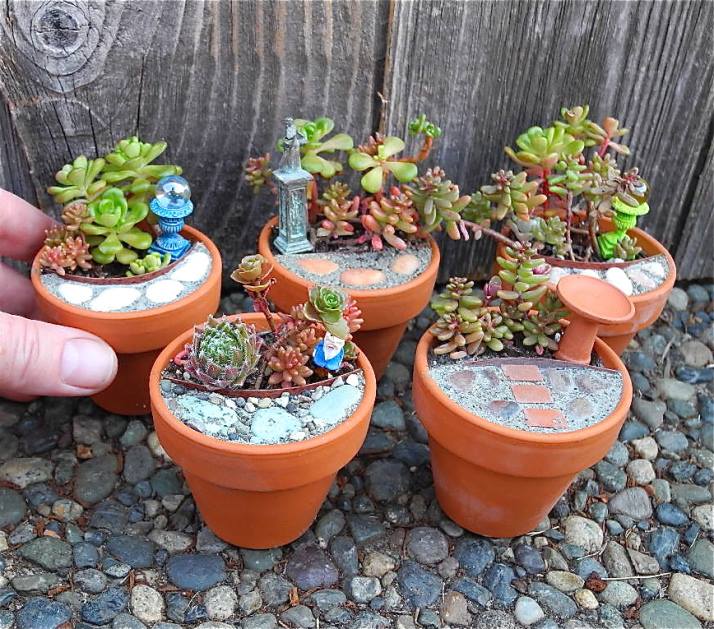 6.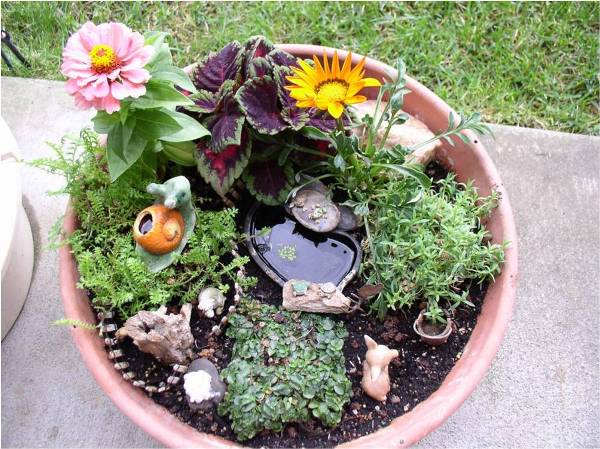 7.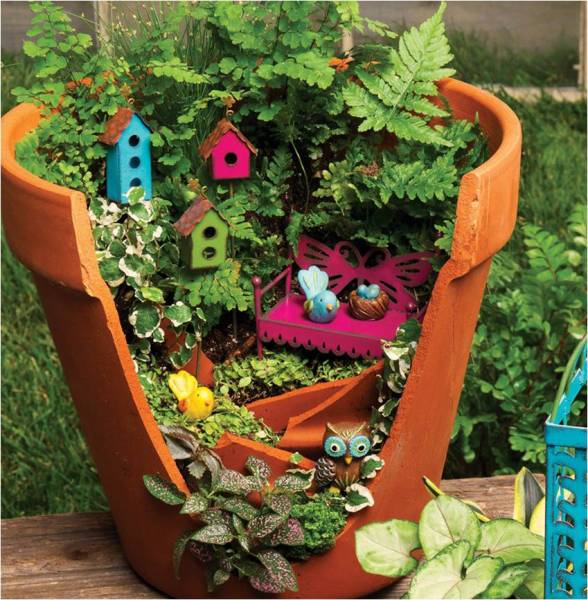 8.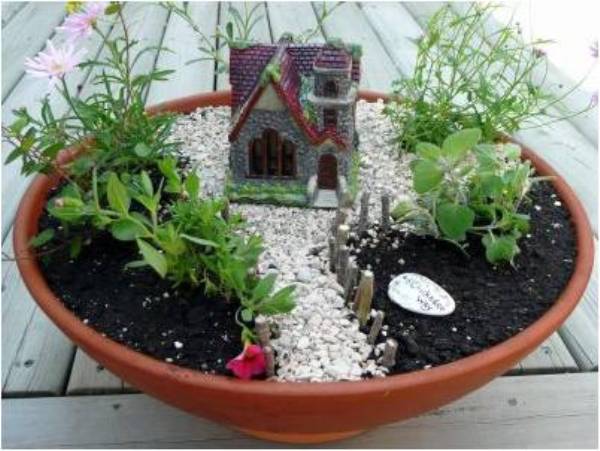 9.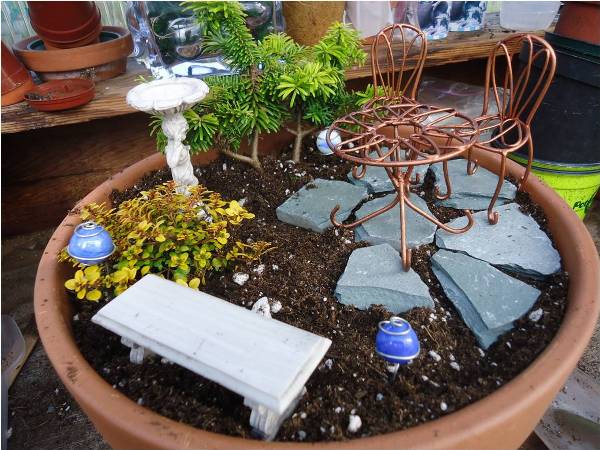 10.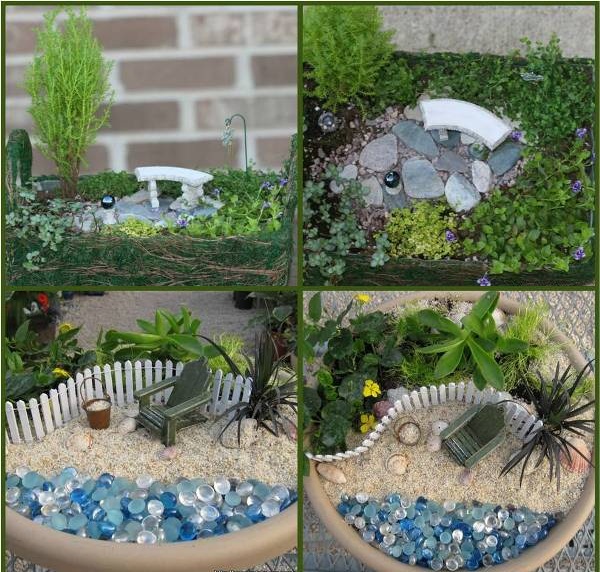 11.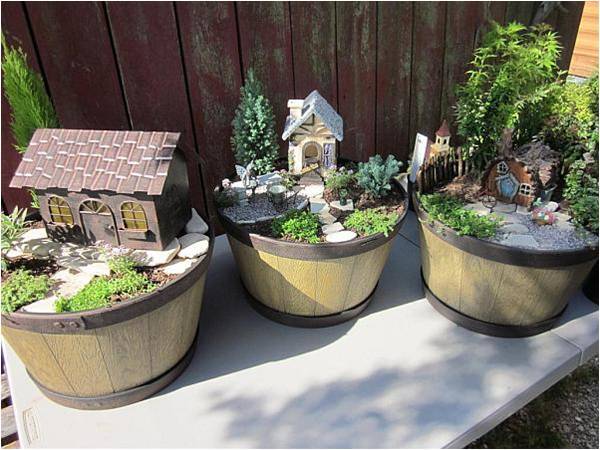 12.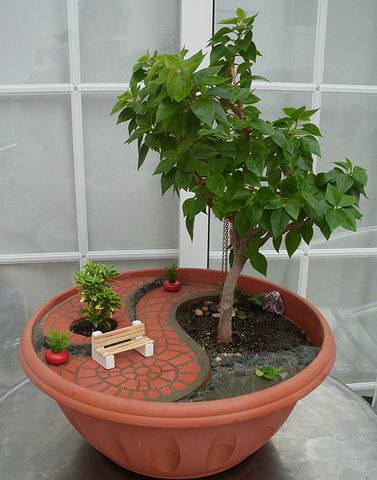 Photos credit : Twogreenthumbs.com
13.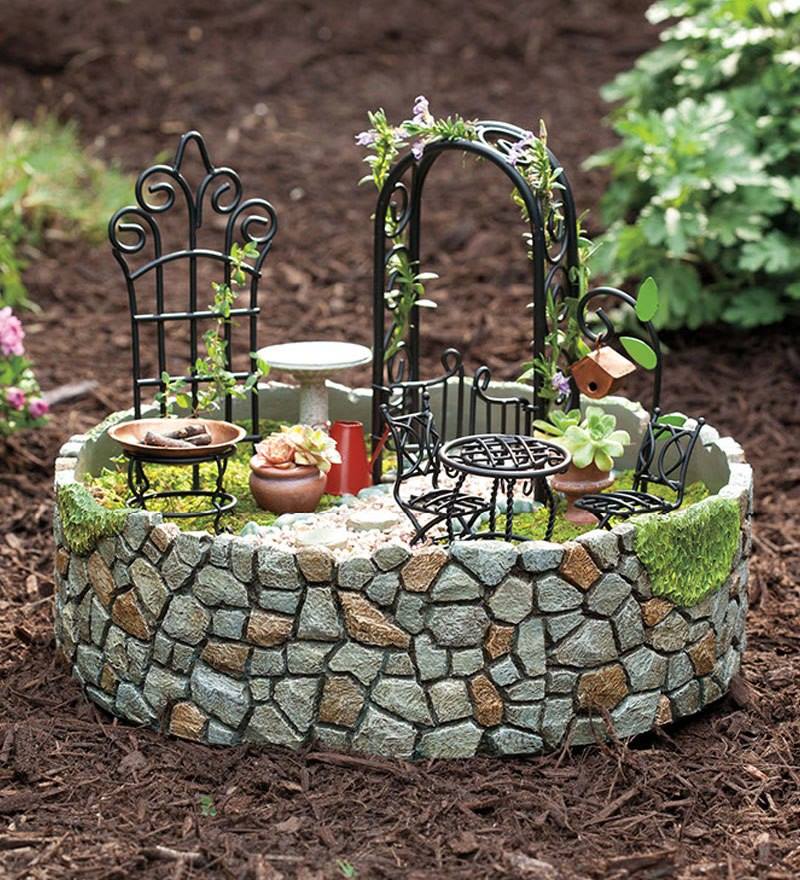 14.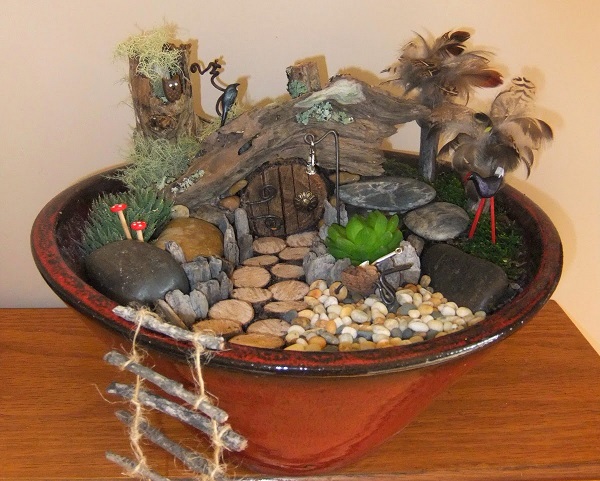 15.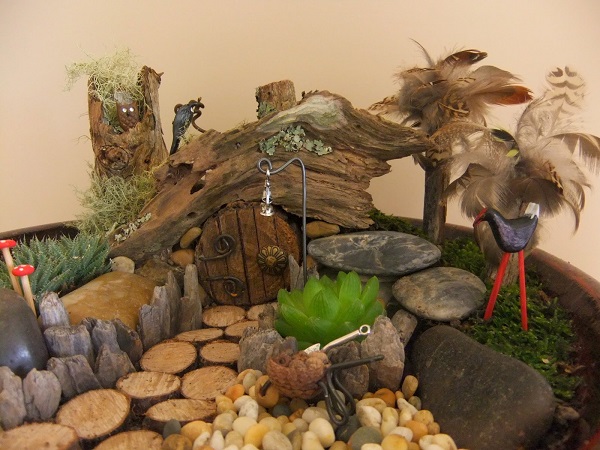 16.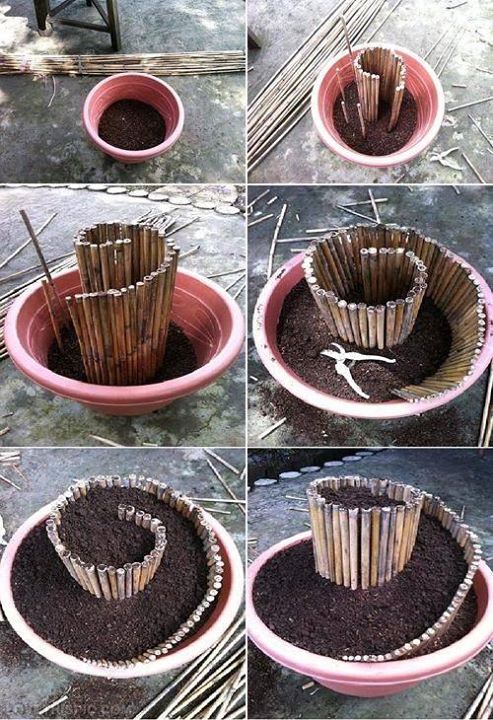 17.